Once go to the Viva Las Vegas , this is probably a dream of many rock ´ n ´ roller, Rockabillies, Hotrodder and pin-up models. 2013 could I fulfill this dream for the first time and was so excited that I knew: that I need to go again.
But why write I just about the Viva , and who am I anyway?
Since may 2015, I am "Abby Smoke" in terms of pin-up and vintage as a model under the name active. Love to rock ´ n ´ roll I've got many years ago discovered and by a coincidence the one led to another. The absolute highlight for me as Abby smoke the Viva Las Vegas but should be.
TO THE PIN-UP CONTEST TO VEGAS – THE PRELIMINARY DECISION
I have to admit when I me in December last year at the VLV pin-up contestlogged in, I was thinking in the dream not what for a trip I me would go on. Two images and much text about myself, which was already the first challenge (to select images, is not my forte).
The first decision was made in January. 6 girls were elected directly by the jury in the final. In addition, the jury chose their top 50 for the online voting. I couldn't believe it, I was there! I had to digest once this message. Then it was said: 4 weeks time, collect as many votes as possible. How to do something the best?
Facebook was the ideal platform for this. I created an event and shared everything always and everywhere. Finally, I had to convince people to vote, who don't know me for me. It was incredibly hard and I now also know that self-promotion is not my favorite task. For four weeks always same questions are confronted, because you often lose faith and ask yourself: Why am I doing this? That is nothing anyway.
On the 3 was ready: the E-Mail came to the last 6 finalists. Early in the morning to half 6, I actually read my name in half-asleep. All of a sudden, I was awake. TOP12… Final pin-up Contest…in Las Vegas… and I in the Middle! In 2 months! Oh God!!!
PREPARATIONS FOR THE BIG EVENT
Now, the stress of preparing went off. What should I wear, what must I do, how does that, what comes to me? A thousand questions shot me through the head. I immediately knew that I needed a private outfit, nothing off the rack. And though I often wear jeans and T-Shirts, I needed a dress this time. My choice fell on the tailoring of Constantine – a small, high-quality label for vintage and pin-up fashion in East Germany. Together with the owner Beate we drafted in countless meeting my dream dress for the pin-up contest: classically elegant and with few details, that point to Las Vegas.
In addition to a poker chip, it has buttons with spades and clubs (which my friend has painted me extra in assorted colours). I wanted to have the same poker chip and a few playing cards in my headpiece. There were no better than Carolina by Jazzafine, which perfectly translated my ideas.
Last but not least the advertising could not be missing. I finally knew that we of the VLV car show girls had to once again collect votes for the pin-up contest.Because my budget was not the greatest, I decided just for flyer. I asked Beppix if he could transform a picture from our shoot as a flyer, and perceived a thousand messages, and multiple designs of the flyer was perfect. The last two weeks have been the most stressful. Perfect hair, cosmetics, new nails and fancy feet; a date after another. The team of ONHair-Heidi Kaliyan and RedLips cosmetics made me completely happy. Preferably I would bring her all to them for their help and support thank you. The time of my life could begin.
12 APRIL: FRANKFURT – NEW YORK – LAS VEGAS
With 1000 flyers and my perceived half wardrobe in the luggage we came to approx. 3o hours journey yet Tuesday night in Las Vegas to.Slot machines were the first we saw at the airport. Since we know now we're really.
It was beautiful weather and we were directly on the way to the hotel. We had the Hard Rock Hotel & Casino, a little isolated us from the Strip, looking out. Authentically decorated and not very soo big, that was our first impression. We checked in and then ended the day in bed. We were just too tired.
APRIL 13 – STROLL THROUGH LAS VEGAS
3: 00 early, we were already awake. We strolled through the hotel, went to breakfast and shopping and no wrong involved our new room – later, our new suite. An upgrade for unbeatably cheap money had been offered us, that we could say no. And we have not regretted it. The suite was gigantic, the Outlook also! After lunch, we walked towards the Strip. During the day one is located in Vegas in a huge amusement park for adults. Everywhere sounds music from the speakers before the respective hotels, thousands of people are Marilyn Monroe – Elvis – and Michael-Jackson – on the road (half of them busy with oversized large cocktails), doubles, where you just look…
Half-naked beautiful women, oppose of course tip, like for a photo next to you.Small machines on the streets, where you can get Mein for a few dollars, and many people who press their promo cards in hand to friends. You can get drinks, women offered or recommended nightclubs. Well, Las Vegas is really crazy.
After felt 10 kilometres walk on the Strip, we went back to the hotel. The heat you must get used to first, so it was called move and finally to take a picture with my flyers. Home all on news waited after all. It went back to 18: 00, we agreed hunger and ourselves with Ida Lime and her friend Jo for 19:30 at the Bellagio.IDA took part together with me in the pin-up contest and we had written before much in Facebook to us, after all, we were the only two from Europe.
After the first haphazard moment, we opted for cocktails, beer and sit outside. We went to the Harley Davidson restaurant/bar and treated ourselves to cocktails for $17. In the men's was, of course, beer. We sat up late into the night, finally there was much to tell, and arranged us directly for 9:00 the next morning for breakfast in the Orleans hotel. There that should begin this day Viva Las Vegas.
Gallery
SIL Fashion Shows and Events on Vimeo Source: vimeopro.com
The gambling floor in the Bellagio casino and hotel Stock …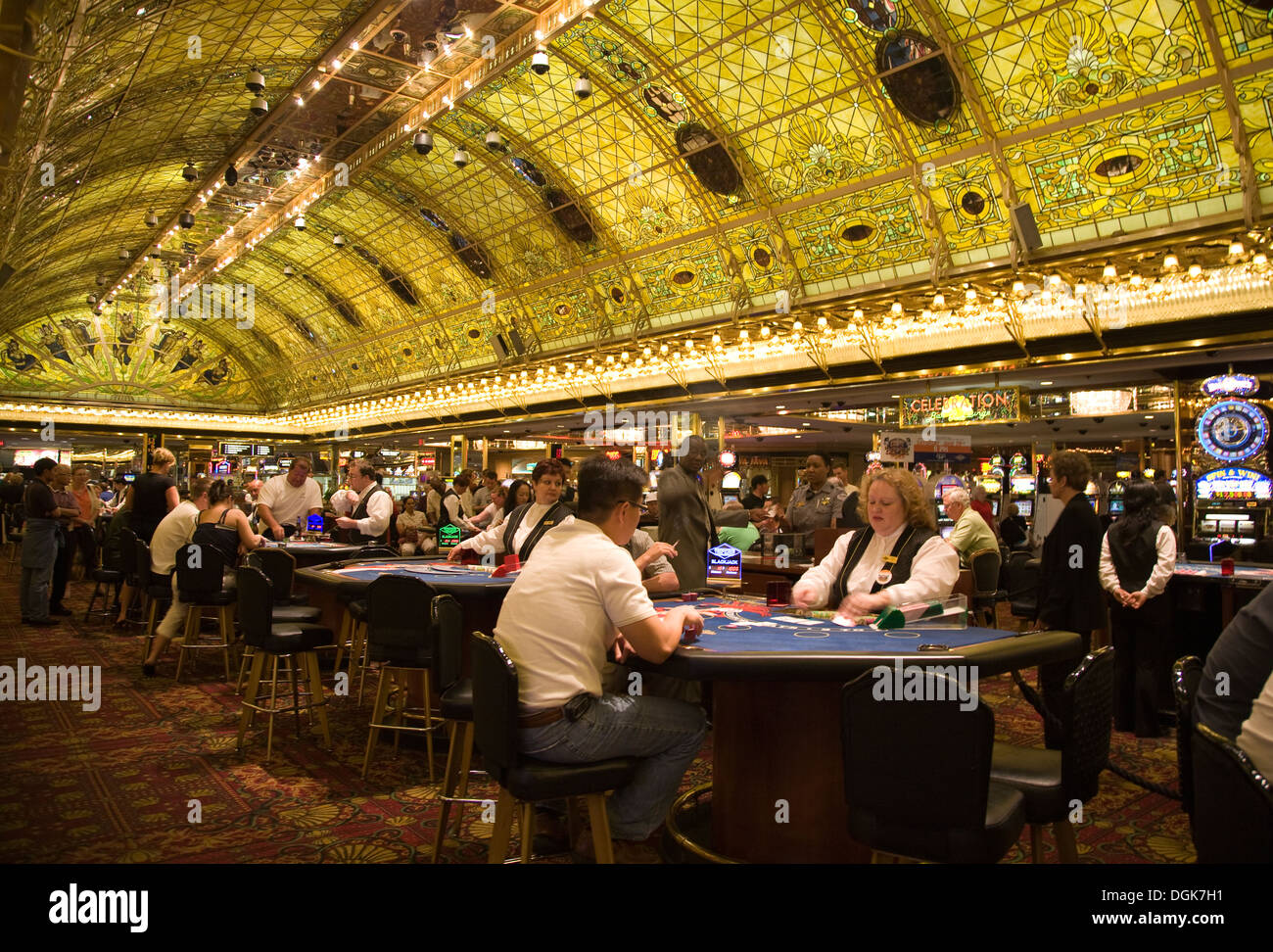 Source: www.alamy.com
My haven, Donny Osmond: The former teen idol, 56, in his …
Source: www.dailymail.co.uk
Where fashion meets gumption: Flockflockflock's improbable …
Source: lasvegasweekly.com
Def Leppard – Love and Affection (Live)
Source: www.youtube.com
File:DSC33320, Aria Resort and Casino, Las Vegas, Nevada …
Source: commons.wikimedia.org
Kid Ink Reportedly Arrested In Las Vegas
Source: www.vibe.com
She's Back! Ann-Margret Returns to Silver Screen and Is …
Source: www.insideedition.com
DIY LED DJ Facade
Source: www.youtube.com
CELEBRITY PHOTO MANIAC: Jessica Lowndes: FHM Lingerie Lady
Source: pictrary.blogspot.com
Lilli Luxe (@LilliLuxe)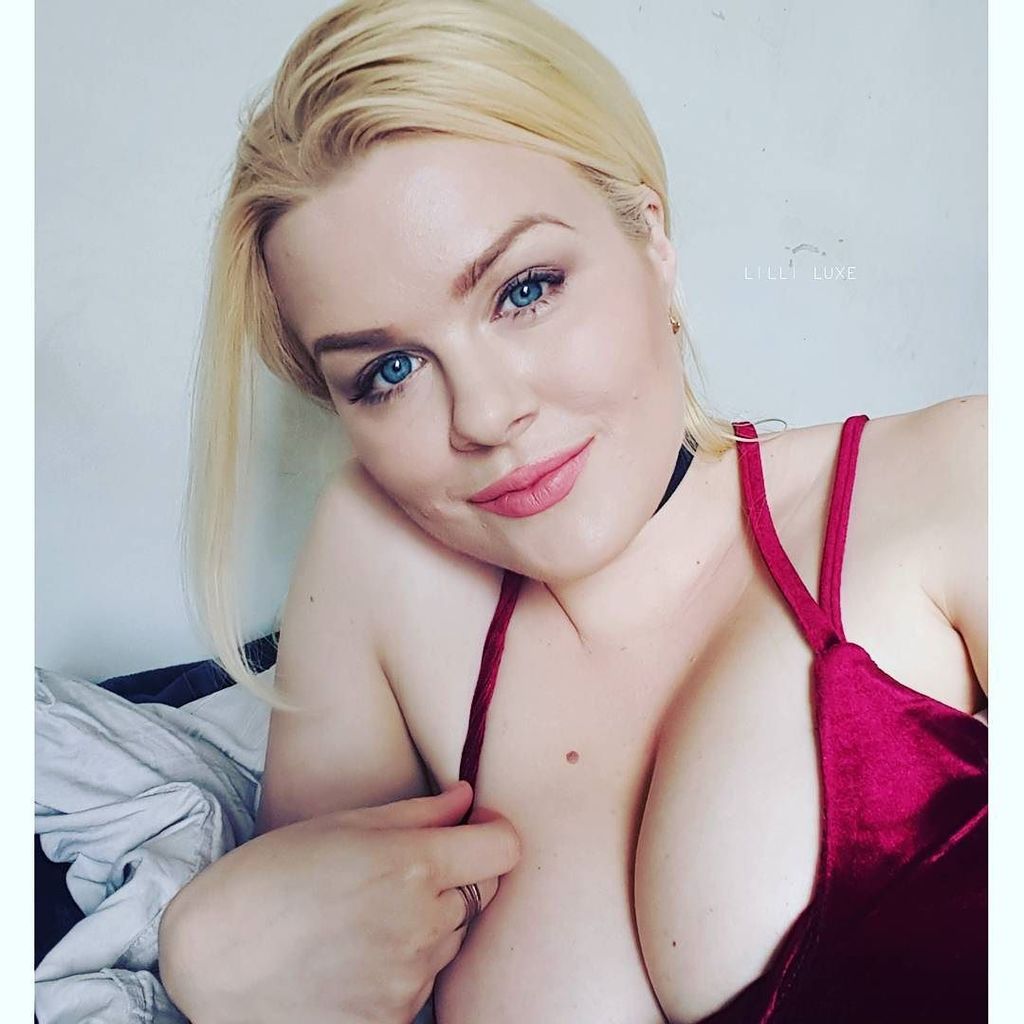 Source: twitter.com
1954 Ford Customline 2dr by VivaLasVegasAutos.com
Source: www.youtube.com
Elvis Presley: "Jailhouse Rock" VIVA ELVIS Remix Video …
Source: www.youtube.com
Oh So Lovely Vintage: Viva Las Vegas!
Source: ohsolovelyvintage.blogspot.com
Viva Las Vegas Stock Photos & Viva Las Vegas Stock Images …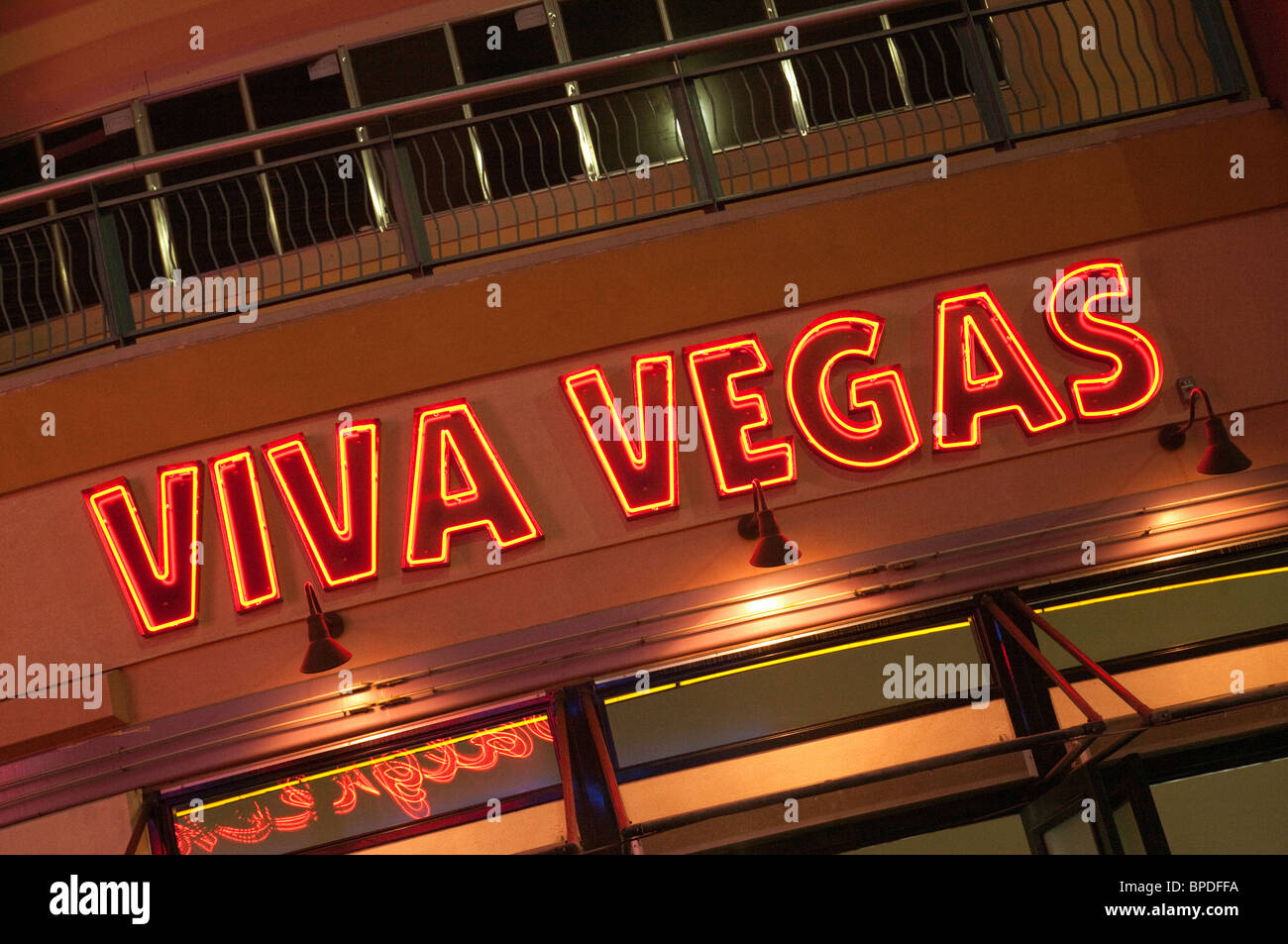 Source: www.alamy.com
Viva Las Vegas Rockabilly Weekend 2018
Source: www.fuelcurve.com
300+ Photos from Viva Las Vegas
Source: www.hotrod.com
Viva Las Vegas!
Source: adventuresofasaskatchewangirl.wordpress.com
viva-las-vegas-rockabilly-weekend-19 – Hotrod Resource
Source: hotrodresource.com
300+ Photos from Viva Las Vegas
Source: www.hotrod.com