You can decorate and renovate completely your home with creativity and a little research. We facilitate this process with 10 surefire tips that will not weigh heavily in your pocket. Check it:
Colorful Wall
Putting colors on the walls changes the mood of a room immediately. The more neutral tones with more classic style or more bright colors with vitality, all are choices that make a difference in the decor.
For those who want to save even more and have a little adventure, remember that you can even paint your wall!
Wallpaper
Another option is to highlight some surface wallpapers. There are several options of cheaper domestic products.
Carpets
Carpets can make a more intimate atmosphere and besides the aesthetic function, they act as acoustic insulation.
Haven't you found a cheap model that has the exact measurement you are looking for? One idea is to use identical models side by side or invest in patchwork prints.
Frames
A composition of frames with photos and prints makes the room super charming. To make everything cheaper, buy ready-made frames decoration in shops and print your pictures in fast printers.
Light
Even a well decorated home can seem dull if nothing stands out. A solution to this problem is to bet on lighting.
Create different points of light to create a warm and inimitable environment.
Antiques and antique Wall clocks
According to Iamaccepted, the wall clocks of the 1950s and 1960s are strong trends in interior design. Especially in the house of parents and grandparents it is common to find chairs, coffee tables and chairs that are originally from that decades.
Do not be embarrassed to ask about vintage pieces in the family home and friends and keep an eye on those which are being donated. After a little renovation, this piece can be a source of great praise.
Deposits and thrift stores
Another source of hidden treasures can be small thrift stores and furniture stores. Every town has an antique furniture retail store.
Knowing panning and haggling can help you to have a house with more personality.
Stickers
To give personality to the tiles and walls in a super cheap and practical way, bet on adhesives. The market offers several options that mimic from the hydraulic tiles with geometric prints.
Small gardens
A little green garden indoors can leave the most cheerful atmosphere. Stay tuned to choose species that can live without direct light and are not poisonous.
Search and check out some tips to have a creative garden indoors.
Recycle
Turn pan objects such as pallets, crates and reels into furniture. These objects are super versatile and they can turn into several things.
Gallery
How to Decorate Around Your TV Like a Pro
Source: www.lifestorage.com
HomeOfficeDecoration
Source: www.homeofficedecoration.net
47 Textured Ceramic Wall Tile, Tile Based Web Design Joy …
Source: www.loonaonline.com
HomeOfficeDecoration
Source: www.homeofficedecoration.net
35 best images about Identify that fish… on Pinterest …
Source: www.pinterest.com
Clock Vectors, Photos and PSD files
Source: www.freepik.com
Happy Birthday Wishes Funny Props Greeting With Name t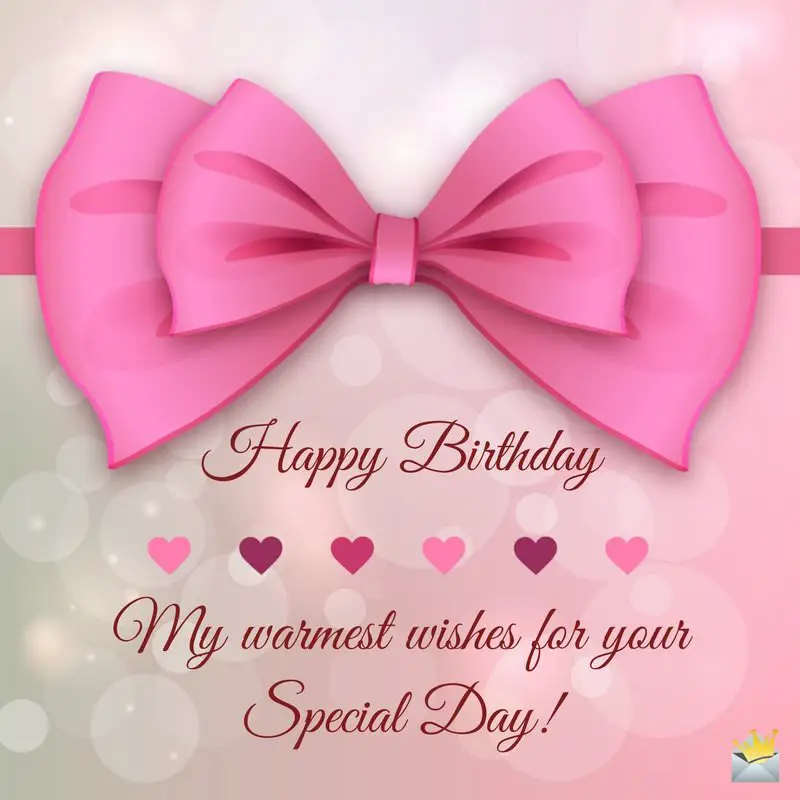 Source: sergpics.pw
Pre-lit Table Top Alpine Christmas Trees
Source: www.grandinroad.com
HomeOfficeDecoration
Source: www.homeofficedecoration.net
100 Garage Storage Ideas for Men
Source: nextluxury.com
HomeOfficeDecoration
Source: www.homeofficedecoration.net
HomeOfficeDecoration
Source: www.homeofficedecoration.net
66 Rockabilly Hairstyles – The Trendy Combination Of Retro …
Source: www.freshdesignpedia.com
HomeOfficeDecoration
Source: www.homeofficedecoration.net
Average Cost Of Vinyl Siding In American Houses Review …
Source: tany.net
HomeOfficeDecoration
Source: www.homeofficedecoration.net
vintage bathroom wall decor pictures
Source: bathroomsites.com
50 Winter Decorating Ideas
Source: www.homestoriesatoz.com
Anyone Can Decorate: Dining Inspiration Pictures
Source: anyonecandecorate.blogspot.com
Traditional Living Room Decorating Ideas Traditional …
Source: www.cbrnresourcenetwork.com