Vintage look self made
How to create a nice vintage look with little money?
Who does not dream? One time look like a beautiful, elegant Diva from the previous decades. Timeless, feminine, and incredibly tasty. Like a lady from the old Hollywood days. We dream today by a unique, delicate style of Audrey Hepburn, from sexy girly look of Marilyn Monroe, or from kessen occurring a Hildegard Knef.
Once slip into another time, another role and a new page in itself to light bring. What do you still doubt? It is neither too time-consuming, too expensive. It is an incredible pleasure, makes self-conscious, fun.
Dresses with a vintage look
I love retro clothes! I'm not covered therein. Ever since I discovered this style for me, I feel the first time myself. I love it when women return at the present time to the fashionable charm of the 20s to 50s . There are more and more, and that's wonderful.
An example of this outfit, I want to show friends how easy it is to transform women into one beautiful 40s. Let yourself be inspired!
The idea came to this post by the way, when I sweet me retro blog by Peaches Belvedere scoured. She wrote about a post how to great pieces get sale at H & M and prepare them with a vintage look. Look yet inside: peaches our site.
There I found this wonderful dress in vintage look.
And so to Tip 1: fashion chains
There are beautiful retro dresses, so much is clear. You can find that also original vintage pieces at Dawanda/vintage fashion* or at our site*.
That both are wonderful websites, where you should browse necessarily times. But in the long term, the costs accumulate but unfortunately. My insider tip: Even in the biggest fashion chains, Department stores, is there much retro fashion 'off the shelf'. Only this is not perceived mostly as such! It is really – keep eyes open and the fantasy bubble can be. Very tight-fitting pencil dresses and tutus can be found most anywhere cheap. Also beautiful fitted cardigans, turtlenecks, striped shirts and and and!
Example Betty Bow a beautiful business get dress at Orsay (or better yet – given) and it conjured up a great vintage look outfit. For little money – with super result! Here is the image: Betty bow as Office girl.
My dark red dress at H & M, sale cost €15. What wants a woman more!
Tip 2: second hand
Yes, so often heard, and it is just right! The greatest treasures, and so many originals can be found in second stores hand.
A hot tip for beautiful, unique fashion is now sooner rather than dusty down load was for mums, lacked the wherewithal for new clothes that might. Which leads me to Tip 3.
Tip Exchange clothes 3:
I am also, despite all discussions about the new payment system, still a fan of dress gyro (here you come to my account). I love it, even things upload, and also much to trade and Exchange.
There are for example these wonderful gloves out jumped! These original vintage gloves, power, are generally quite expensive. But you can find treasures there to Hauf! And if you're lucky, even a swap partners.
Which leads me also to Tip 4.
Tip 4: Accessories
A so simple dress can be spiced up wonderfully with the simplest accessories. So, gloves are a great way to bring even more elegance and style to the look.
A few succinct earrings do well whatever! Especially if the hairstyle is chosen so that they are well above. And also everything that has to do with beads is great. Here, you will find small rings or beautiful, old brooches in the vintage look on every flea market! Perhaps you may also even dig in Grandma's jewelry box… A great tip for such pieces is also DaWanda, for example this shop: wonder same vintage*. There you will find original pieces of jewelry from the finest eras.
Also very important: The matching socks! Everything is dark or discreetly patterned, fits just fine to my dress, for example. You see, I have small black dots on it. So beautiful! You can find these tights at H & M. I bought mine here: our site.
But nothing goes without Tip 5!
Tip 5: hair and make up
The be-all and end-all of every retro outfits.
And I say unto you, it is so much fun to make-up. For me, it is one of the most beautiful things of the day. Quiet, relaxing, and the result is always a pleasure. As soon as the eyelid is pulled up, I feel ten times more beautiful.
Speaking of which: The eyeliner is essential and the best base for a great make up. Additionally red lips – and ready! Of course, there is much with Rouge, eyeshadow and co. can be vary. I'm personally not so talented, that's why my make up is every day quite similar. For this I love to experiment with lipstick colors. If these then still perfectly to the nail passt…schmacht!
A great read for that is this book – style me vintage – make up (on our site)*.
This is also available in the version for the perfect hair-styling – style me vintage hair*.
I like to use the ideas and am off it a little bit. Otherwise you will find channels and Youtube Channels, which offer great hair style tips without end! An example is 'cherry Dannette', where you will find lots of cute ideas.
In retro always something patience and tact are required hairstyles, especially at the beginning. But I promise you – it's worth! There is just something special, this styling.
Tip 6: shoes
What's wrong at the end yet? Right! The shoes.
It is not so much to talk about. Almost every woman has a pair of beautiful black high heels in the House. In the summer, also sweet shoes with wedge heels or peep toes are a great variation. Flat ballerinas of course also always go! In the winter I wear like Lace up boots with a slight heel.
I have the pumps for this outfit such as Tamaris, our site* found. They are not too high, very convenient, and fit to almost any look!
So, now it's ready! Just a few steps and a few tips you can get started with Finally, you in a gorgeous diva in the vintage look to transform.
A very special styling, which is quite easy to imitate. I promise you, if you started it once, you will never get enough!
Have fun trying out and after styling!
Gallery
Meet Lammily: The Realistic Barbie Doll
Source: mamabee.com
20 Amazing Plans for Wood Pallets Repurposing
Source: www.woodpalletfurniture.com
17 DIY Picture Frames
Source: diyjoy.com
The House Has Been Painted!
Source: littlevintagenest.com
Wholesale 10pcs Vintage Look Tibet Silver Plated Exotic …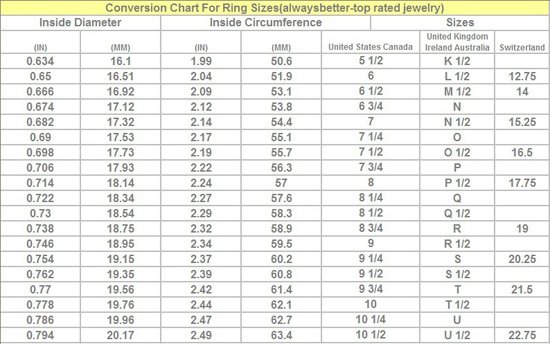 Source: www.ebay.com
The Images Collection of China cabinet best home furniture …
Source: architecturedsgn.com
vintage Avon Dapper snowman white black hat tiny glass cologne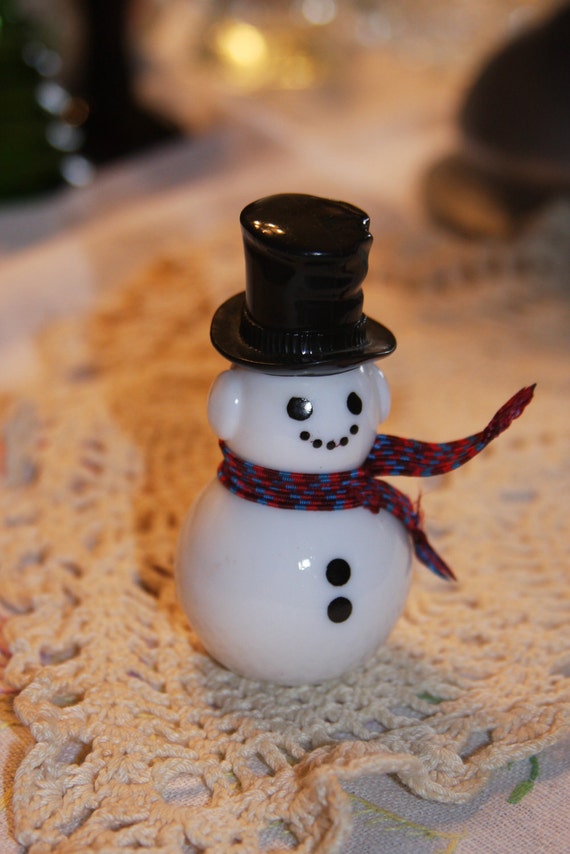 Source: www.etsy.com
Helen Hunt Has Not Aged Well
Source: dsadventuregear.blogspot.com
Gina Rodriguez talks pressures of fame as she smolders in …
Source: www.dailymail.co.uk
18 Creative DIY Ideas That Revive Old Objects
Source: homesthetics.net
Safavieh Hand-Tufted Stratford Light Blue/ Beige N.Z. Wool …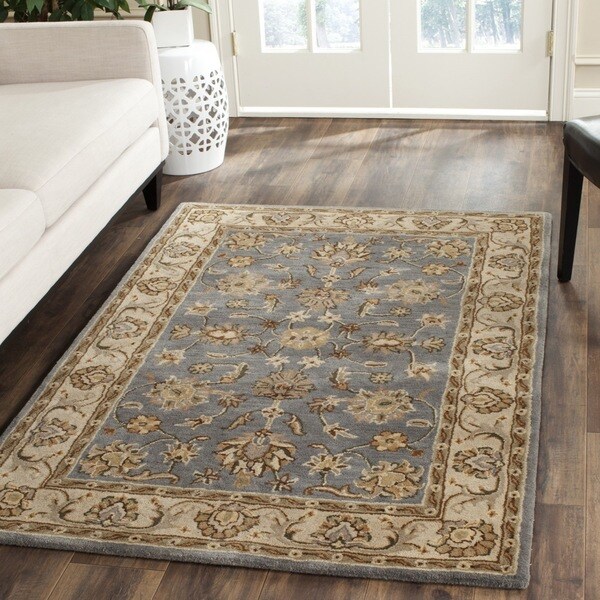 Source: www.overstock.com
37 Wedding Hairstyles for Black Women To Drool Over 2017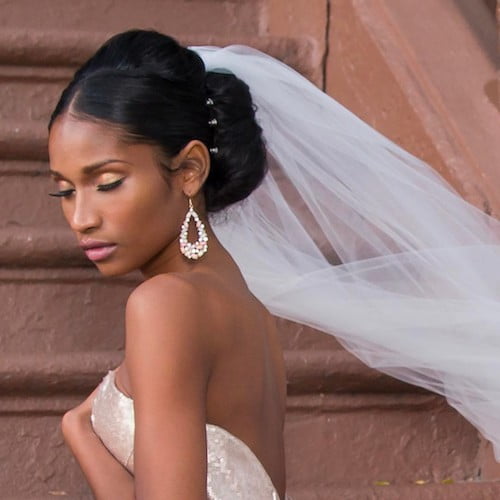 Source: www.betrendsetter.com
BSA A65
Source: www.classic-british-motorcycles.com
Vintage Antique Style Resin Mechanical Owl Money Box Money …
Source: www.aliexpress.com
Antiques and Collectibles—How to Value and Sell Your Old …
Source: hobbylark.com
10 EXTREMELY VALUABLE CANADIAN COINS WORTH MONEY
Source: www.youtube.com
30 Iconic Ralph Lauren Ads
Source: www.pinterest.pt
Vintage tin money box key
Source: www.zeppy.io
Porcelain Dolls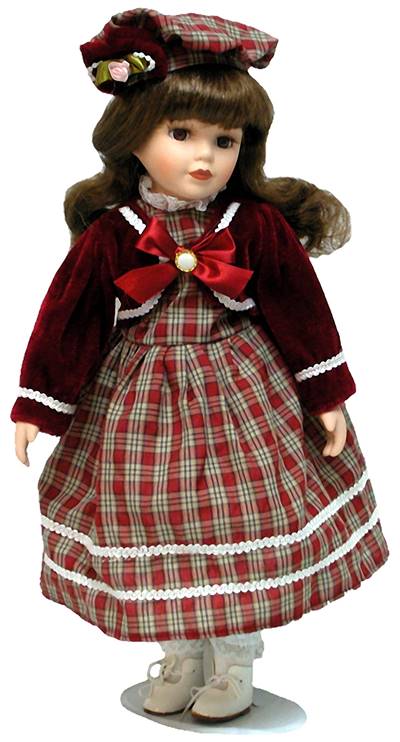 Source: www.historyofdolls.com
Full Sack Of Money Sign Dollar With Legs Walking Stock …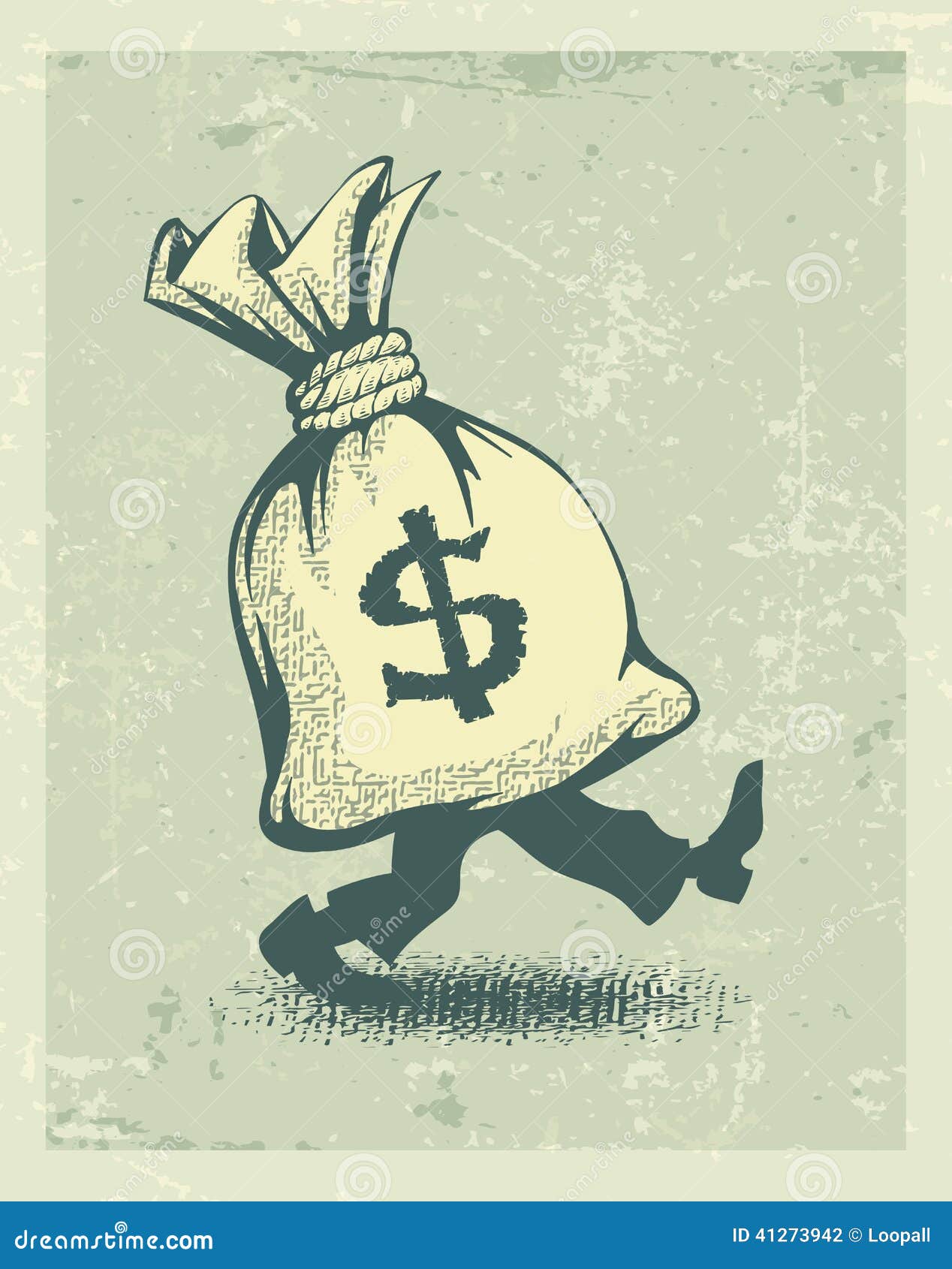 Source: www.dreamstime.com