Ah, Italy … Country of creative and artists! O saints, poets and navigators, as they used to say once. Certainly ours is a country where the talent is not lacking and where it gives great space for ideas . Pity then you lose a little street becoming so bringing up the rear, compared to other European countries the most "scafate" of us, for many initiatives. It "s the case, I dare say striking, of Charity Shops, present since several decades in various cities including London, and brought to the forefront in our country only recently thanks to a happy intuition of Franca Sozzani, editor of Vogue Italy.
But let's step back and first of all explain what are the Charity Shops.
In London, the city which first gave birth to this initiative, the Charity Shops are nothing but small shops located in various neighborhoods that offer a wide range of products used and carefully selected, including clothes, shoes and accessories, but also vinyl, furniture and toys.everything sold at ridiculously low prices or very low, and the proceeds are then donated to charitable and humanitarian associations.
Some Charity Shops in London:
The idea of Charity Shops, born thanks to the custom of giving the English charity shop in the neighborhood all that is no longer used, but is still in good condition, historically dates back to 1941 when the Red Cross opened its own in London, to 17 Old Bond Street, the first charity shop to raise needed funds during the period of the War.
And now, with a little late (but better late than never), the project arrives in Italy thanks to the will of Franca Sozzani to offer buyers designer clothing and items at very affordable prices. The first and only (for now) Charity Shop Italian, renamed the Vintage project, will be inaugurated on March 22 at Barberino designer Outlet, with an exclusive event in which of course will be present Franca Sozzani, which, in addition to being the godmother of the project, is also president of the IEO Foundation (non-profit- profit organization that will take care of collecting the funds that will be donated to 'Oncology Institute). Yes, because all proceeds from the project will be donated to cancer research.
Special features of the Charity Shop created by Franca Sozzani is that will remain open for only three months and only at the weekend, while the name, The Vintage Project, is not accidental because all the products offered for sale have been donated by participating brand to the project and personalities of the fashion world, including the same Franca Sozzani, but also Naomi Campbell and Eva Herzigova.
Some of the leaders in sales in The Vintage Project :
The event is of course open to the public and indeed Vogue.it invites everyone to participate.
In short, an excellent opportunity for those who want to combine shopping and solidarity. And who knows that this project is not the first in a long line…
Gallery
Vintage Rickenbacker Project Old School Guitar Repair …
Source: oldschoolguitar.net
admel drawing boards vintage industrial resoration project …
Source: www.flickr.com
Hatch Show Print internship 2011
Source: www.kirbymatherne.com
Airtrix.com
Source: www.airtrix.com
Principles of Graphic Art
Source: principlesofgraphicart-angelamanning.blogspot.com
1967 Chevrolet Chevelle
Source: www.classic-auto.com
1939 Ford / Page12.JPG
Source: www.oldcarmanualproject.com
79 KX250
Source: www.racetech.com
Suzuki RM125 1984 For Sale
Source: www.jkracinguk.com
Honda CR500 1984 For Sale
Source: www.jkracinguk.com
BlockBurger | Myah Design
Source: myahdesigns.com
Santa's Journey
Source: vintagedainera.weebly.com
Campaign Monitor Year in Review 2016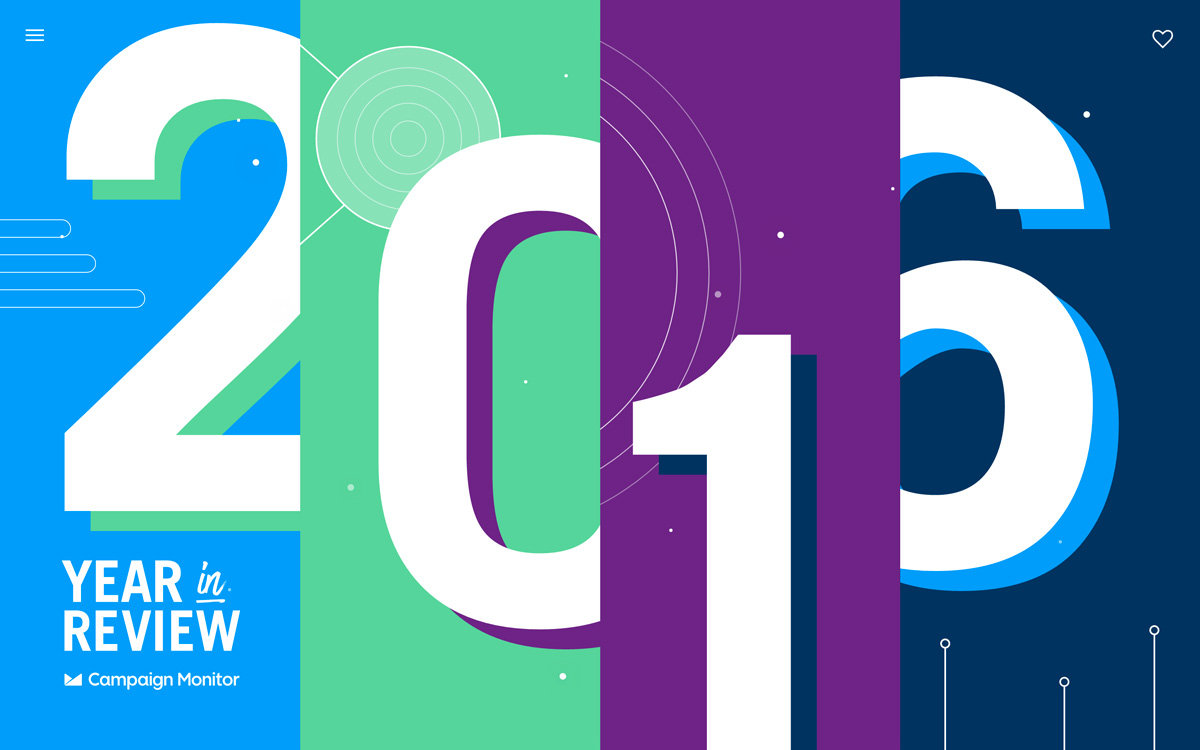 Source: mindsparklemag.com
Stunning Construction Photos Of Zaha Hadid Architects …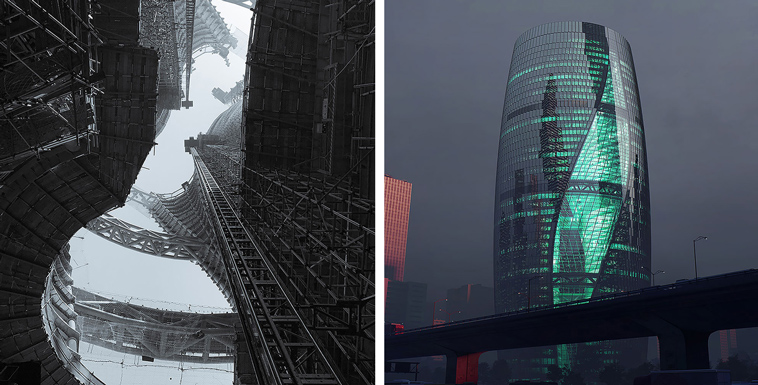 Source: themindcircle.com
Landhuis jaren '70 (project anno 2000)
Source: www.marclauwers.be
Green house logo vector by Deskcube
Source: www.vectorstock.com
World Countries Map Vector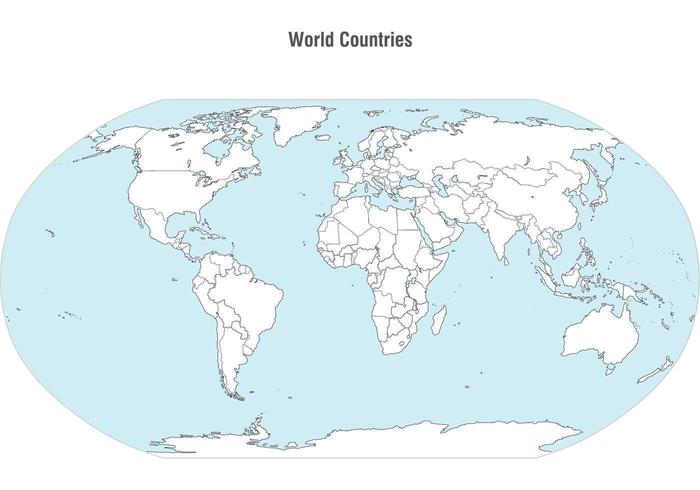 Source: www.vecteezy.com
Foto: Sanca Invertida com Placas Decorativas de Gesso Grs …
Source: fotos.habitissimo.com.br
Vintage Crafts- DIY Souvenir Tray (My So Called Crafty …
Source: www.pinterest.com
Image detail for -sugar skull in black grey tattoos view …
Source: www.pinterest.es