The bride at a wedding should be beautiful, yes. But the wedding should not dawdle. In this beautiful day when a member of your family is taking such a big step in life, you and you should feel beautiful. Whether you are a mother of the bride, bridesmaid or witness, you decorate a wedding that will change someone's life. And such moments require a lovely dress!
If the ladies are considering what to wear to a wedding, retro dresses are a great option. They are not only very elegant and comfortable, but they also have such an elegant flair that adds sparkle to every woman. Retro dresses are also very versatile. One day you have a wedding, a week later you celebrate birthdays, graduations, anniversaries and you just changed her hairstyle, handbag, shoes or necklace and you are always original and attractive.
But back to our wedding. We have prepared for you a smaller collection of dresses for the wedding that are now hot news in our e-shop Blanka Straka . We focused on three women's roles, when we care about double what we look like.
A wedding dress for mom
Mom of the bride or groom wedding often experiencing more intensely than anyone else. Her daughter looks like a princess, and that day it opens a new stage of life. For yet a little boy becomes a man.Everything must be perfect.
Lindy Bop Arabella Navy Blossom are gorgeous retro dresses, ideal for mother of the bride or groom.You will have the feel and look great, too. Floral pattern dress just add color matched necklace and put some dye my m cheeks and lips, mascara is better to use a waterproof, tear luck certainly escapes.
Dresses : Retro dress Lindy Bop Arabella Navy Blossom
Necklace: Necklace Rose Red
Shoes: Retro boating Banned Grace Black
Dress for the wedding witness
Are you with the bride and groom very close? You are siblings or best friends? Be something to witness the wedding is not only a great honor and ceremony certainly experiencing a lovestruck couple from the first row. It is necessary to properly "dressing to kill". Retro dress Lady In London Damask Tea are literally hit home. These elegant dress comfortably for the witness to stick to your character, and you so you can fully pay all obligations as a witness.
Dresses: Dresses In London Lady Damask Tea
Earrings: Earring mussel Daun
Shoes : Pumps Banned Doris Black
A wedding dress for a bridesmaid
You know what role to take wedding bridesmaids? According to tradition they ward off evil spirits and confuse them, so easily did not know who the bride. Thus ensuring future bride happiness. Bridesmaids must be so beautiful, it only goes to the spirits mistaken for the bride.
The retro dress Lady In London Blue Butterfly Tea you certainly will succeed. These flexible and very comfortable dresses fulfilling its purpose for a bridesmaid, which must be the day when the bride's hands and solve often unexpected events within the organization throughout the wedding and the subsequent celebrations and entertainment.
Dresses: Retro dress Lady In London Tea Blue Butterfly
Earrings: Turquoise Earrings Taba
Shoes: Retro boating Banned Mary Jane Mint / Nude
So whether you're going to a wedding as a bridesmaid, witness or just a guest, retro dresses will never disappoint. These are dresses for every occasion and in our e-shop there you have the real lot.
Ladies, I believe that your creativity knows no bounds and you know how to do it, you look great. The dress and choose a suitable petticoats or stockings , wipe curlers and red lipstick and go enjoy energetic wedding day.
See more: http://www.topschoolsoflaw.com/2016/how-to-use-the-animal-leopard-print-in-retro-style_72.html
Gallery
25 Gatsby Glam Wedding Dresses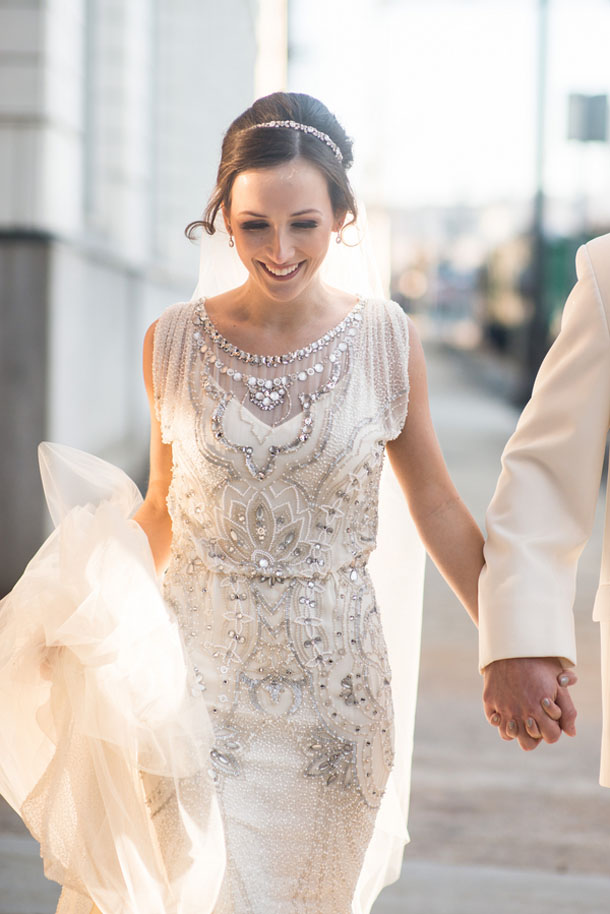 Source: southboundbride.com
Plus Size Vintage Retro 50's Mother of the Bride Party …
Source: www.ebay.com
Iconic TV Wedding Dresses That Stole the Show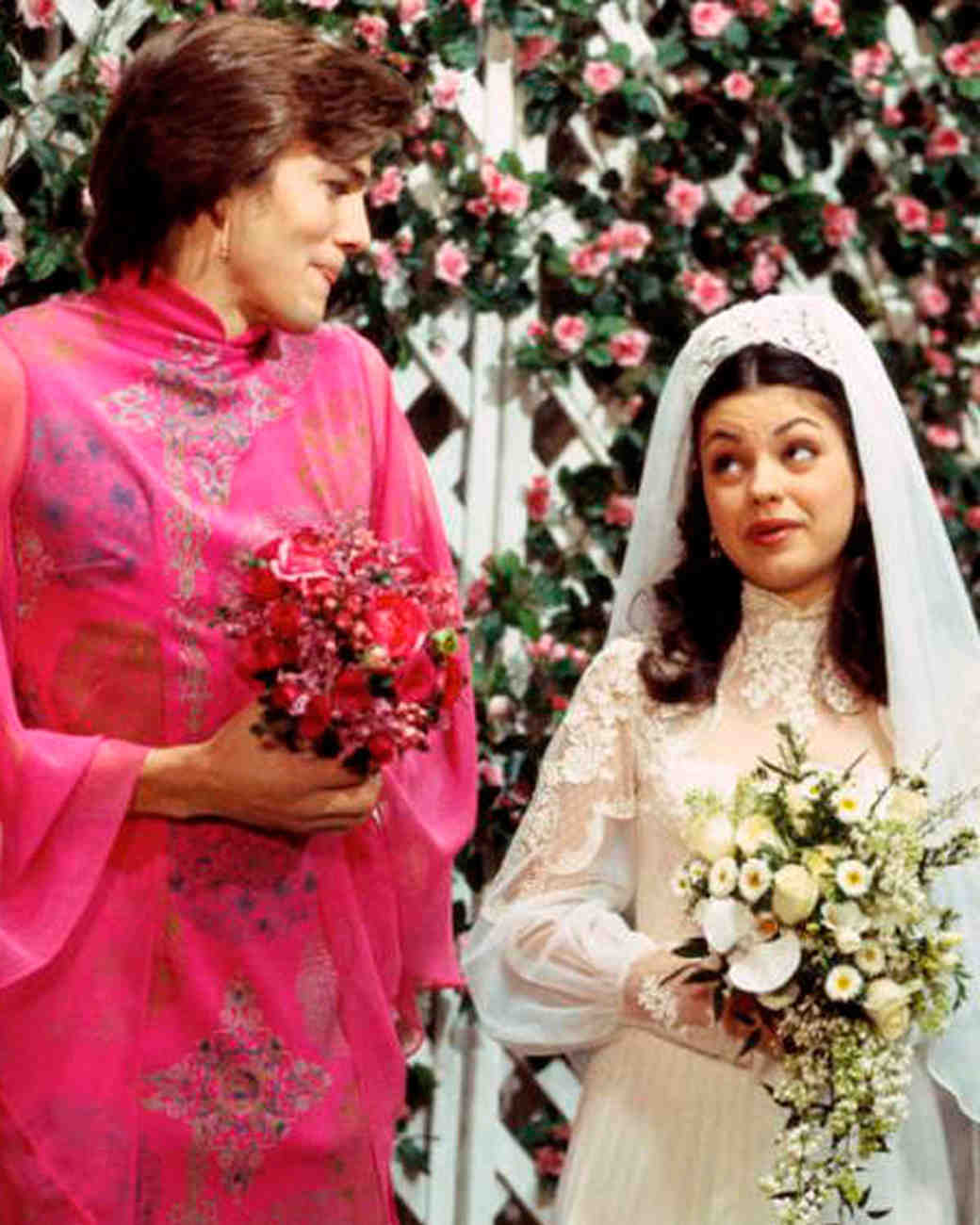 Source: www.marthastewartweddings.com
16 best Sissy Fashion images on Pinterest
Source: www.pinterest.com
Housewife Long Sleeve 40s 50s Swing Pin Up Dress Tea Ball …
Source: www.ebay.com
New Autumn Winter Women polka dot 50s vintage-dresses Pluz …
Source: sites.google.com
Tea Length Formal Dresses
Source: www.oasisamor.org
Strict Stock Photos, Royalty Free Strict Images …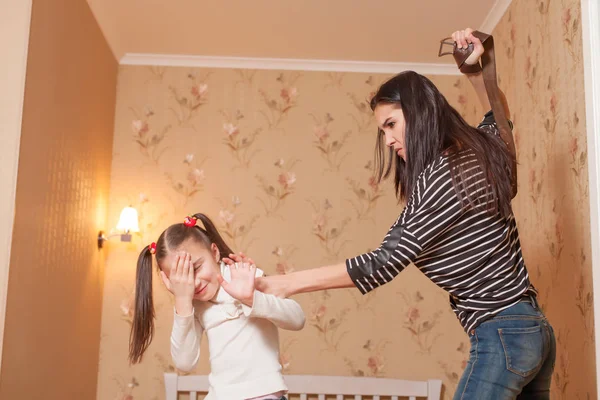 Source: depositphotos.com
22 Gorgeous Mother Of The Bride Hairstyles
Source: hairstylehub.com
cute dress designs for kids Naf Dresses
Source: www.nafdress.com
Barbie Pink Dress
Source: www.shortblackcocktaildresses.com
Old Sepia Print – Guardian Angel
Source: thegraphicsfairy.com
Black Satin Horizontal Collar Chiffon Puff Sleeve Tassels …
Source: www.idreammart.com
16 best images about paz vega on Pinterest
Source: www.pinterest.com
Tea length wedding dress Justin Alexander 2017 …
Source: www.pinterest.com
1950s Vintage Tea-length A-line Bateau Neck Ivory Satin …
Source: www.luckybridals.com
Retro Kids Clothes!
Source: vintagevandalizm.com
7 Vintage Inspired Recent Trends in India — G3+ Fashion
Source: g3fashion.com
Vintage Women 50s Masquerade Evening Party Ball Gowns Long …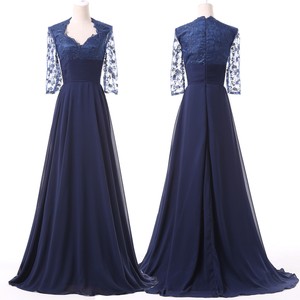 Source: www.ebay.com
1950s Dress Pattern Simplicity 3035 Empire Waist Sheath …
Source: pinterest.com