Pieces of jewellery. Architectural designs. Retro fashion. Industrial design. Electric bicycles. Upcycling ideas. Interior Design. New technologies. Networking. Workshops. And. And. And.
The Designer of open in Leipzig researchers and developers of creative industry have become after more than ten years the international focal point for numerous lovers and exhibitors. All over the city for a weekend long events and markets around the theme of 'Design' instead. Highlight of the event is the great show under the glass dome at the new exhibition centre.
Right there I've done me on the search for great inspiration and beautiful ideas around the theme of retro and vintage. I imagined admitted, somewhat larger and larger the fair. The advantage, however, was that one could make a good Overview of the showman.
I will take you on a relaxing and fascinating tour through the exhibition hall.
Exhibiting at the designer open
Delieta
At first I found the level of 'Delieta'. You have invited me to take a look at their products, and because one cannot of course say 'No' :))
'Delieta' is short for 'Your favorite bag'. Karin and Peter Ladzik founded her label in 2012. Their goal is to produce individual and modular client matching handbags. It's really impress, what the two in two years have already on the legs.
There are three basic models to choose from at 'Delieta'. The 'elegance' is a slightly bigger handbag in the business-chic, the ' Delieta mini' a sweet model for everyday life and going out in the evening, whereas the Delieta soft should especially younger women with their more modern design.
'Never repack bag' is the motto, and sounds very sympathetic to me too. I'm generally not a big handbags fan and ever quickly overwhelmed when you overflowing Cabinet to different models. This 'Delieta' offers a creative solution. Woman buys one (or more) of the three models and can bring the different cases with the aid of press-studs at will and change.
To each of the three bags, women can decide between up to 60 different designs to purchase are online at our site . Whether now leather or chain handle, jewelry brooch blue, red, or black, with Rhinestones, or straight forward and simple. For every taste, the entrepreneurs offer a wide range of colors and patterns. Incidentally, all these are designed by Mrs Ladzik itself in their Berlin design and source of ideas.
So some models have me particularly well, that I still was thinking about to put me again a chic handbag for the evening. Were also some of the great classical motifs . Well, which do you like that best?
What I find especially appealing in the company of Ladziks, is the concept for young designers to offer a platform to be known and to implement their designs on hand bags models. A wonderful example is the young artist Eva-Marie Lai. It is really magical images and coloration in miniature, with loving detail work and lots of insane devotion to detail.
Eva-Marie design
Eva-Marie described their style as comic-like, expressive, with a penchant for naive painting. Their works are not only in the form of postcards or as prints. Very very unusually, I find her clothing designs. Here, you can see the artist (Center) with her friend Martha Maria and rod in their own creations at the fair.
Children's books are more projects by Eva-Marie Design , design foils for example, coffee maker (who has a customized coffee machine?), cell phone covers, sports shoes, and, and, and. No limits are the creativity.
Eva-Marie's favorite motifs are faces and views of the city. You also very pleased with personal requests and individual orders. So can establish in cooperation with 'Delieta', for example, his own Berlin or Hamburg travel bag and has his home town anywhere in the world with him.
Particularly impressed me has, Eva-Marie to implement all their projects alone. In talking with her, I immediately notice how much passion in their art runs. Who would like to see more of her, can browse these pages: our site. In addition, she leads a small boutique in Siegburg, Germany, in which you can comfortably browse and buy their creations.
Lili's Loft
Eva Areizaga is a more artist who has presented wonderful pieces. The Frankfurt-based Spaniard has the label' Lili's Loft' founder and style produces unique accessories and decorationobjects in the vintage . You even describes their products as follows: 'my collections are my journey journeys through life. I invite you to travel with me.'
All articles are unique and are made by hand. The materials come from all over the world. Here, Eva, for example, Japanese origami used paper to embellish tea lights, lanterns or notebooks. Feminine playful fabrics she can deliver from England. With their special retro patterns they are processed into purses or cell phone covers.
Me their creations have excited so that I 'was' supposed to hit and took me this beautiful purse. You find their products online, see our site.
Fine sanding of Leipzig
Also in the field of furniture design, I discovered it open to a special highlight on the designer. ANU Neumann and Ute Sahoo Brien of 'Fine-tuning Leipzig' old furnishing objects give a new shine.
They buy old pieces of furniture and lovingly prepare them. With the help of wonderfully designed paper, worn out cabinets, old chairs, boxes or wardrobes of to new beauty be brought. So also each piece is an one of a kind. You can also visit her Leipzig Studio artists and bring his ancient objects to the spice it up.
Once a month a shopping day will take place there. If your interest is piqued, look to see our site.
Vecona vintage
At the end of my tour with you through the exhibition, I have still a last piece of jewelry. The Retro clothes brand 'Vecona vintage' was in Leipzig on the spot! From afar the wonderful blouses and Retro dresses have a smile to me.
Under the motto' you're with me beautiful design the designer Janet Seifert and Kai Unger since 2009 fabulous vintage fashion in the style of the 20s to 40s. Their models are produced from high-quality materials and lovingly crafted. With the pieces by Vecona vintage man and woman are always elegant and stylishly dressed. Online, you can visit the brand under our site.
From personal experience, I know how important it is, with how much devotion, a young company must be built up. This conviction of the own product and this passion for what they do, show all of these founders and artists at the designer's open. I found it really exciting to get to know the faces behind the various ideas and names.
It is inspiring and gives courage to believe himself in his dreams and goals.
With all these thoughts in my head, I leave it open 2014 the designer. Thank you for all the great talks power and success wish everyone on their way.
Gallery
"CMYK
Source: www.pinterest.com
Fun Archives
Source: districtbliss.com
Cannavacciuolo Café & Bistrot in Novara Is Scenography at …
Source: strada20.com
Wallpaper Collection «Aisslinger» by «Werner Aisslinger»
Source: newwalls.as-creation.com
25 Ingenious Living Rooms That Showcase the Beauty of …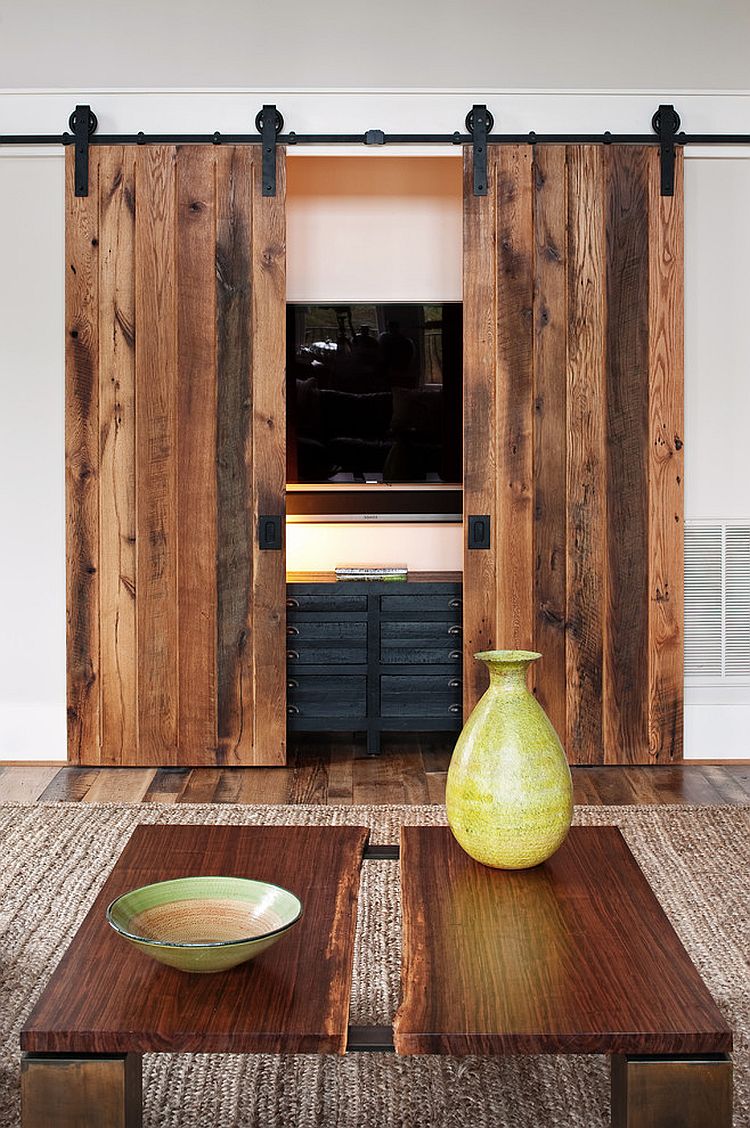 Source: www.decoist.com
10 m Ripsband 10mm Webband Borte Zierband Nähen …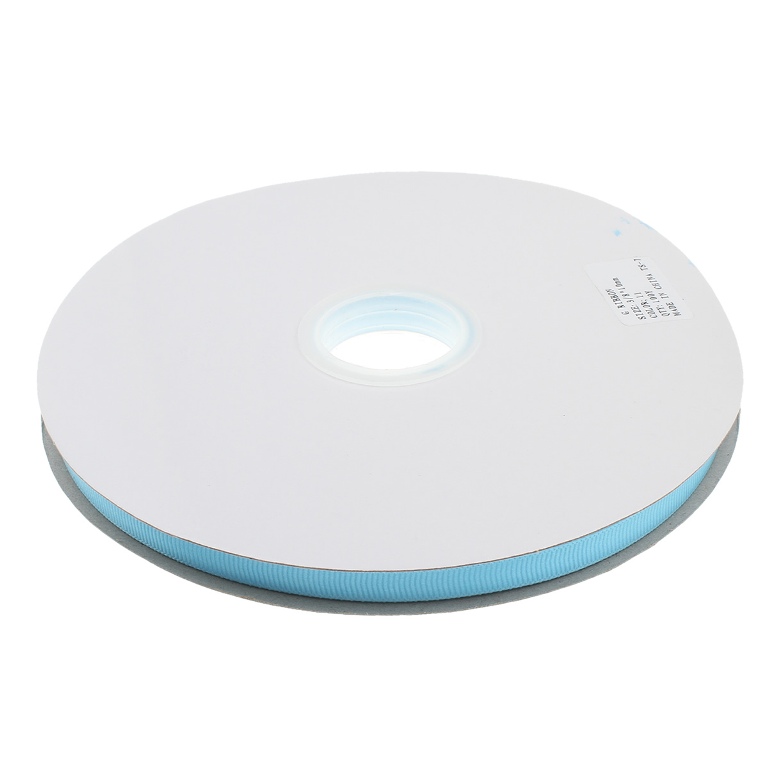 Source: www.ebay.de
METALLPERLEN TWIST 10mm PERLEN METALL 50 SPACER …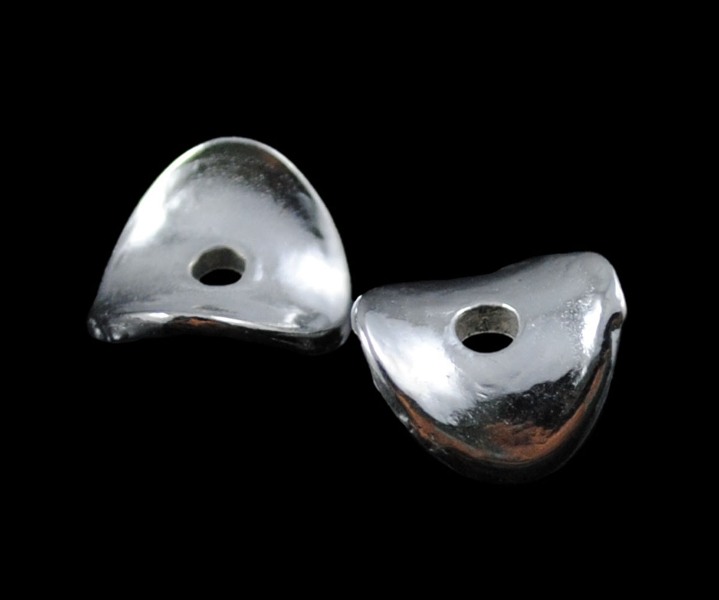 Source: www.ebay.it
25 cristallo ceco perle preziose Mix Set 4mm cubo perline …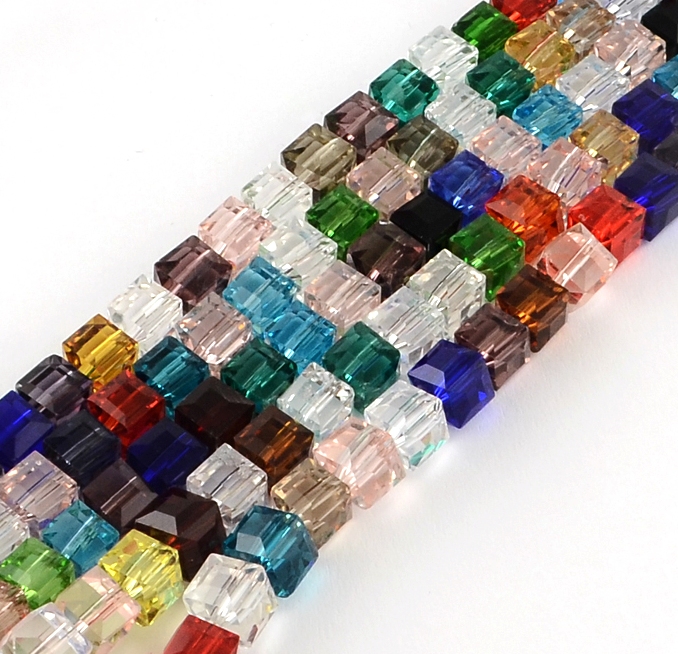 Source: www.ebay.it
250 Kettelstifte Nietstifte Versilbert Kopfstifte 50mm …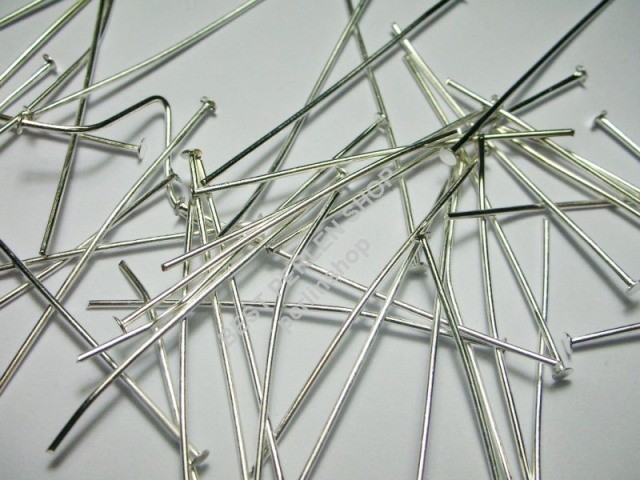 Source: www.ebay.co.uk
25 TSCHECHISCHE KRISTALL PERLEN GLASPERLEN 6mm * CRYSTALL …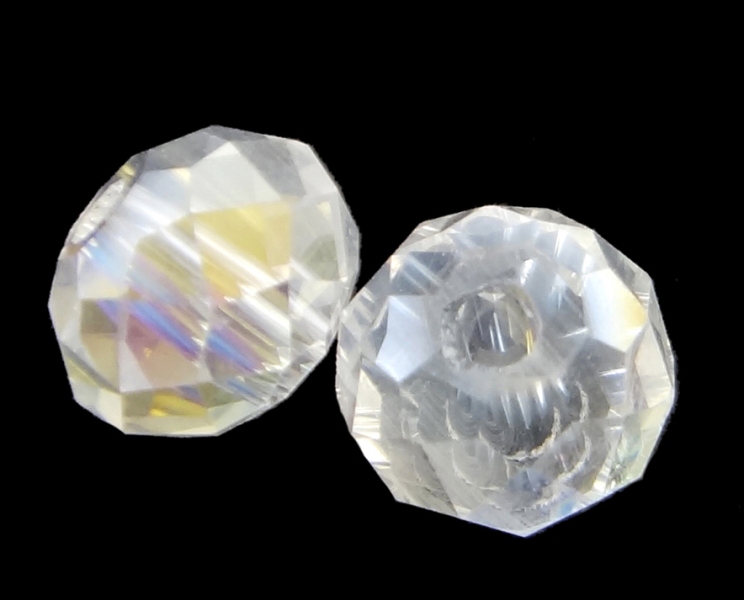 Source: www.ebay.ch
AS Creation Red 3D Folding Paper Pattern Embossed I …
Source: www.plushwallpaper.com
8 best Emerging Creatives images on Pinterest
Source: www.pinterest.com
Metallspacer metallo perle tra Perle Perline Fiore 9mm BPS …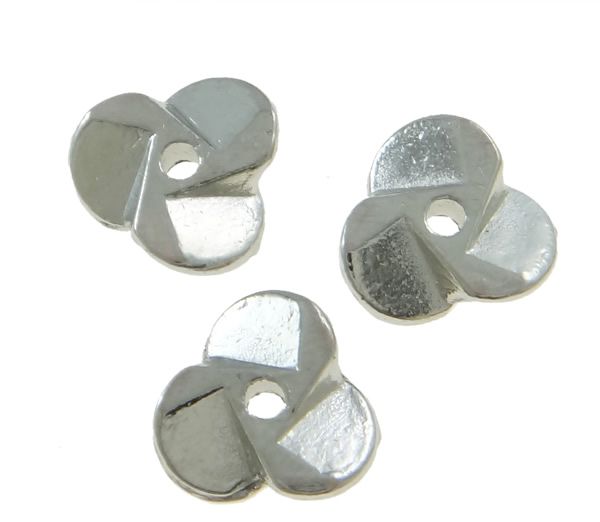 Source: www.ebay.it
60 OCCHIO DI GATTO PERLE CUBO 6mm Multicolore Vetro Catena …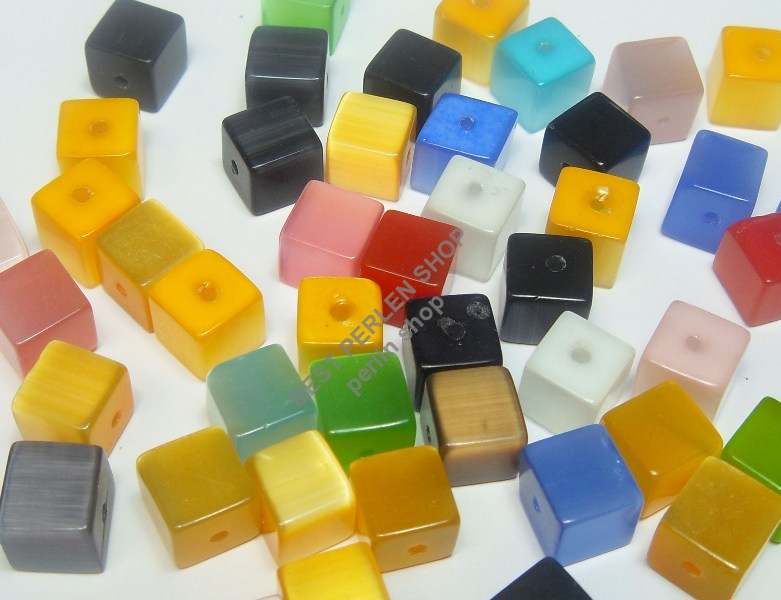 Source: www.ebay.it
30 BPS METALL KNOPF KNÖPFE BPS METALLKNÖPFE JEANSKNÖPFE 4 …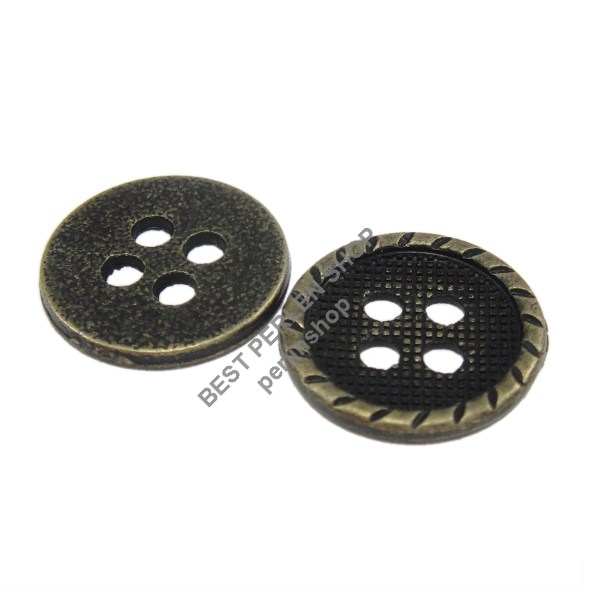 Source: www.ebay.it
60 OCCHIO DI GATTO PERLE CUBO 6mm Multicolore Vetro Catena …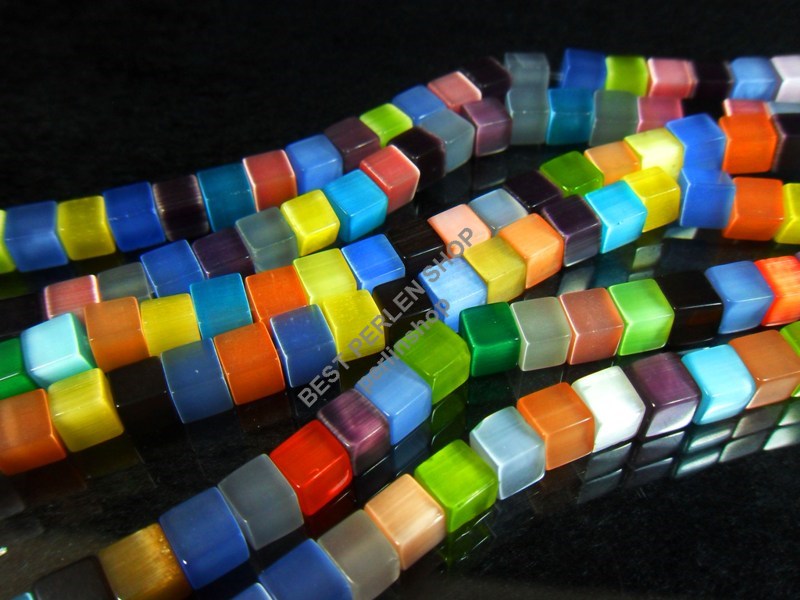 Source: www.ebay.it
30 METER BPS MAKRAMEE GARN KREM WEISS 1mm RUND …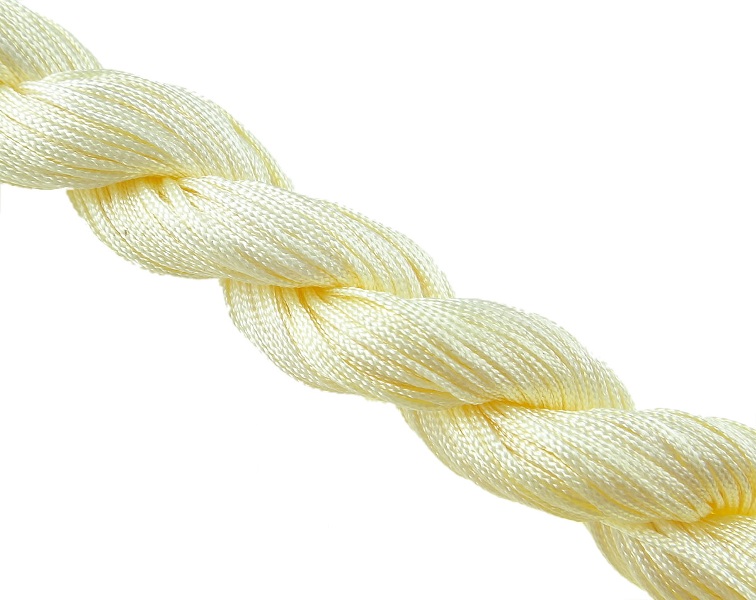 Source: www.ebay.ch
20 ACHAT PERLEN Edelsteine 6mm INDISCHE SAPPHIRE Rondell …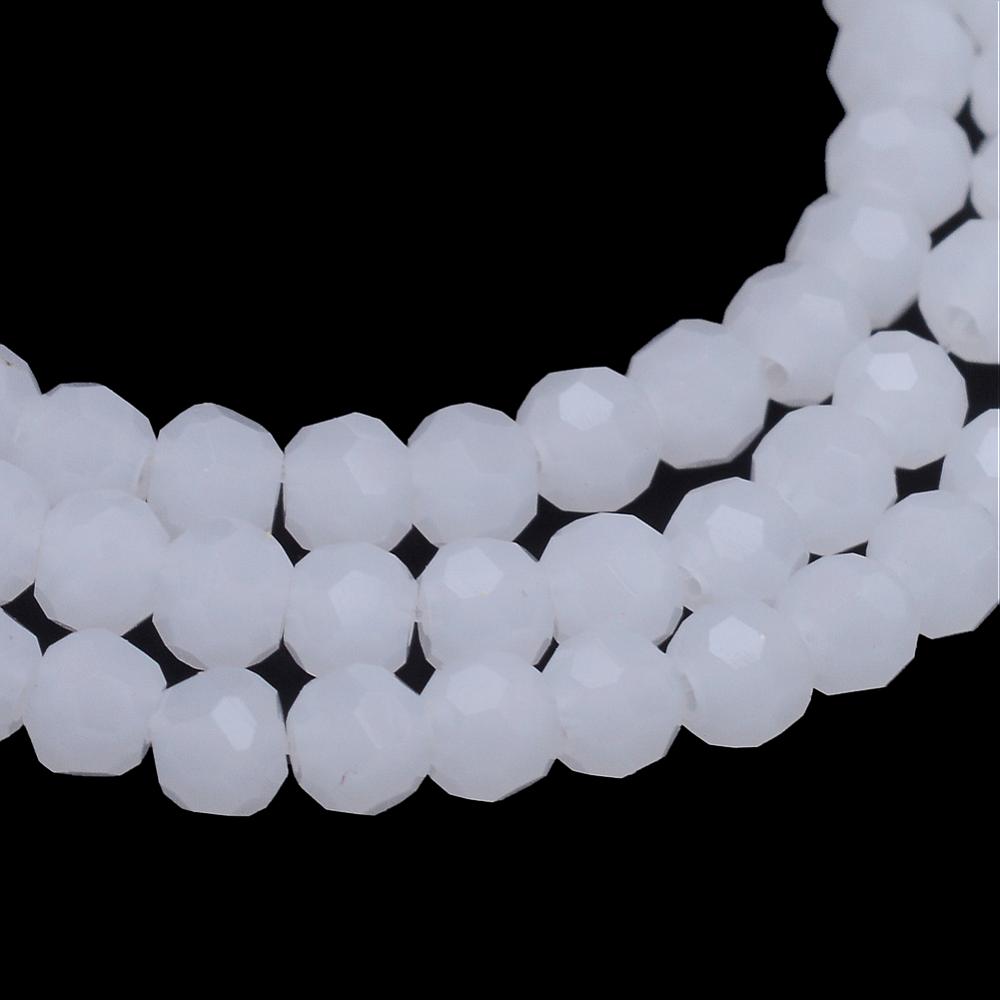 Source: www.ebay.ch
10 bracciali metallo gioielli parti 50 anelli memory wire …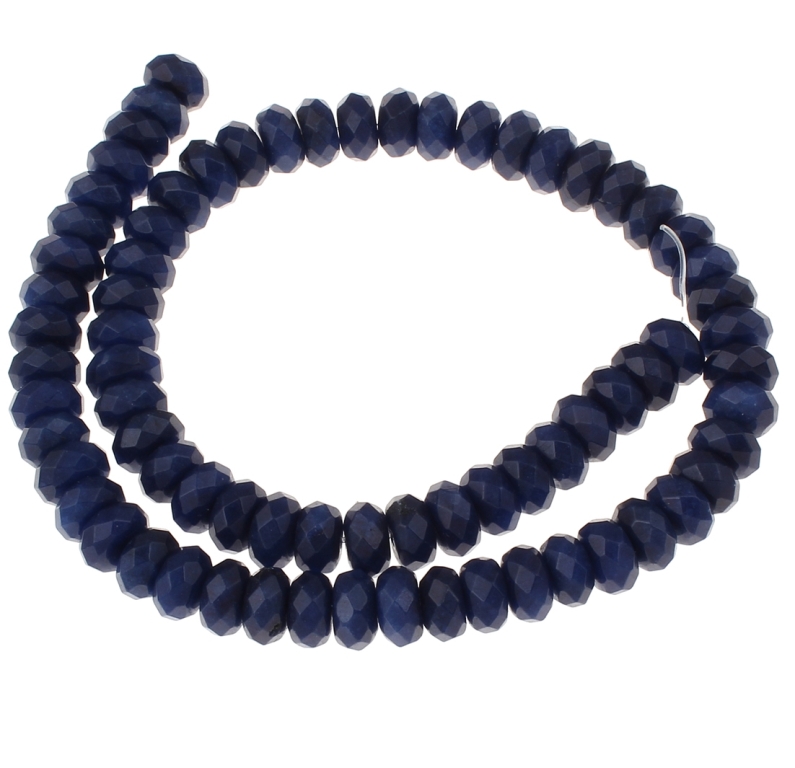 Source: www.ebay.it
300 BPS METALLPERLEN ZWISCHENTEILE METALL SPACER RUND 4mm …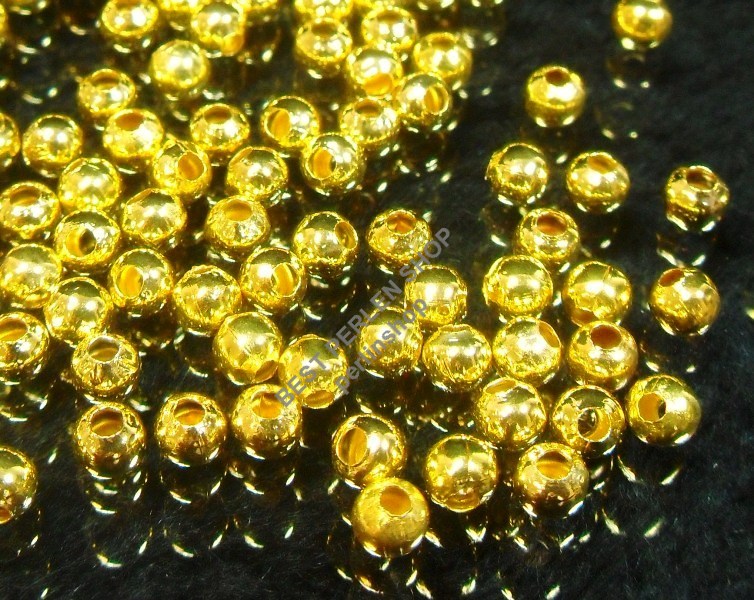 Source: www.ebay.ch