"Main thing first of all do" – my Interviwe with the guys from myboshi
What do you get as a young man with the term 'crochet' in conjunction?
Older ladies in a cosy coffee with homemade cakes on the lace-covered table and needles in your hand. Fun chatting they make a few hats for the grandkids and ponder wool, air mesh and cancer stitch. So similar to the notion of most on this subject will look like.
Felix Rohland and Thomas Janisch want to counter this 'prejudice' with their startup myboshi. The two guys from Upper Franconia have dusted off the stale image of crochet and made the craft hobby into a modern DIY trend.
I met the two to talk and wanted to know how the (but admittedly some crazy :)) idea reach the can, to build a business from a hobby for old ladies.
Also I me tips got, how well everyone else realize dreams can his own small and large.
Now for a time my heart: one not necessarily connects two young men like you at first glance crochet tutorials and baumwollmützen bear design. How to get on it, with early 20s to start a crochet business?
Honestly the whole thing emerged from a bored out. Some time ago we were as a ski instructor in Japan on the way. The evenings there were pretty uneventful, and at some point we were looking for a job. A Spanish colleague had sat down in the evening to the crochet. Since we have tried it even once. The beginning was rather cumbersome. We had to sweat three evenings, until our first Boshi (Japanese for 'Hat') was finished. Shortly after that, we met two Australians who immediately bought us the first caps in Tokyo. Since we have noticed that it's kind of cool!
The night after we were to celebrate in a karaoke bar. Still at the beer, we have decided in Japan to make a business out of the crochet. We could remember the next morning fortunately still :)).
How did family and friends react when you came back with the idea home?
"Da simer us net sure, whether the work is." The thought that we were crazy! But our friends found it then but really great. So we sold our first Boshis initially through word of mouth.
In the meantime, you are so successful that last year you brought over 20,000 individual Boshis to the man and the woman through your online shop. Let's you make by eager Granny, what a great idea!
We had to quickly get help, not more after coming with the crochet. So we in the newspaper advertising, we are looking for senior citizens. We didn't know if at all someone logs! Before 11:00 but 70 people have called, then we had to turn off the phone. Now work 30 pensioners for us. For them that's pension also super – €600 can hardly still live. So they can earn €450 per month.
At some point was also your first Crochet guide* on the market.
Exactly. A Publisher has seen a TV report about us. They asked us if we want to write a full manual work. And we thought, ' Let's butter at the fish. " Handmade cares anyway!"
But if we write a book, then we have what we later times can our children and grandchildren show . Look what Grandpa did back then! That our books are so successful, we have not expected. You are the best selling craft booksthat ever existed in Germany today. And our Meanwhile fourth book, 4 seasons*, is currently ranked one of the sales charts.
Why, do you think crocheting has become so popular?
Young people want to just like something with their own hands make. Television and computer games are boring but 2D-Erlebnisse.
We want to create a 3D-Erfolgserlebnis . Our proposals are quick and easy to work for all. This is a great feeling when you made something. And even Mach ideas are becoming increasingly popular.
To your instructions, there are also equally upbeat myboshi wool* to do so.
We wanted wool in young, cheerful colors produce. Initially, many companies have rejected us. After all, who wants to have crafted yarn for young people?
Then we took that just even in the hand. Since then, you can buy in our online store cool, ready-made wool .
When you must make 10 Boshis on the day, it is already exhausting time. Since crochet OMIS for us, but that has changed. In the meantime we make mainly desk. Therefore we forward again, privately or at courses to can take the needle in the hand.
We are at shows on the road, in handicraft shops, town festivals or in amusement parks. We want to meet young people who you can excited about something, and that we together can Potter.
Our sponsor, the butcher company Reinert, turns the crochet so that a real family event! And the hand work there are also the delicious Reinert. We have always loved that as children so we can create a great experience for children, parents and grandparents.
We are now even crochet luminaries. Even the grannies come to us to learn from us. But we did not invent the crochet Yes! We always like to take Tips . We started small time. Today also completely different, we would write our first book. It was just our "journeyman". Over the years, but we have learned a lot.
It's just beautiful to watch, as now the young grandson's crochet by their grannies want to learn. The crafty grandson goes to his grandmother and says: "Grandma, do me something!". Cool grandson says to his grandmother: "time learning me yourself what to do!"
At the beginning, it is very difficult to stick to his ideas and to fight for success. Many people have small and large dreams, who would like to realize it, but don't trust. What would you give those on the way?
Make the first main thing! Our first Boshi was also not a masterpiece.
Of course it must consider. You have an idea of where you need to invest much money and is taking a big risk, you should worry already.
But we had €15 starting capital, for example at the beginning, to buy us wool and crochet hooks. Then you can but just what to try! You learn only.
Of course we have made also first finished our study, security. But the company was a great performance for us. We are can change it while the world. But we can do something with our own creativity.
And the most important thing is: hang in there! The enthusiasm of his product to every business success.
Felix and Thomas put this great enthusiasm for their Boshis every minute of our conversation on the day. They carry their Boshi bear with pride and joy, even if this is not the best hats-weather with about 20 degrees.
You are totally convinced of their idea, and that makes them so successful.
Selling cool, individual beanies, craft books with fun tips and matching, funky colored wool, the guys from an old-fashioned hobby did a handmade trend. I thank you for the great conversation and wish the two still very much fun, success and creativity in their projects!
I have now just huge desire to put himself on the needle and crochet my first hat. Preferably in a nostalgic Café around the corner, with Doilies on the table. Chatting comfortably with girlfriends over wool and mesh it all with coffee and cake. Mesh to mesh, also my first Boshi is finished. And as you can see, it's not that hard! You must only "first make it".
Gallery
67 best Myboshi images on Pinterest
Source: www.pinterest.com
69 best DIY: Amigurumi häkeln images on Pinterest …
Source: www.pinterest.com
Häkeln – Linkshänder – Muster mit Kreuzstäbchen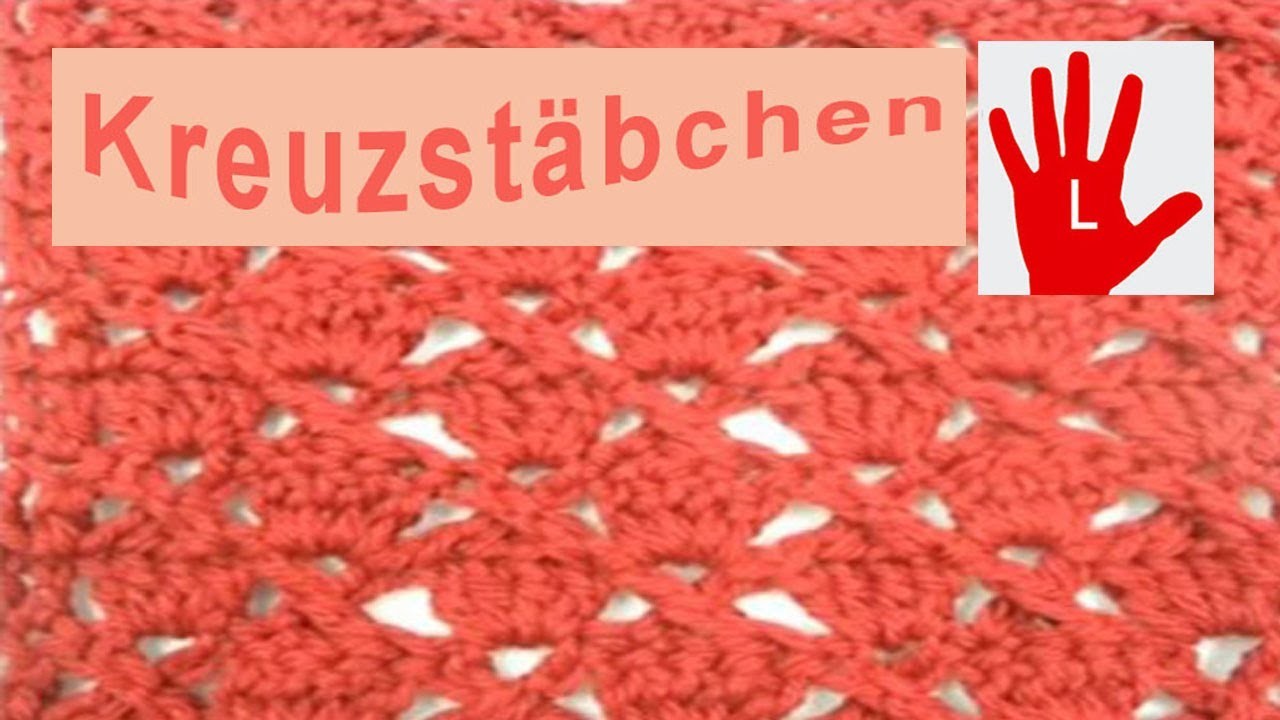 Source: diycrafts.de
Crochet Purse – Tutorial
Source: www.8trends.com
crochet new patterns
Source: www.knittingmatters.com
crochet ornaments diy crochet christmas ornament free
Source: www.yishifashion.com
Easy Crochet Slouchy Beanie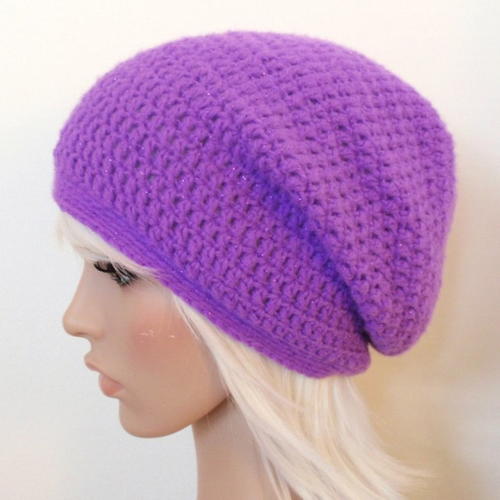 Source: www.allfreecrochet.com
unique crochet scarf patterns
Source: www.knittingmatters.com
Hermès Fashion Scarf Tutorial – Head Scarf Wrap
Source: crochetascarf.com
Crochet DIY: Bike Seat Cover
Source: www.dmc.com
Go with The Flow Super Scarf
Source: www.pinterest.com
Small Trendy Simple Crochet Bag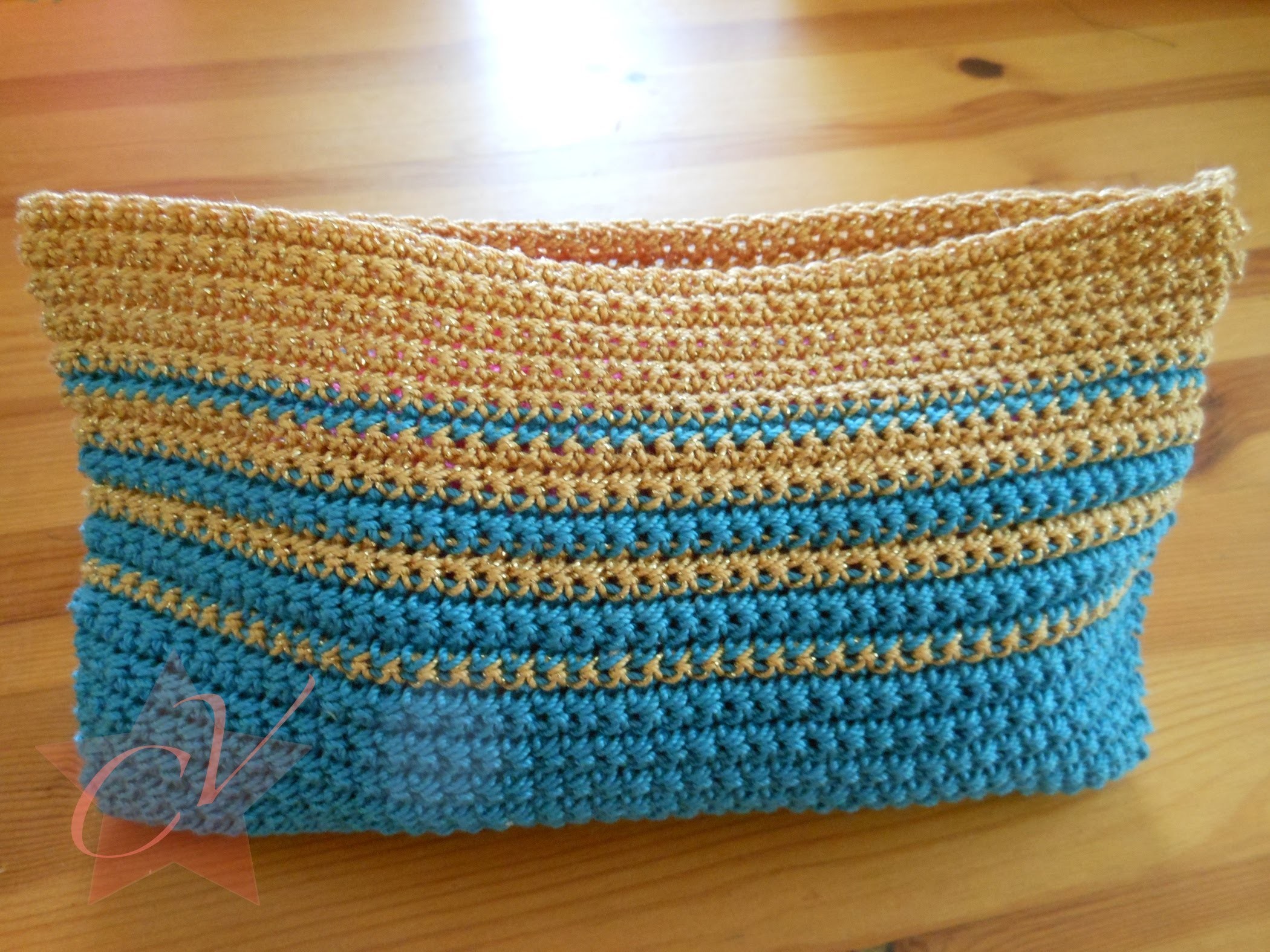 Source: mycrafts.com
Digital PDF Crochet Pattern for Calico Cat Scarf DIY Fashion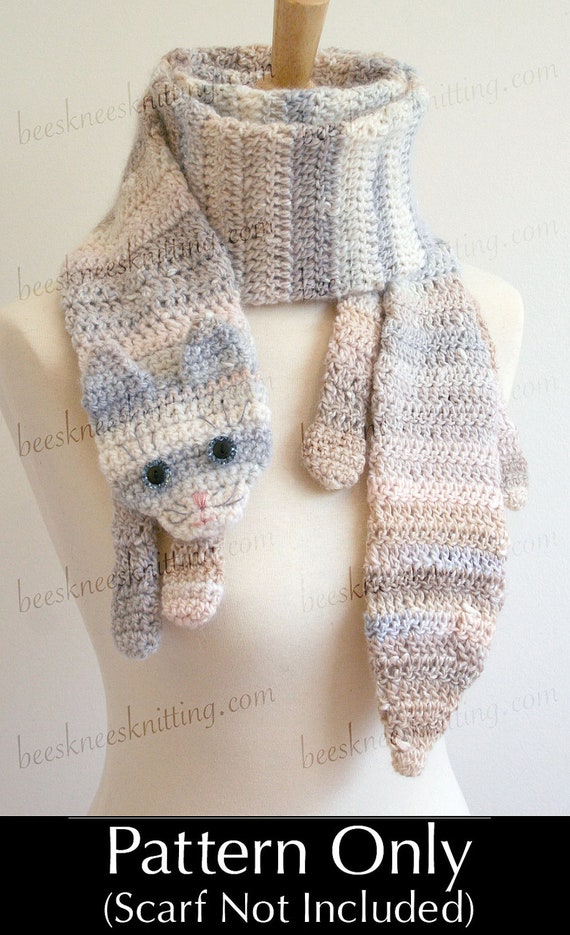 Source: www.etsy.com
Few Fact on Crochet headband pattern – YishiFashion
Source: www.yishifashion.com
Crochet Jewelry
Source: pinterest.com
Why selecting a crochet hook case is important?
Source: www.yishifashion.com
free crochet childrens hats
Source: www.knittingmatters.com
25+ melhores ideias sobre Vestidos de crochê no Pinterest …
Source: br.pinterest.com
Crochet Inspiration NO PATTERN #fashion #crochet #DIY …
Source: www.pinterest.fr
The most beautiful dress in crochet for girl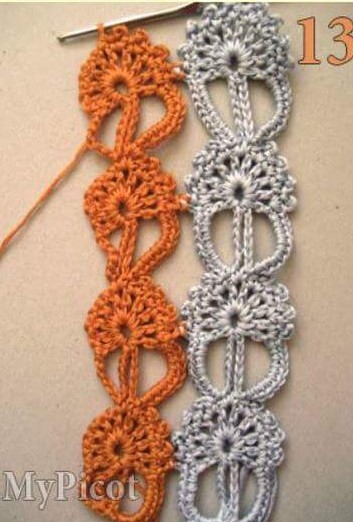 Source: www.8trends.com