From the love for ancient treasures
For the a garage, for the other a little Darling.
That's what always fascinated many of old pieces from the past. After people have spent much of their lives, an object is everyday life for many or even worthless. It was always there and you no longer need it. What do I still do?
The object is asleep, free from dust, lived his life. So it feels. If it could think of.
That's what makes them so valuable old objects. So special. After a long life to a new owner to get to flourish, as if it were already always intended. While one sorts it out as no longer necessary, it has for the other special value.
So I imagine the history of beautiful porcelain, which took in my hands. The friend of my aunt must have had quite a few years in the closet's.
She had the typical problem with such ancient pieces – too old to use it yet, not young enough to dispose of it. The good of the beloved Grandma porcelain would you also can't throw away.
Until one day the place is no longer sufficient and the beloved cups of with a heavy heart in the cellar had to move.
My aunt overheard this and could "Save" the ancient treasures. For her, that she saw the shiny, colorful porcelain for the first time, there were beautiful heirlooms. And she knew just what to do was.
A very special gift
She had an idea that would facilitate the decision of giving away her friend, and was once again a great pleasure for me: the porcelain gave it to me for my birthday.
No new DVDs with love romances, no vouchers or perfume. No. Old porcelain. What you can get paid better, I wonder?
And so I unpacked it – a Cup at a time, and fell from a Rapture in the next. She had since recovered treasure trove! Thank you Dear Elke, that you the vintage as long pieces of preserved and now have ceded to me. And thanks to my aunt Jenny, she gave them new life.
In another city, at other people who appreciate no less value than the previous owners did.
I grabbed the camera and took countless pictures. What for great photo models they still gave off! The shimmering gold in the light of the delicate, symmetrical pattern.
The delicate, lovingly with hand-painted flowers. I can correctly imagine, as the cups before two, three generations have been solemnly brought to Sunday afternoon tea and coffee from the Cabinet.
All the ladies of the House chic dressed, to discuss the latest gossip and gossip, the conviviality and the hot tea to enjoy.
Such images, I have in mind, while I carefully packed back put the beautiful dishes in the box. It to receive a very special place in our home. So that of also of each can be seen and admired. The secret star of our new kitchen.
Ancient treasures from China in the modern world
Maybe I am going to inaugurate also's to a cozy tea. I am an old lady, which threw her old vintage dishes in the Cabinet. I am a young woman fascinated by the past, and always eager, this honor and preserve.
Many of these special cups have managed the times survived, even on sale. If it now also got to you, once to search for old crockery or Vintage decoration you can browse to your heart's content on DaWanda.
Here I discovered also great stuff related to my new treasures in nothing: Bavaria cups on DaWanda*.
You also have such old Crockery at home, or memories of the time in which your grandparent's used? I am so excited to hear even your old stories!
To know that I am not alone with the love of old objects , fills me with a lot of fun.
The great love for tea – quotes from the literature
"You can never get a cup of tea large enough or a book long enough to suit me." C.S. Lewis.
"I say let the world go to hell, but I should always have my tea."
Fyodor Dostoyevsky
"Take some more tea," the March Hare said to Alice, very earnestly.
"I've had nothing yet," Alice replied in an offended tone, "so I can't take more."
"You mean you can't take less," said the Hatter: "it's very easy to take more than nothing."
"Nobody asked your opinion," said Alice."
Lewis Carroll, Alice in Wonderland
"There are few hours in life more agreeable than the hour dedicated to the ceremony known as afternoon tea."
Henry James, The Portrait of a Lady
"If you are cold, tea will warm you;
if you are too heated, it will cool you;
If you are depressed, it will cheer you;
If you are excited, it will calm you."
William Ewart Gladstone
Gallery
Unique Treasures You Can Only Find Up North : Explore …
Source: www.exploreminnesota.com
Giving Gifts to your Chinese family
Source: www.speakingofchina.com
Emperors' Treasures: Chinese Art from the National Palace …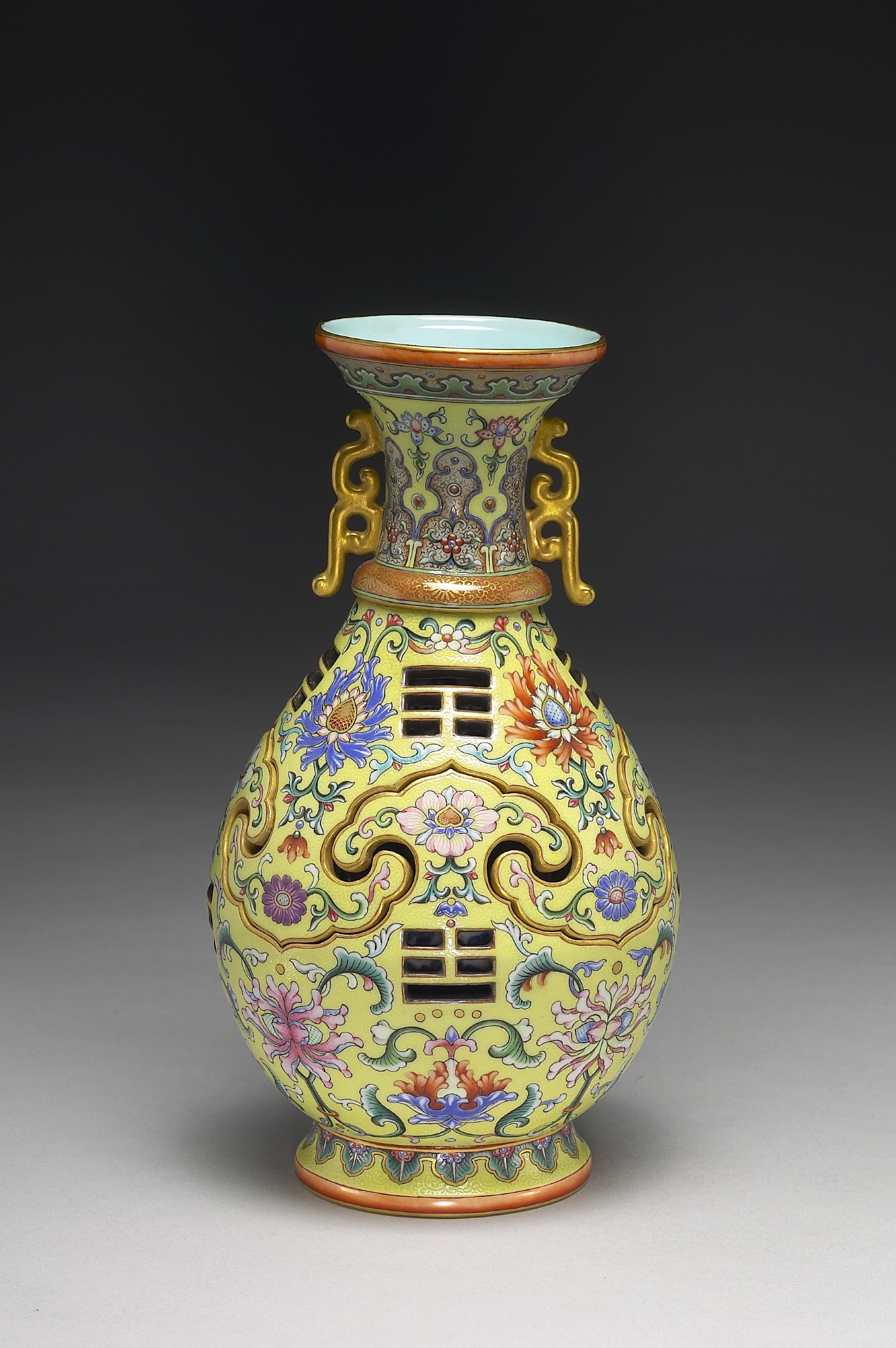 Source: www.mfah.org
Unique Treasures You Can Only Find Up North : Explore …
Source: www.exploreminnesota.com
Emperors' Treasures: Chinese Art from the National Palace …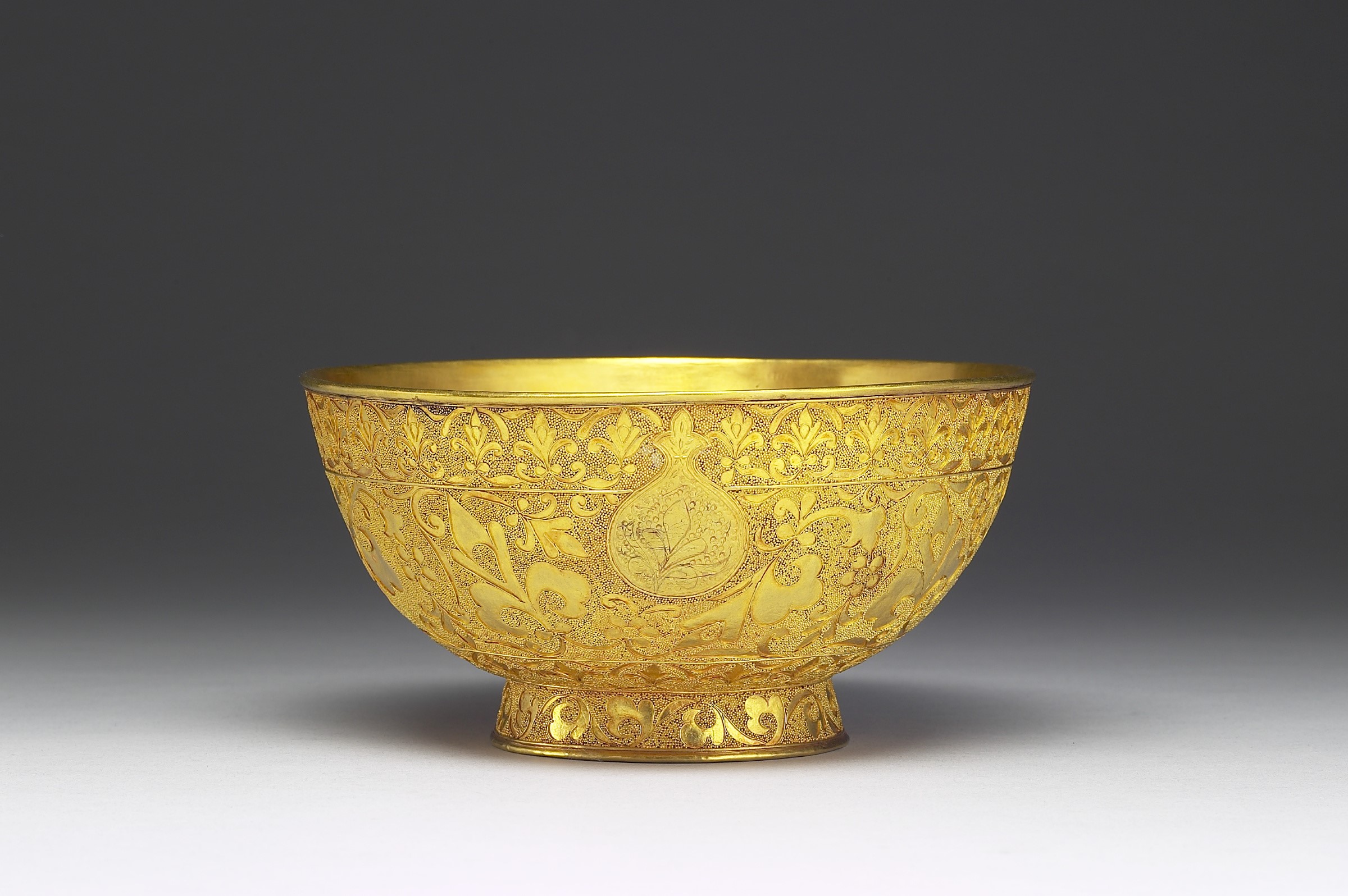 Source: www.mfah.org
Treasures
Source: www.sothebys.com
Chuck Chiang: Forbidden City exhibit a unique chance to …
Source: www.vancouversun.com
The Cedar Chest's hidden treasures are worth the finding …
Source: www.mrt.com
Emperors' Treasures: Chinese Art from the National Palace …
Source: www.mfah.org
Dlb Cuisine Unique Best Candy Treasures Images On …
Source: www.vipterachinafacts.com
26 best .Antique Treasures. images on Pinterest
Source: www.pinterest.com
1000+ ideas about China People on Pinterest
Source: www.pinterest.com
38 best Unique Treasures images on Pinterest
Source: www.pinterest.com
Les 36 meilleures images du tableau Frankenstein sur …
Source: www.pinterest.fr
38 best Unique Treasures images on Pinterest
Source: www.pinterest.com
35 best Dotson Street Treasures images on Pinterest …
Source: www.pinterest.com
Achetez en Gros aquarium plongeur en Ligne à des …
Source: fr.aliexpress.com
UNIQUE Toyo made in China Decorative Plate with Horse …
Source: www.ebay.com
Chinese calligraphy brush pen ink Inkstone tool box set
Source: www.ebay.com
35 best dynasty: shang images on Pinterest
Source: www.pinterest.com