June Summer, the young election Hamburg is editor and also supervised a new art platform as project manager. But that is not all. For the Lady with the wild mane and dark eyes is worldwide as a photo model for rock ´ n ´ roll, punk and pin-up fashion- and that makes them very successful as everything else in their lives.
The starting point for Junes modeling career was a photo shoot with the photographer Spooky Sally for a pin-up calendar 2003. Since then shoots with photographers such as Grant Ibtasama Masruuq (London), moz followed photo (New York) or even Carlos Kella (Hamburg). While the pin up model who has recently married the tattoo artist and punk rock singer Tor abyss, has a very special attitude to life: "When I get sad I stop being sad and be AWESOME instead."
Who has as a motto, should not be afraid before our "darn 13":
(1) If you think back to your youth, what song comes immediately to mind?
"When the Angels sing" by social distortion.
(2) colorful pictures on the skin. How do you think about tattoos and body jewelry?
I love my tattoos. You remind me of my travels. Others bring souvenirs and I me tattoos.And I'm not done yet! Here at gradinmath you can get more information of the jewelry items.
(3) imagine you would hold an own music festival, which three bands/singers would occur there?
Course, Lucifer Star Machine, The Brains and Gogol Bordello. Why? Lucifer Star Machine is the band of my husband's. Violent rock 'n' roll somewhere between Motörhead, Ramones and misfits. With René, the singer of the Canadian psychobilly band "The Brains" I'm friends. They have played well at our wedding in July. Check out her video "stay back" on, because I play the bad girl. And Gogol Bordello makes me always the best mood!
(4) rock 'n' roll until I die…du your own life style did. How important are with friends, family and leisure friends?
My whole life is rock 'n' roll. For me is not a petticoat to put on rock 'n' roll and mean original to bid 50 s shoes on eBay. Rather, "My" rock and roll is a lifestyle without tunnel vision. For me it's also rock 'n' roll simply times spontaneously a weekend to Rome fly there to go to the flea market or a night train to Paris to the croissants food to go. Or to see a band at a Festival, because it's on the night much better with good people to spend the parking lot. Rock 'n' roll is for me the freedom to do what I want: just a good time to have and of course my family and my friends do a great part.
(5) we all are invariably older. What has changed scene in the last few years you think in rock and roll?
In my eyes, the scene positively changed. All are closed up. Punks, psychos and also celebrate together. You not each other tonight at himself.
(6) you can use a time machine to an event in the past travel, the trip would go where?
To Elvis' comeback special in the year 1968. Since I was 7 years old, I am a huge Elvis fan and had seen him like to live
(7) what is an event that you would like to be included under any circumstances?
Oh, there are some. I will never make happy electro parties, for example by my presence.And of course I would never attend a right-wing event, but that is always clear!
(8) If you could slip in the role of another person for a day, who would it be and why?
I'm quite happy with my life Hmm, that was not always the case, but now I want to share with anyone anymore. But for a day I would for fun in the role of my husband's like hatch and look, whether I'm really exhausting.
(9) you're sitting on a park bench. Suddenly, a man beside you, who claims to be God continues. Would you give him what two questions
make…?
Whether he has not taken his medication. In the case of this one question is enough.
(10) imagine if once you could make holiday a year or taking a break. What would you do?
I would get my script, write a novel, painting pictures and all best to the most beautiful places on the planet. Traveling is one of my favourite hobbies.
(11) how important is clothing for you? Expression of your inner state of mind, statement in everyday life or incidental, necessary everyday action?
(Already alone due to the job I am editor for fashion, beauty and lifestyle) fashion is very important me, however, I whistle anyway it all new trends to follow, I me pick it out, what I like and combine it with vintage parts. I like to put statements.
(12) what is essential / necessary for you? What you not do without at all?
Love, family, friends, freedom, music.
(13) you have the last word… What question did you be asked ever in an interview?
Exactly this. So you have done everything correctly
Some shoots are soon after wedding and work stress. Stay tuned!
Gallery
Qui est la Taupe de TT
Source: fr.tennistemple.com
June Summers Photo by dstnywilde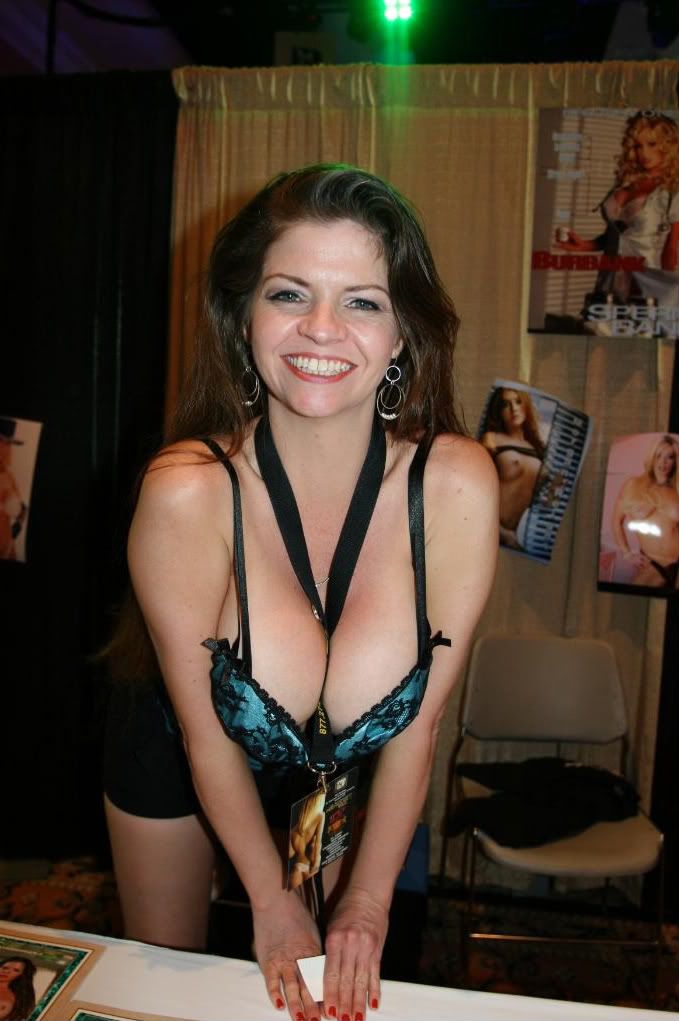 Source: s258.photobucket.com
Hello june summer beach
Source: quotesideas.com
Welcome Summer Quotes. QuotesGram
Source: quotesgram.com
Anguilla Guide to June… The Start of Summer, The …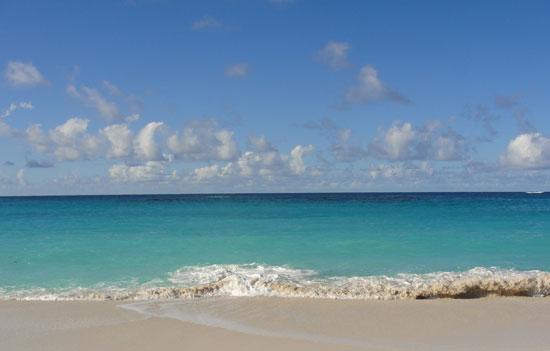 Source: www.anguilla-beaches.com
18 June – Summer Party! – Belgian Club in Hong Kong
Source: www.belgianclub.com.hk
Hello June! Summer Best Reads
Source: judithdcollins.booklikes.com
Readers' tips: summer holidays in the Alps
Source: www.telegraph.co.uk
List of Synonyms and Antonyms of the Word: june summer …
Source: canacopegdl.com
Hello summer hello june images, sayings, cards 2016 2017
Source: quotespics.net
Things To Do on Maui in Summer (June-July-August)
Source: www.mauiaccommodations.com
Hello June Stock Image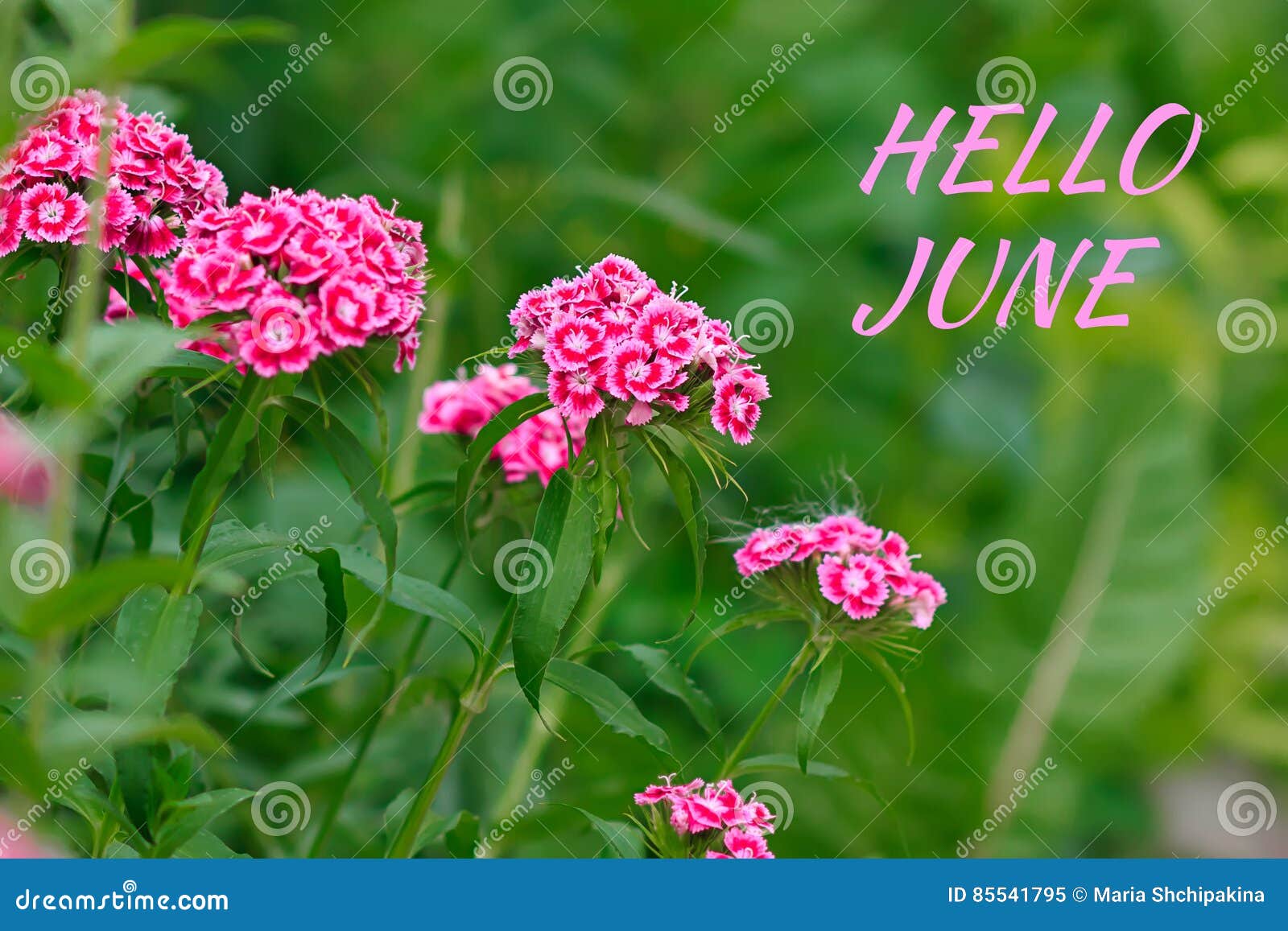 Source: cartoondealer.com
11 Things About the June Solstice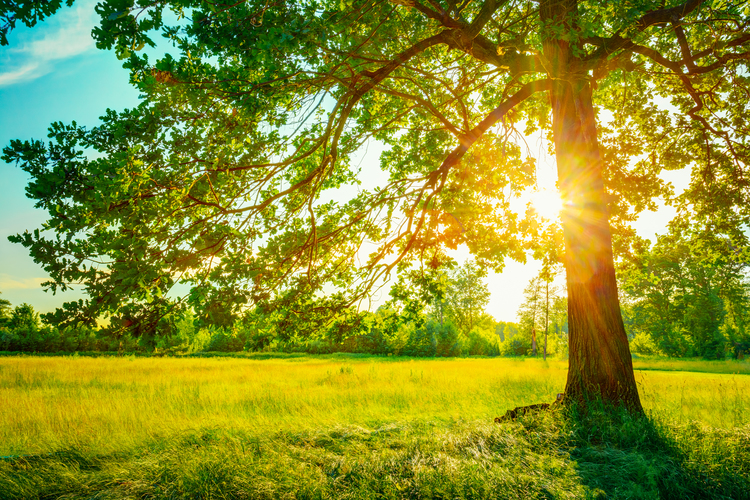 Source: www.timeanddate.com
June Summer Clipart
Source: imgkid.com
Hello June Pictures, Photos, and Images for Facebook …
Source: www.lovethispic.com
LOMO. LEAN.: It's JUNE … Summer is officially over.
Source: lomolean.blogspot.com
June Summers (@JuneSummersJr)
Source: twitter.com
June Welcome Back Summer Pictures, Photos, and Images for …
Source: www.lovethispic.com
The Good Seed Natural Food Market – Seekonk, MA
Source: goodseedmarket.com
A Field Guide to June
Source: vtecostudies.org