…it don't mean a thing, all you got to do is wear that swing dress.
It's been one and a half years that I made my first tentative steps in photo shoots. At that time a Leipzig photographer me spoke to, whether I would like on a joint project.
Looking after matching fashion I ended up Tambour by accident at Mademoiselle.
Thus were it also ultimately wore Monika's clothes, in my first professional shoot. It's hard to believe how much time has passed since then, and how much I me continue with my blog and developed with you.
So many projects, posts, photo shoots, trips. But to keep the first day in front of the camera especially in memory.
When the circle closes
At the time, I used the images for several posts. If interested in the results of that time, like here look: fashion with style, femininity and vintage flair – 10 questions to Mademoiselle drum.
There written interview I spoke with Designer Monika about the timeless in their fashion. In particular she appreciates the statement by Coco Chanel, the once formulated, "Fashion is never temporary – style". Monika explains that style will always outlast fast-moving trends. So she's doing with her label Mademoiselle Tambour also about sustainability and about to go a small step against the fast fashion industry.
I love it, if is time and again in life is a circle. At that time still inexperienced and insecure posed for blog posts and my first pictures, I was allowed to work well this summer for the designer and her label itself.
For the upcoming spring / summer collection of Kölnerin I stood in front of the camera. With a great team, a very sympathetic designer and really magical, high-quality fashion we have created such beautiful photos that I can hardly wait to show this to you.
But now autumn and winter are only once we know.
Back to black
Black is so elegant, stylish, chic. Black clothing is multiple in my wardrobe, but it is much too rare. In the selection of the pieces for my post images I chose therefore deliberately muted shades like grey, black or white.
Despite the dreary weather in autumn and winter there for no reason, to avoid dark colors – as long as they are lovingly combined and presented with a smile.
The bottom has shown Lauryn dress Mademoiselle Tambour almost every season in the collection, with other colors and patterns. I guess the light fabric and delicate, waisted form.
Here, I've combined the dark grey with a matching, autumn wreath of flowers in shades of Bordeaux. The combination of grey and Bordeaux gives a homely, cosy feeling – for me fit to Lauryns carrying comfort.
This is a piece which a lady at all times reasonable and elegant dresses for me.
It don't mean a thing, if you ain't got that swing dress
The swing dress plays an important role, as it is for me and my body shape, in my vintage inspired life and shows really well for almost every lady, the perfect cut.
What is now actually a swing dress? The swing dress has an A-line shape, is usually knee-length, fitted and runs the waist further and loosely across the Po.
It is wonderfully convenient in everyday life, will run summer and winter and emphasizes the female figure without to constrict them.
Wearing a swing dress makes great joy, because it resonates "with" with the own movement and adjusts itself at any time.
The swing dress is very popular especially since the 40s. In the 40s and 50s was the swing dancing, especially the Lindy Hop, among the young generation a very popular evening activity.
Expansive, relaxed movements could be very comfortable performing in the sweeping dresses.
The swing dress is regularly represented in the Tambour'schen Collections. Here I introduce you to two beautiful specimens. The courage dress is made from a very soft, slightly thicker material. The waist is accentuated here by a belt with studs.
By easy feeding, the petticoat and the long sleeves you can wear it really great even on colder days – and swing through the streets of your city.
Also the Eliza Swing Dress is very feminine and timeless. With a waist strap you can customize the dress's on your body, whether through loop or node.
This beautiful dress is landed in my own wardrobe as well. It is so different to combine, and will surely in the spring a great companion be.
This I must stress yet on my favorite headdress for the cold days, that excellent drum fits my opinion of fashion by Mademoiselle.
The perfect head cleaning to your swing dress
The beret, or beret, accompanies me already for a long time through everyday life. Not just because it looks just wonderful and so many outfits and styles suits. It can be found in all sizes and colors , can be ornate as needed with brooches or flowers, and drape in a variety of ways on the hair.
The Beret is the perfect cleaning of the head, or your hair against your styling plans protest if you even don't want to elaborate hairstyles. The front section of hair a little rebuke made, the rest put together, beret set – and ready is a dapper and quick look for your day.
Just when it gets colder, the air is damp or rain in the fall often, I wear almost every day these favorite pieces. Often they are made from felt or wool, also knitted berets you get frequently – or you can make even them!
Quite wonderfully to the Eliza dress fit Brown details. So I find that look vintage cloth and beige-colored beret glamorous to the white-and blue dress. Perhaps one of my favourite looks of this season!
Did you know that this headpiece has a centuries-long story behind it? This hat was worn by the nobility since the 15th century a popular cover of the head – first, later also by the bourgeoisie and peasants, also known as accessory or statement in the military it was used.
Great artists such as Auguste Rodin and Paul Cézanne made this piece to her trademark. Results in fascinating, like a piece of clothing until today almost unchanged its triumphal March through the fashion.
On my pictures I give a small sample of inspirations you, how you can integrate this piece in your fashion.
Exclusive discount on your new Mademoiselle Tambour dress!
You can find all of the displayed pieces and of course a lot more fashion to the Online Shop of Mademoiselle Tambour.
On the occasion of this contribution, the love designer Monika has a € 10 voucher provided for you, which you can redeem from a purchase of €100.
To do this, you can simply enter the code "VINTAGEMAEDCHEN" during the payment process.
Perhaps also you find now your favorite swing dress for the cold season? Cause it don't mean a thing…
Gallery
35 best My Artwork images on Pinterest
Source: www.pinterest.com
Natascha H.
Source: lookbook.nu
Swing vintage style war era dress suit lindy hop photo …
Source: drefopicsl.pw
1000+ images about The ROARINg 20's FLAPPERS & more on …
Source: www.pinterest.com
Jersey-Knit Swing Dress for Women
Source: oldnavy.gap.com
Classy Path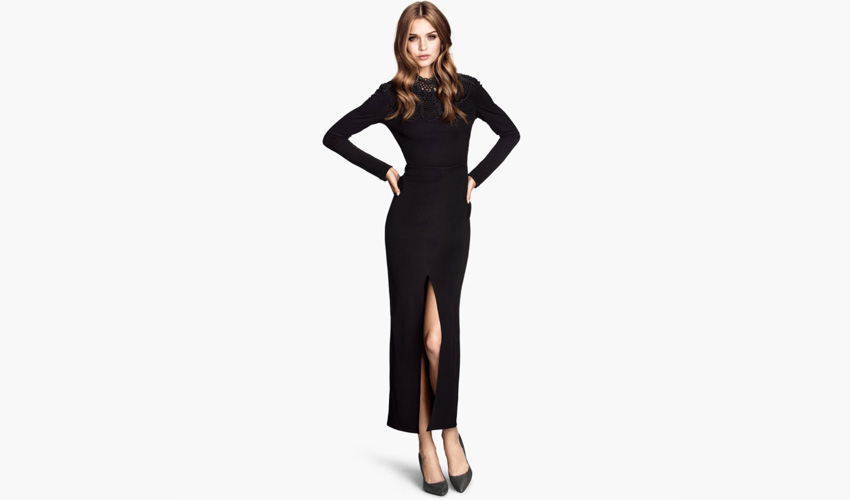 Source: classypath.com
Joanna G. –
Source: lookbook.nu
capable of flying: I have a lot of this fabric, so…
Source: fledgeflyingiseasy.blogspot.com
capable of flying: I have a lot of this fabric, so…
Source: fledgeflyingiseasy.blogspot.com
Tumblr photos tagged #undefined
Source: tumview.com
Miss Sophie Lee and The Parish Suites – Traverse This …
Source: plixid.com
AT: Lenzburg, Switzerland + Jugendfest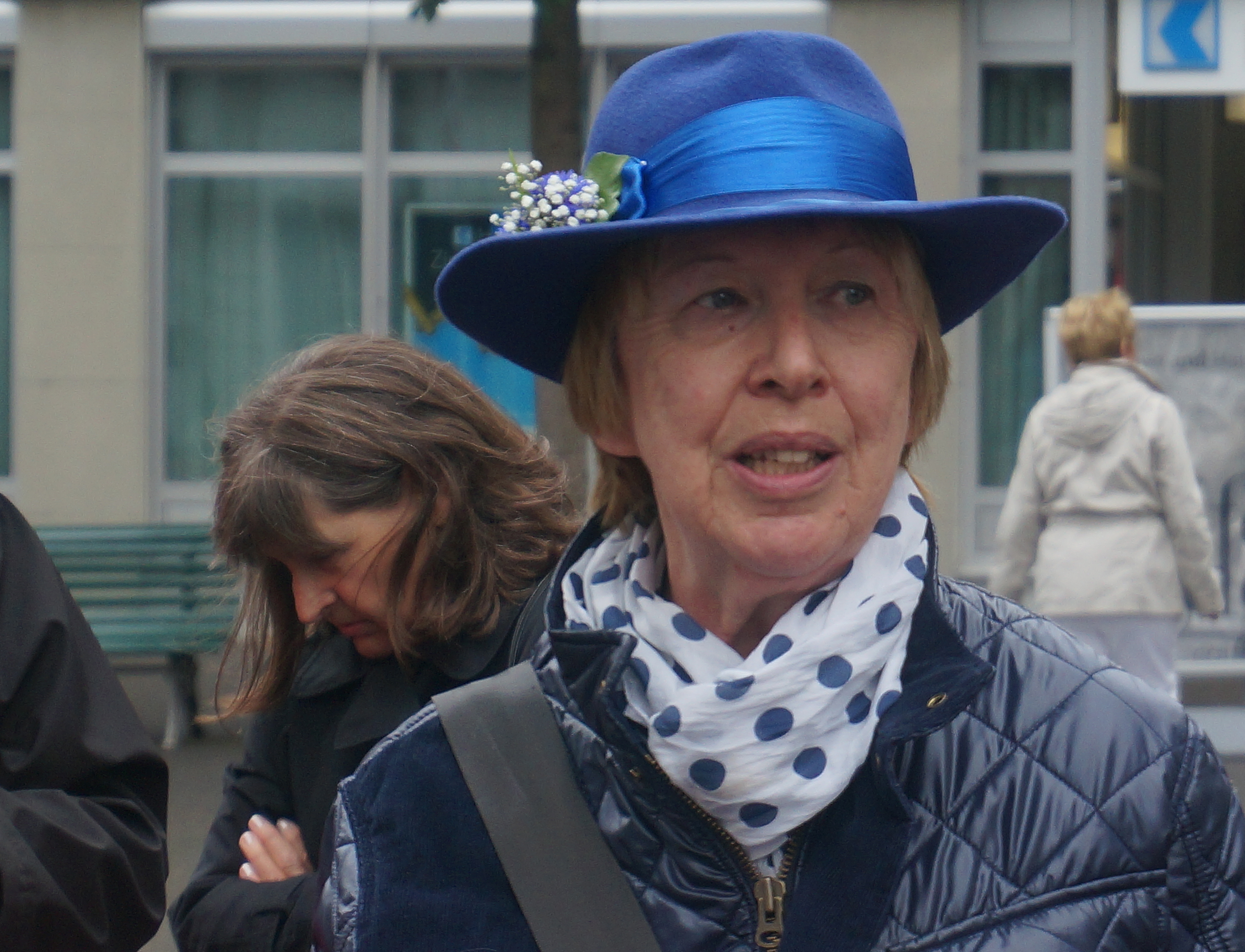 Source: thingselemental.com
306 best clothes and shoes images on Pinterest
Source: www.pinterest.com
Great Gatsby Songs
Source: www.fedoras.com
1000+ images about Hairstyle on Pinterest
Source: www.pinterest.com
shoulder bag Archives – Page 4 of 4
Source: fashionandfashion.net
78 best Don't mean a thing if you ain't got that Swing …
Source: www.pinterest.com
Swingin' Flapper Sexy Costume
Source: www.blushbrasandlingerie.com.au
75 best images about History on Pinterest
Source: www.pinterest.com
25+ best ideas about Maria Theresa on Pinterest
Source: www.pinterest.com