Today we talk about overalls: how to wear it, which to choose according to the shape of our body and what match it, from casual to the most elegant models.
The bib is one of the leaders of the most underrated attires, especially when it comes to women's overalls. Born as a working head, but today is a very valuable element to use to our advantage: it can be used both day and evening.
1. Choose your overalls according to body shape
Physical Hourglass: For those who have the hourglass body dungarees woman goes well in any model. Attached or extra large, will enhance in any case, any body with this form. Wishing you can enhance the narrow waist by tying a belt dungarees.
Physical Pear: for women who have the physical pear dungarees is not really the perfect garment to enhance the shape of the body. You can still wear it trying to focus on dark colors and avoid light colors like cream, white or beige. Avoid the horse down and prefer models that are loose from the knee down.
Physical Apple: women with the physical apple will have to bet more than the waist on the legs. You can dare choosing overalls with shorts that leave bare legs. If you prefer long pants choose overalls with the legs cut straight and long.
Physical Inverted Triangle: who has that physique has wider shoulders than hips. In this case, avoid overalls with skinny leg because it would stand shoulder-width apart. Choose a model with a large cut of the legs and adjust to help balance the figure.
2. Dungarees jeans for women
The vintage trend is back. The jeans overalls are the most popular. Let's see how to wear it with style.
Dungarees jeans effect broken and ruined looks good in a crop top perhaps in fantasy. You can give a more elegant touch to the look by combining a pair of heeled shoes.
Overalls in jeans who has long trousers or shorts, it is broken or not will marry perfectly with a white t-shirt or tank top. The white t-shirt is very casual so the pairing should be done with flat shoes or sneakers.
Under the denim overalls you can also wear t-shirts in imagination and give a touch of elegance to the look by adding heels, elegant clutch bags and accessories such as watches and jewelry.
And what about the denim overalls in skirts? Perfect for a summer look and to match with high or low sandals. Even in this case you can opt for the accessories which go to enrich the look.
3. How to wear and match dungarees
A very interesting way to wear overalls is the fake scruffy: leaving the straps lowered thus creating an effect almost neglected but become chic combined with a nice t-shirt, a pair of shoes with high heels and a stylish handbag.
The overalls with shorts (or is ideal for the beach, perfect to be worn with bikini under the trikini ). This dungarees being purely summer will create a really nice effect even combined with a panama hat: try it! How best to always match shoes flat shoes like espadrilles and sneakers.
The long overalls, especially if clear and plain, is more elegant and it is best to combine it with the high-heeled shoes, even to slim the figure. The shoes may be sandals, wedges or even the stiletto heels, also combined an elegant clutch and here's a perfect evening look.
The black and white overalls perform completely different functions: one is more stylish and especially, the other is more summery, casual and cheerful. With the black overalls can match colored shirts, white or striped, or you can choose to wear a t-shirt of the same color of the overalls. Indicate heeled shoes, jewelry, accessories and stylish bag.
With the white overalls instead you can choose a t-shirt in colorful fantasy, flat shoes and beige accessories that maintain the soft mood of the look.
Who is more rock you can choose to wear a bib skin to be combined with amphibians or heels.
In short dungarees is an extremely versatile item of clothing that can be declined in a large number of variants based on personal taste, occasion and to our imagination. If you do not at least in the closet, what are you waiting?
Gallery
Go Play Colours : Your Ultimate Guide on How to Choose …
Source: stylenrich.com
How to Choose Your Best Clothing Colors: 12 Steps (with …
Source: www.wikihow.com
Go Play Colours : Your Ultimate Guide on How to Choose …
Source: healthremediesforlife.com
10 Questions Savvy Travelers Ask Themselves when Packing
Source: www.travelfashiongirl.com
How To Choose Clothing When SHTF
Source: apocalypse.supplies
How-to-Choose-the-Right-Size-of-Carhartt-Bib-Overalls-
Source: www.ebay.com
How to Choose Carhartt Pants
Source: dungarees.com
How to Choose Clothing Color For Yourself : Your Ultimate …
Source: stylenrich.com
How to Choose Clothing for Commuting in Autumn/Spring …
Source: youtube.com
Super Sales LRTV Branded Mechanics Overalls
Source: www.arc-rite.co.uk
Choosing Clothing Brand Names Idea for Business Startup
Source: www.dillenium.com
10 Tips How To Choose What To Keep In Your Wardrobe …
Source: suzannecarillo.com
How To Choose A Clothes Hanger
Source: www.realmenrealstyle.com
Freedom Embroidery » VOBR Overalls Stud Fastening
Source: freedomembroidery.co.uk
Orange Boiler Suit Click Standard Poly Cotton Coverall
Source: www.gmtsworkwear.com
Carhartt® Kids' Duck Bib Overall – Toddler
Source: www.fortbrands.com
Picture of Kristin Kreuk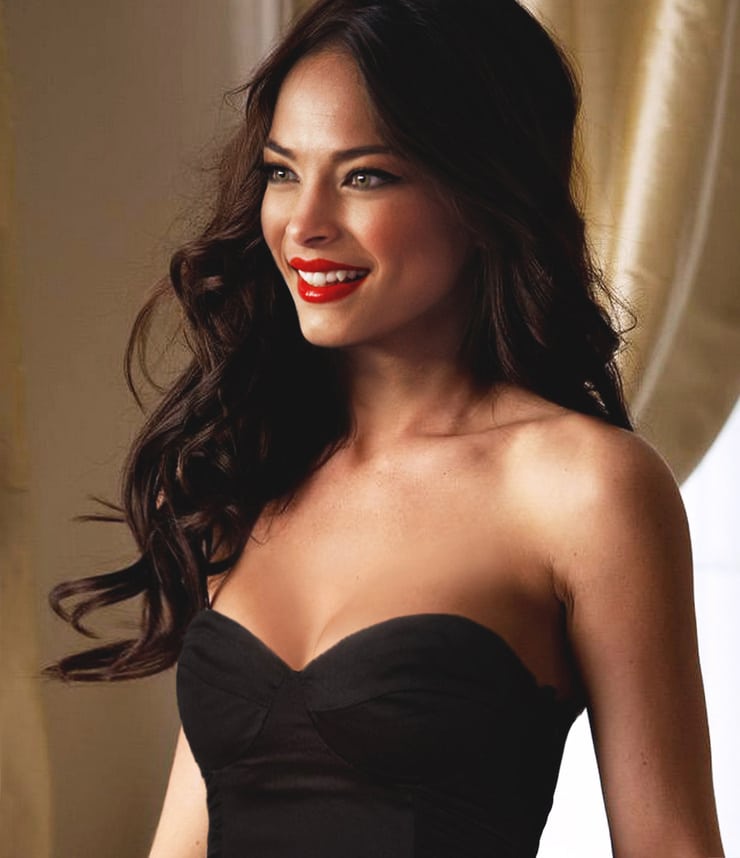 Source: www.listal.com
Kara Del Toro flaunts cleavage at Guess launch party …
Source: www.dailymail.co.uk
Paige The Edgemont in Silk Coating
Source: denimology.com
Millie Bobby Brown Looks All Grown Up In Jonathan Simkhai
Source: www.harpersbazaar.com