Continuing with the tips on Buenos Aires, let's talk about what I love the most in the city: the Flea markets!
Yes, because leaving here to buy Lacoste, Diesel, Nike and these brands that everyone uses, does not have the least grace, right?!
The Argentine capital has some of the best thrift stores in the world.In the '80s, with the crisis, the Argentines (mainly As argentinas) discarded their collections of clothing and accessories branded – Chanel, Dior, D & G, Louis Vuitton … and today they supply the macaws of these stores, which are also a trip in the Time and a history of fashion.
We find a lot of things from the 80's by the BsAs thrift stores.You can feel it in the costume room of the novel Tudo Vale.But there's also a lot of old stuff, from the 40's, 50's and 60's, and so many accessories.
My favorite store is Juan Perez, which is located at Marcelo T de Alvear 1441, Barrio Norte . In addition to a wealth of classic brands, pay attention to the collection of vintage (very beautiful) bags and hats.
In addition, the showcase of Juan Perez is a space dedicated to artists from Buenos Aires.The façade is modified periodically, and every guest artist has a new surprise!Look how nice it is:
The Juan Perez inside:
Below are some things I garimped on Juan Perez.
From left to right we have the red Cacharrel dress from the 50's – which I love – and it cost only 120 pesos (!), An unmarked vintage dress I bought for DOZE REAIS, and the super classic black and white top from Bergdorf Goodman .By the cut, I think the overalls are from the 80s. From the site: http://www.microedu.net/ you can get more information.
Another place you can not miss is the 5th Avenue Gallery. A gallery that is in the center of Buenos Aires, and gathers several stores in one place.
The variety is immense.It has specific brechó of the 70's, has only brechó of dresses of parties, of wedding dresses, has exclusive of masculine clothes, of accessories …
There are many shops and almost all are worth it. The 5th Avenue Gallery is on Av Santa Fé, 1670.
There I bought a lot for my boyfriend.It has every absurd suit, kind of out of the closet of Marvin Gaye (I love it!), And many Agostinho Carrara style shirts hahaha.Also has a great store, right at the entrance, with everything that is scarpin model.
Some shops there:
Finally, I point out a little visit to Bond Street.A mini mall that is located on Av Santa Fé, 1670.
It's a couple of blocks from Fifth Avenue, you can walk.
There you can not find exactly thrift stores, but little shops like the São Paulo Rock Gallery.With CDs, tattoo studios, t-shirt shops, lots of style pin-up, toy arts …
It's very interesting and can yield cool finds.
So let's recap the addresses?
Gallery
12 Best Flea Markets Around the World
Source: www.fodors.com
Feria de San Pedro Telmo – Monserrat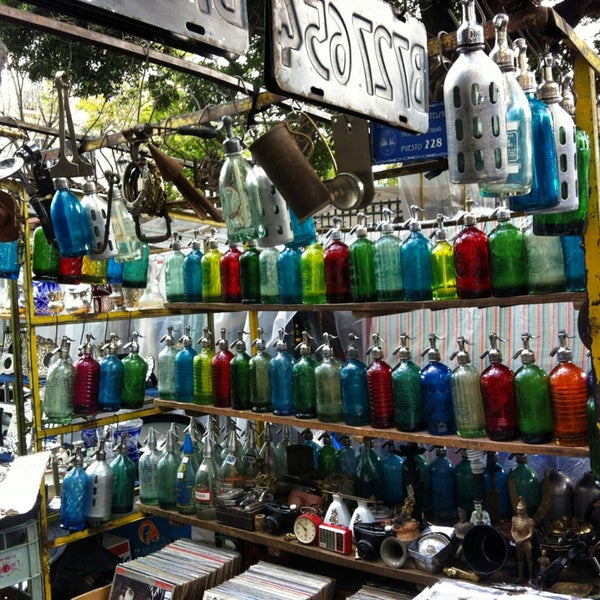 Source: foursquare.com
Emotional ties with The Outnet's Stephanie Phair
Source: www.mailonsunday.co.uk
San Telmo flea market in Buenos Aires …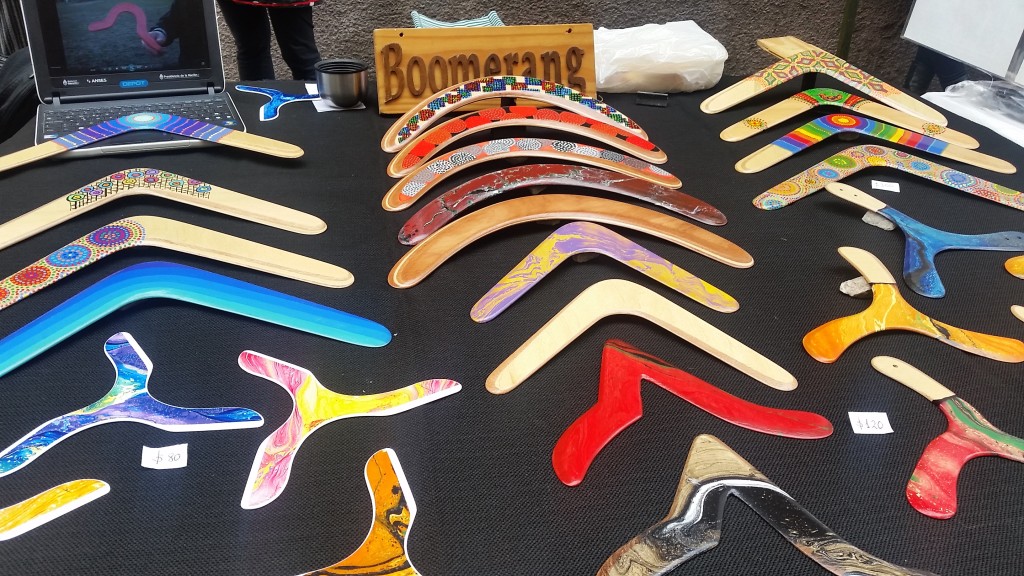 Source: www.postcardsfromtheworld.com
Marché aux Puces (flea market) at St-Ouen near to …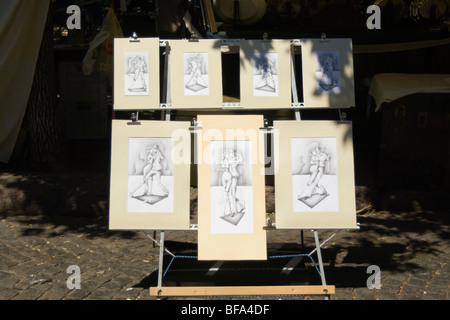 Source: www.alamy.com
3 days in Buenos Aires: Travel Guide on TripAdvisor
Source: tripadvisor.com
El Viejo Mercado de la Boca – Buenos Aires
Source: www.tripadvisor.com
Mercado de Pulgas III
Source: www.facebook.com
Vinil esmerilado decoración y publicidad en consultorio …
Source: www.pinterest.com
Famous markets around the world
Source: www.businessinsider.com
Karen Chien Guest Blogs at Amahzing about Holy Stitch …
Source: blog.objectmythology.com
Cotillon para fiestas "Alto Cotillon"
Source: www.pinterest.com
Emotional ties with The Outnet's Stephanie Phair
Source: www.dailymail.co.uk
Market Stall Painting Stock Photos & Market Stall Painting …
Source: www.alamy.com
Pet Markets Stock Photos & Pet Markets Stock Images
Source: www.alamy.com
Rare WOODROW LONDON antique folding top hat For Sale …
Source: www.antiques.com
Resultado de imagen para decoracion cumple 1 año la granja …
Source: www.pinterest.com
Plaza Dorrego Sunday flea market, San Telmo, Buenos Aires …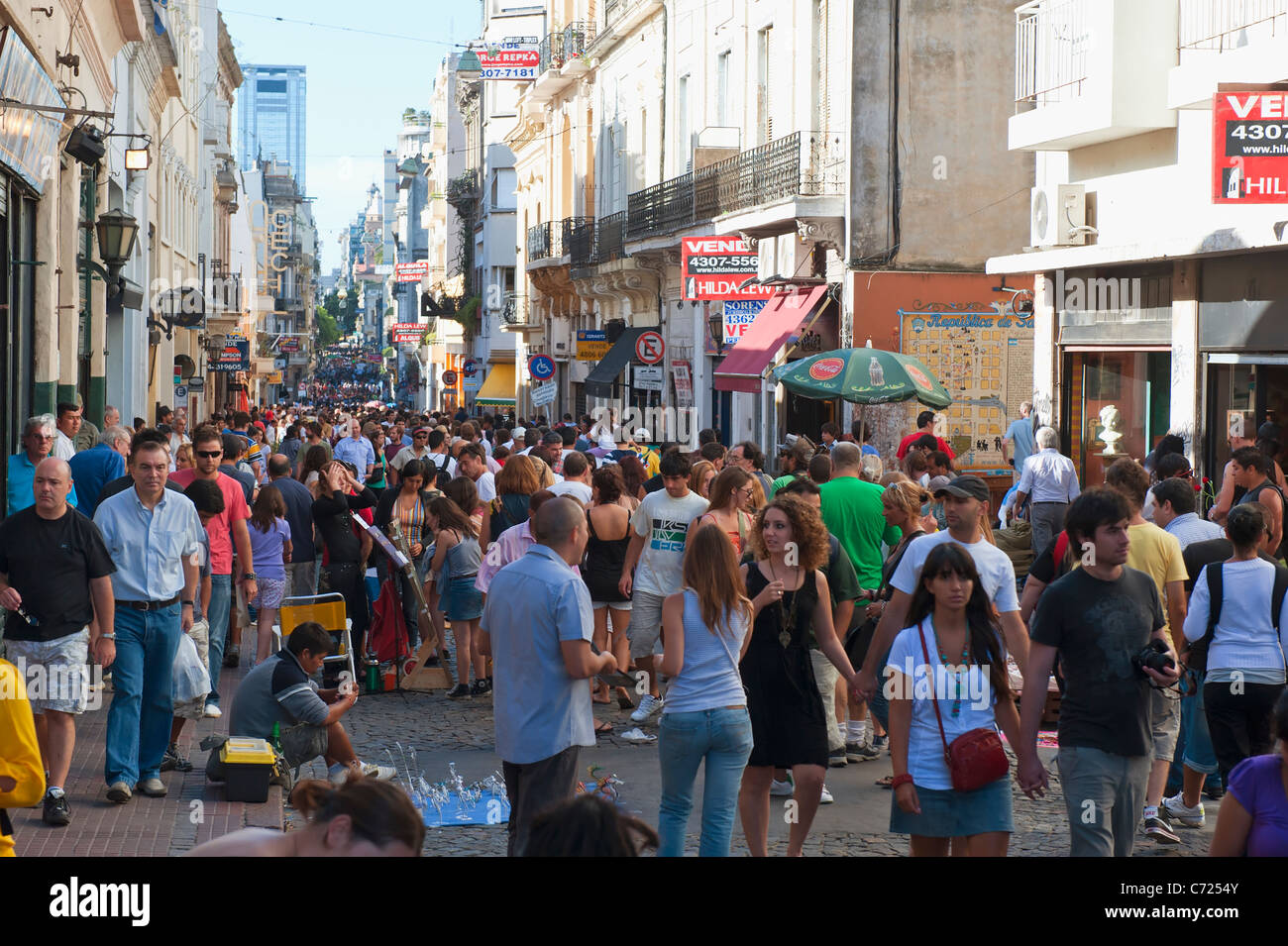 Source: www.alamy.com
San Telmo Flea Market Stock Photos & San Telmo Flea Market …
Source: www.alamy.com
Buenos Aires, Argentina
Source: www.livemint.com