I had not included an entry only lamps and usually leeis the blog already know that you are my downfall. Today I bring you some of the Austrian architect Emil Stejnar, who have not got just data: born in the last century, his designs were produced by the firm Rupert Nikoll and took care of decoration Café Ohne Pause Expresso on Graben in Vienna back in 1955. Not much, really. Or a review in Wikipedia, or a book on Amazon … well, I'm afraid that sources supposedly "solvent", drag out some kind of error.
I love lamps. If you follow my blog, you probably know that I prefer vintage lamps. So this time I'd like to share with you some of the most beautiful chandeliers and sconces I've ever seen. They've been designed by austrian architect Emil Stejnar. I do not know much about prep him (no way to find anything in Wikipedia, not book in Amazon …): I have lived in the XXth century, His designs were produced by Rupert Nikoll and I was in charge of the decoration of the Ohne Pause Expresso on Graben in Vienna in 1955. not much, I must admit. Who knows, maybe my sources are wrong (1st dibs???)
In any case, apart from the biography of Emil – still nonexistent Stejnar, their lamps carry me to the sophisticated rooms and elegant cafes of Vienna middle of last century (which teach you dating from 1950-1960). Brass gold or white lacquer and glass are the main materials of their designs, easily recognizable by their "flowers" drawn base metal stems topped with crystals.
Anyway, chandeliers and sconces These bring me back to the MOST sophisticated and elegant living rooms and cafes of a mid-century Vienna, When Were These pieces created (1950 to 1960). Brass -lacquered in white or not-, and glass are the two main materials Chosen to create special bouquets these so-chandeliers. So delicate.
And as usual, the small batallita: in the last antique fair held in Gijon, in 2008, had one of these lamps (second, right), lying on the floor in one of the stalls, very dirty and pretty rusty, so in the end I did not dare to buy it. The seller said it was "about 100 years…" but could not give me any detail more, but yes "was very, very old." Do not you think gives?
And let me finish with a personal story: last year, while visiting an antiques fair in my town, Gijon, I found one of these lamps (the second from the top), but so dirty and rusty That I finally DECIDED not to buy it. The seller tried to convince me by telling me That the lamp was "at least 100 years old" … I Could not tell me anything About the designer or Where it came from but kept on telling That "it really is a very old piece" . That kind of things make me think twice before buying an "antique" again…
Gallery
Emil Stejnar Sputnik Chandelier, Rupert Nikoll, Brass …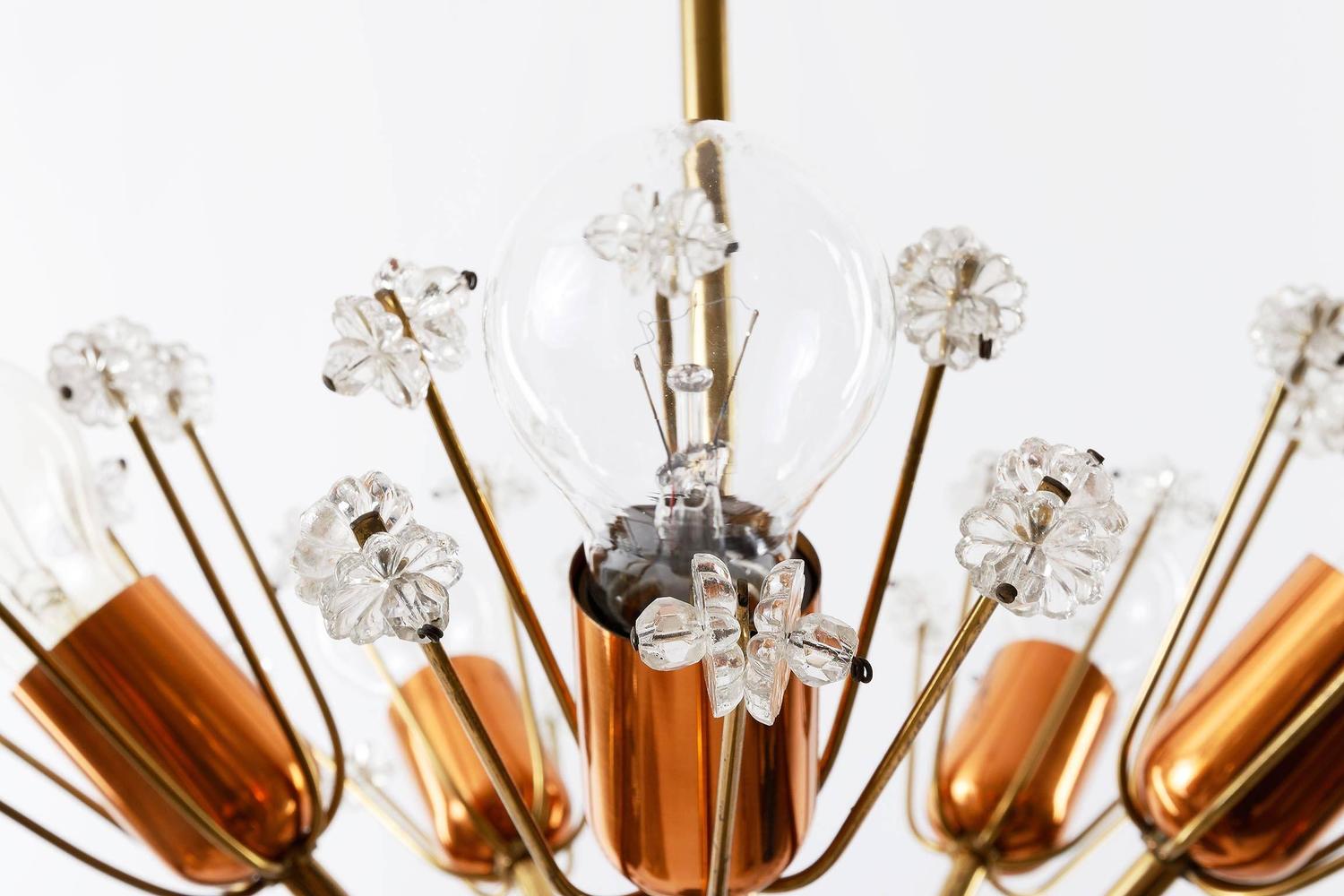 Source: www.1stdibs.com
Pair Vintage Pink Porcelain Rose Sconces at 1stdibs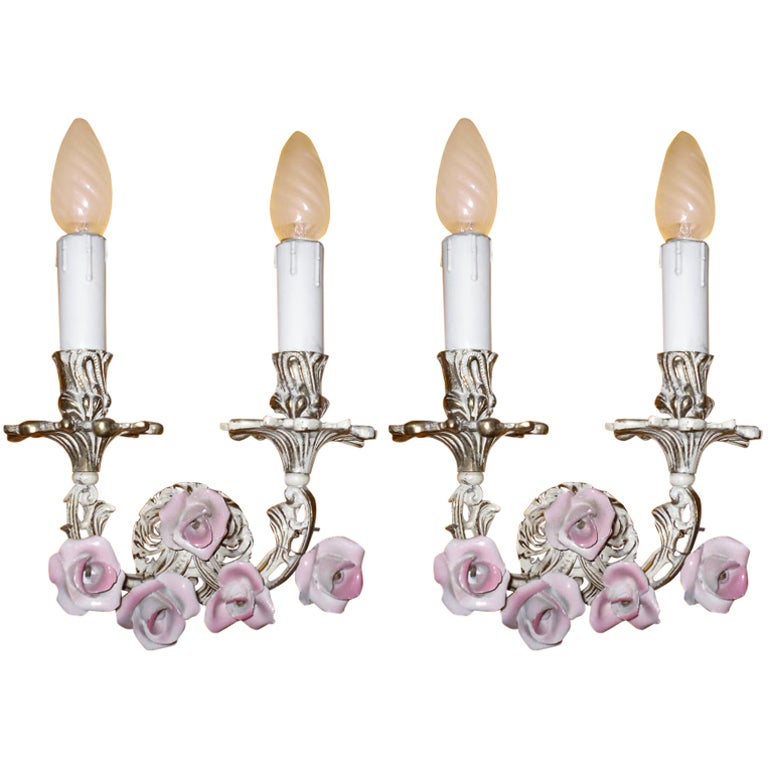 Source: www.1stdibs.com
Pair of Vintage Italian Alabaster Pineapple Lamps at 1stdibs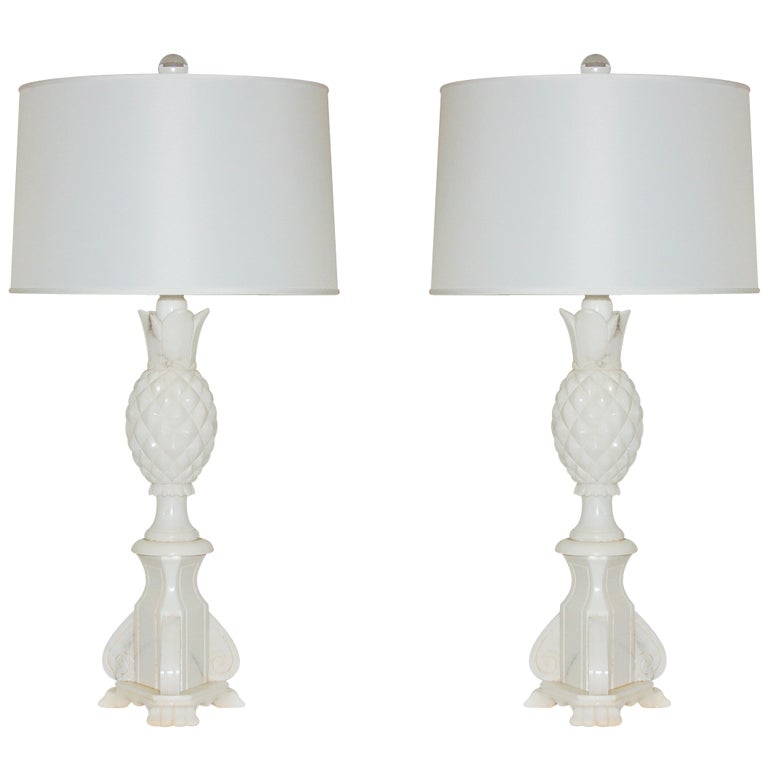 Source: www.1stdibs.com
Pair of Audoux Minet Rope Torcheres at 1stdibs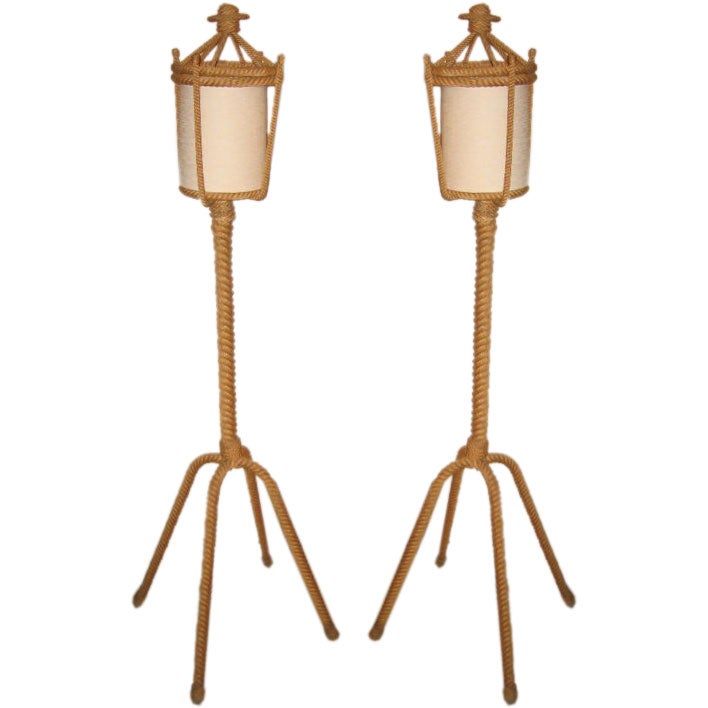 Source: www.1stdibs.com
Pair of Small French Candlestick Lamps at 1stdibs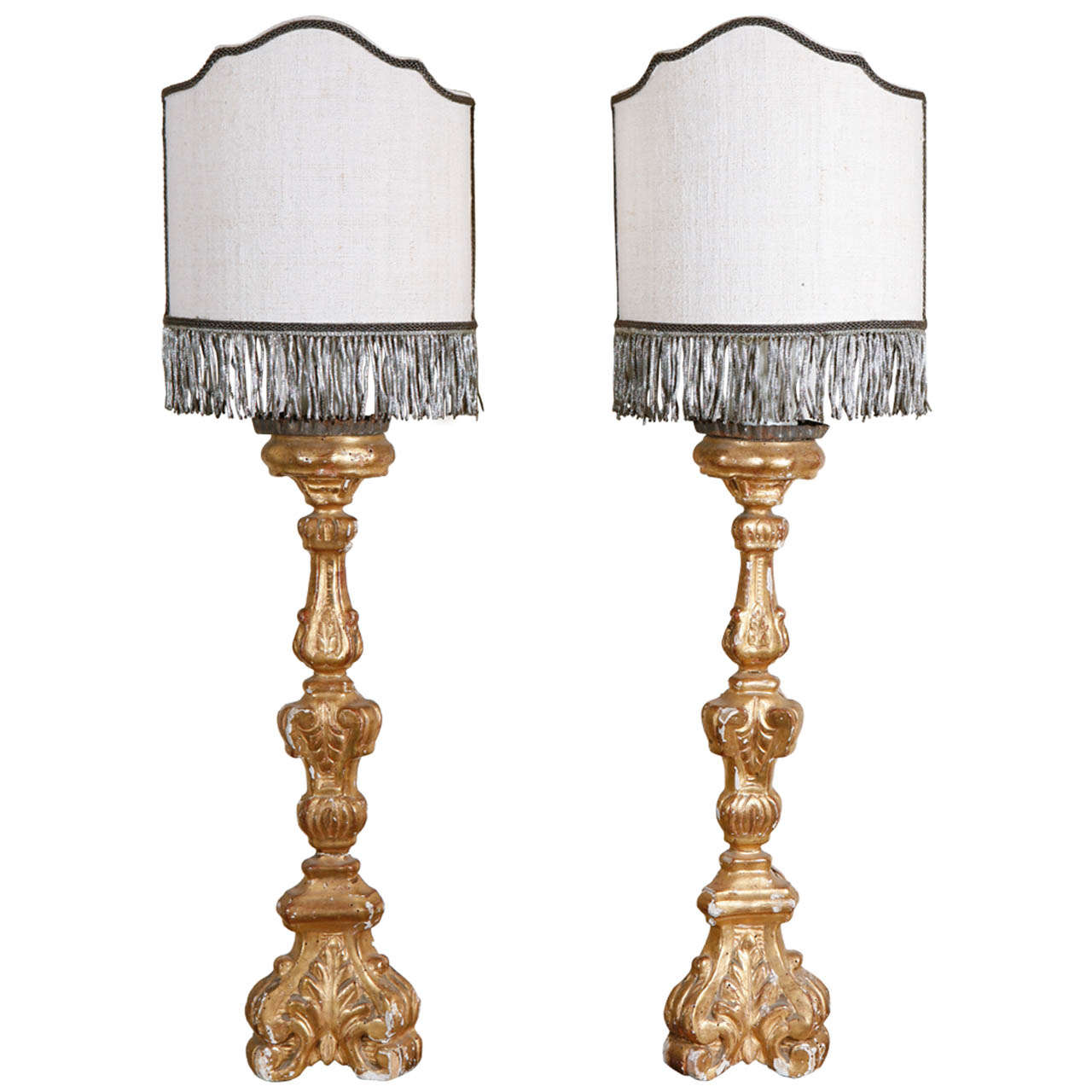 Source: 1stdibs.com
A pair of Maison Charles pineapple lamps at 1stdibs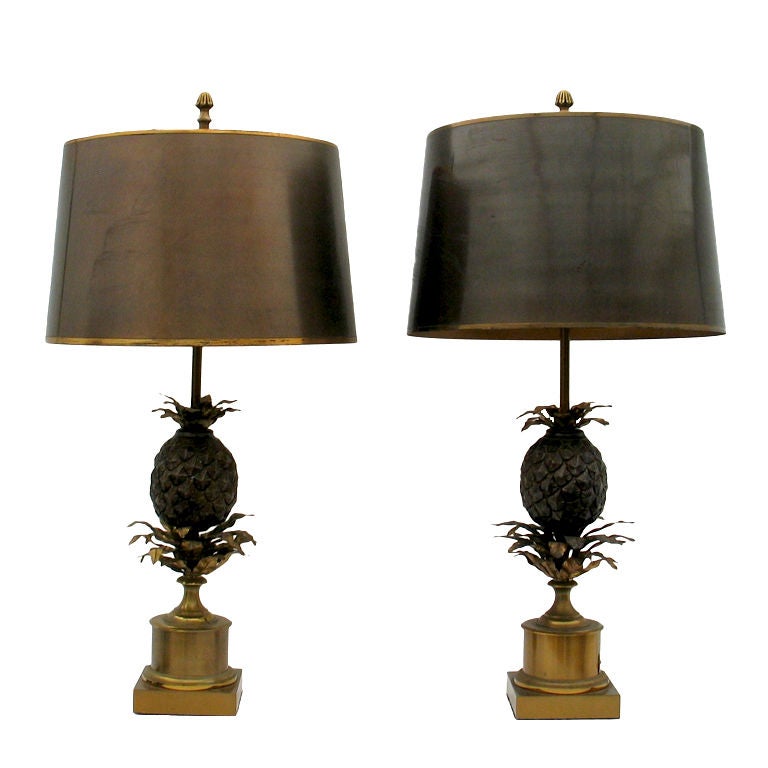 Source: www.1stdibs.com
French Art Nouveau Flush Mount Fixture with American Art …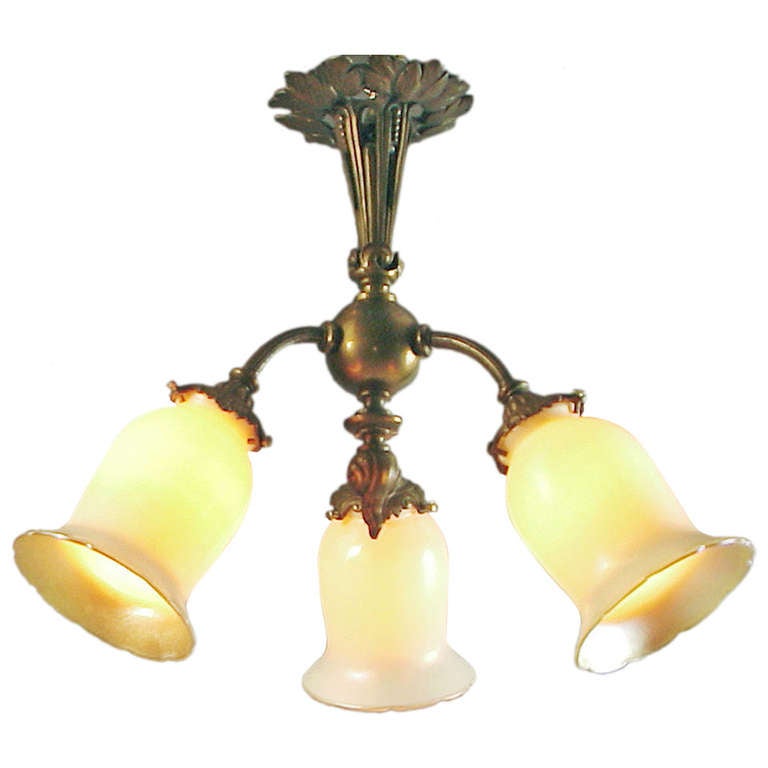 Source: www.1stdibs.com
Antique Blue Glass Lantern at 1stdibs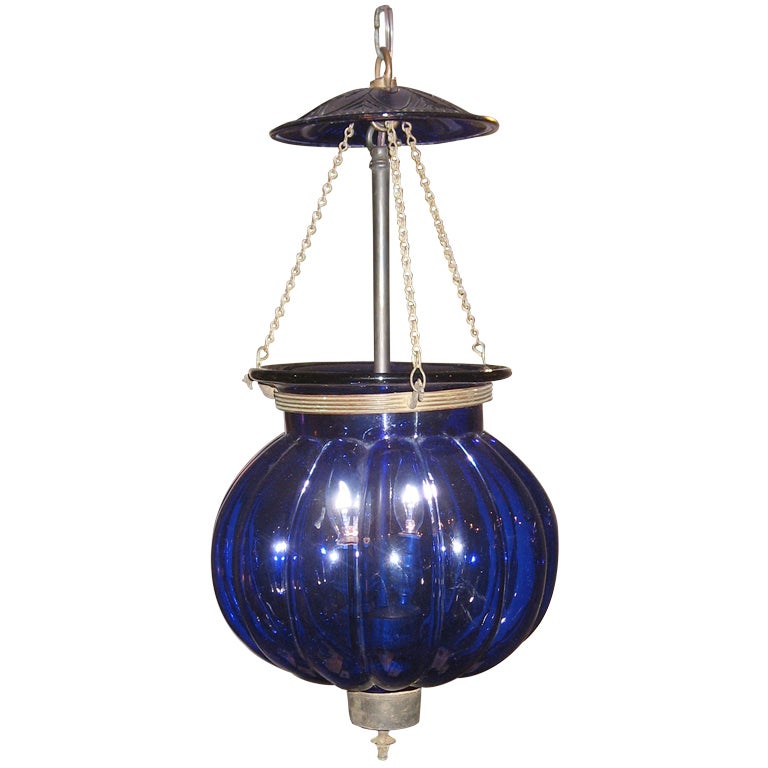 Source: www.1stdibs.com
Wicker Floor Lamp/Fernery at 1stdibs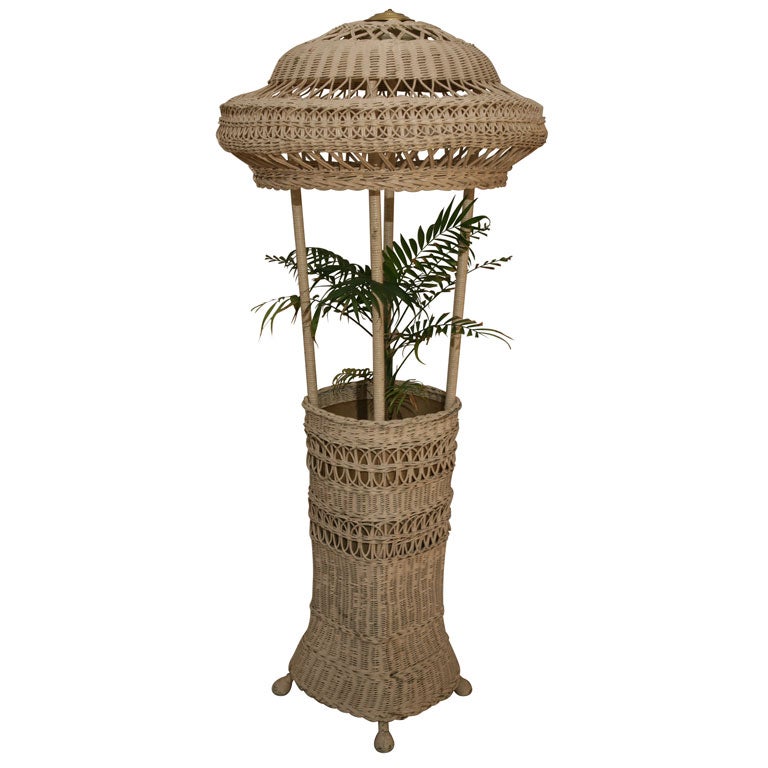 Source: 1stdibs.com
Pair of Chinese Double Happiness Ginger Jar Lamps at 1stdibs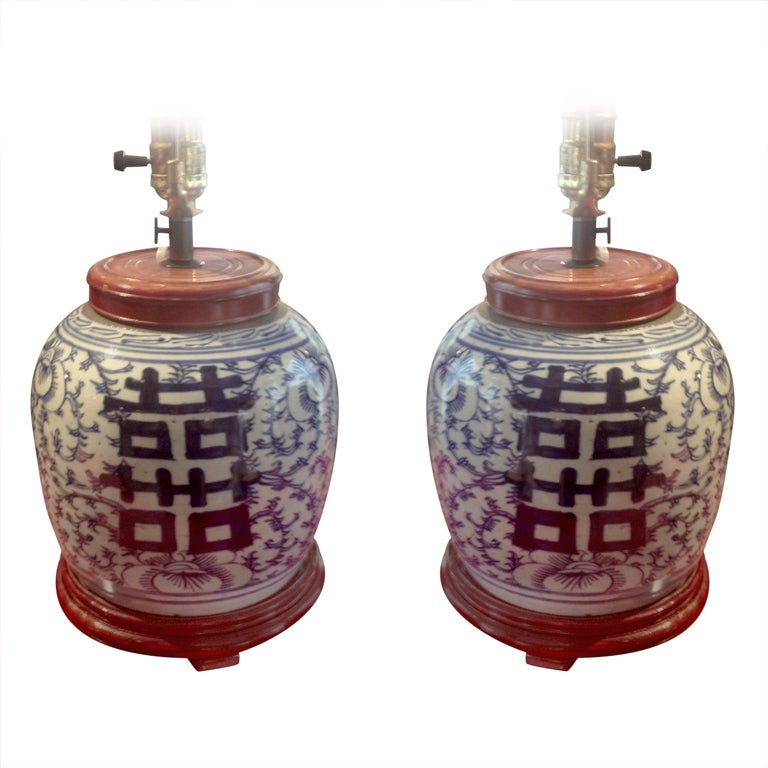 Source: www.1stdibs.com
Pair Large Gilt Curl Cylinder Lamps 1960s at 1stdibs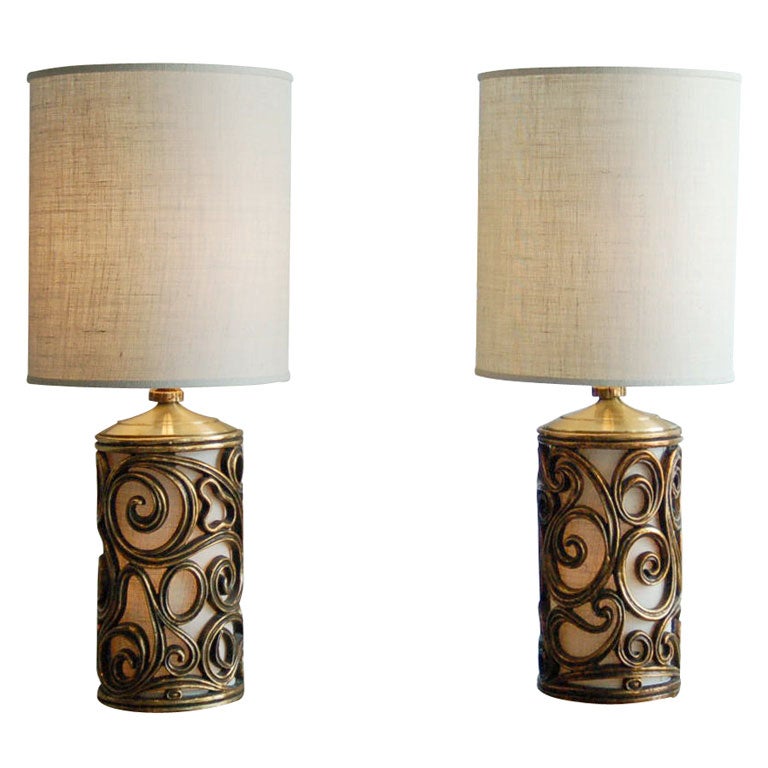 Source: www.1stdibs.com
Pair White Murano Glass Lamps at 1stdibs
Source: 1stdibs.com
Beautiful 12 Arm Murano Chandelier at 1stdibs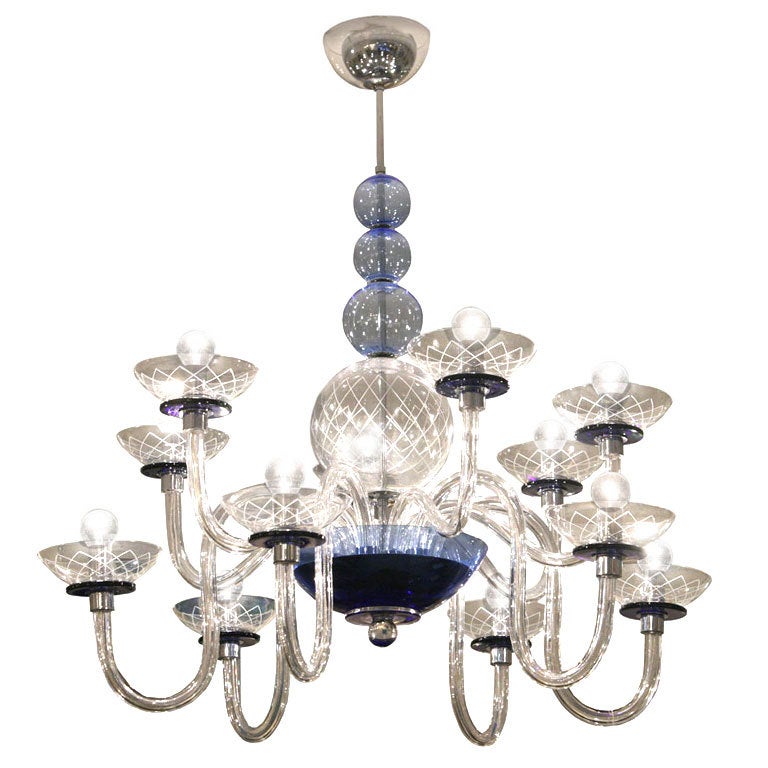 Source: www.1stdibs.com
French Metal Industrial Pendant Light with Cage and Bell …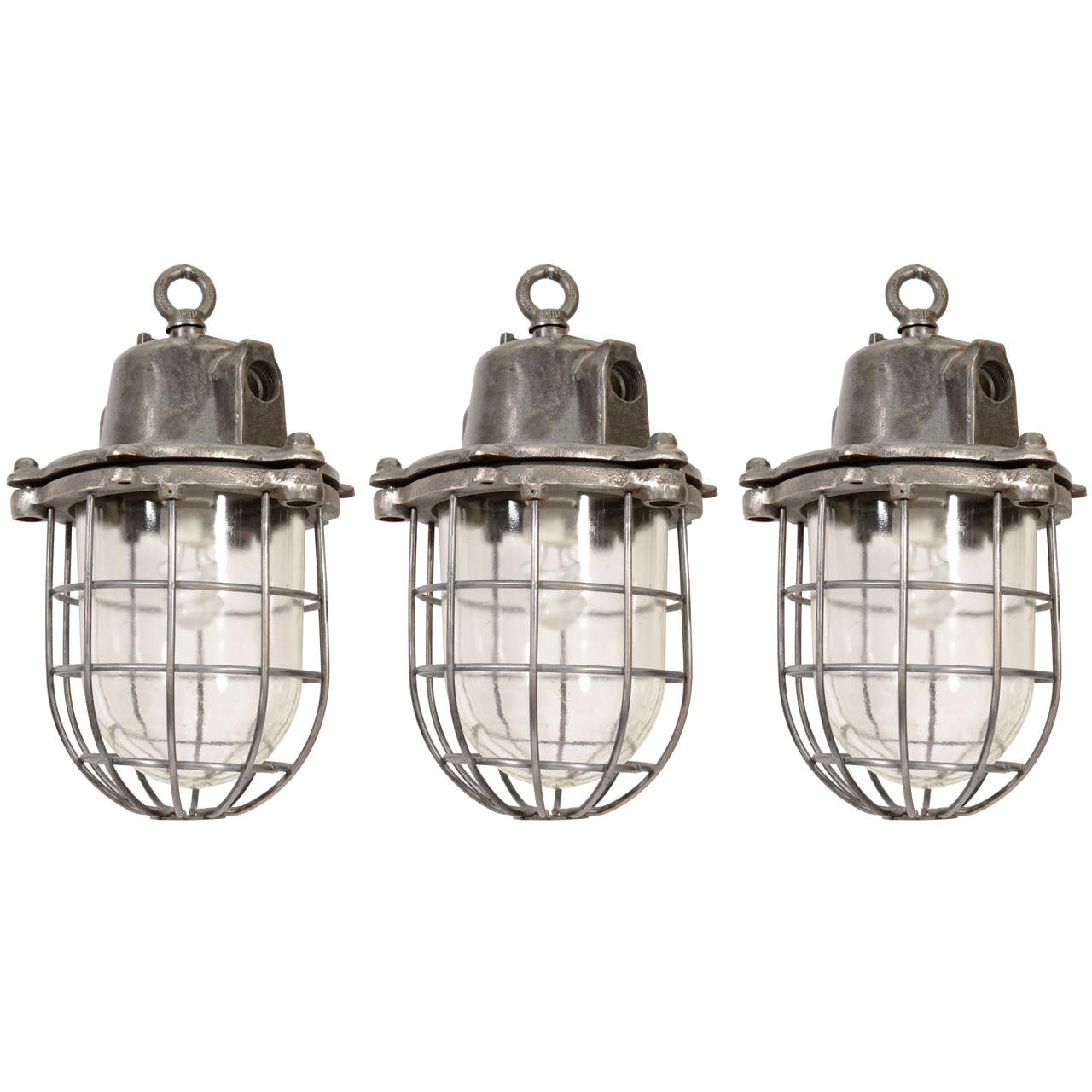 Source: www.1stdibs.com
Pair of brass tortoise shell form sconces by Chapman at …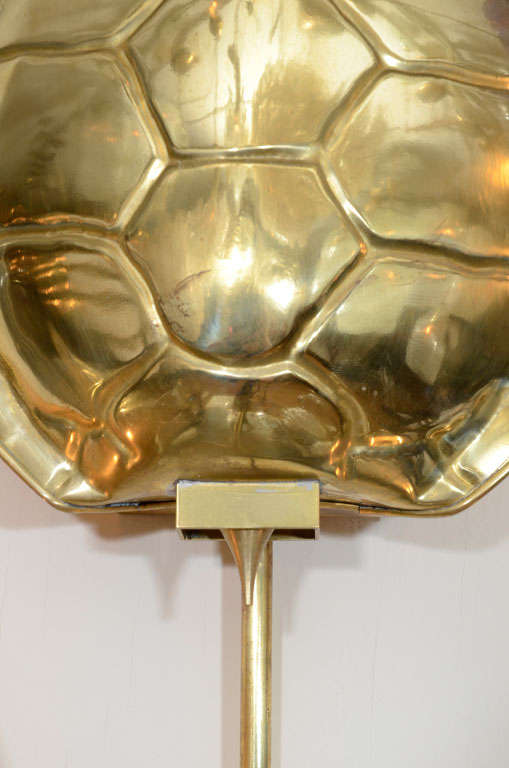 Source: www.1stdibs.com
George Nelson Wall Mounted Bubble Lamps 1950 for Howard …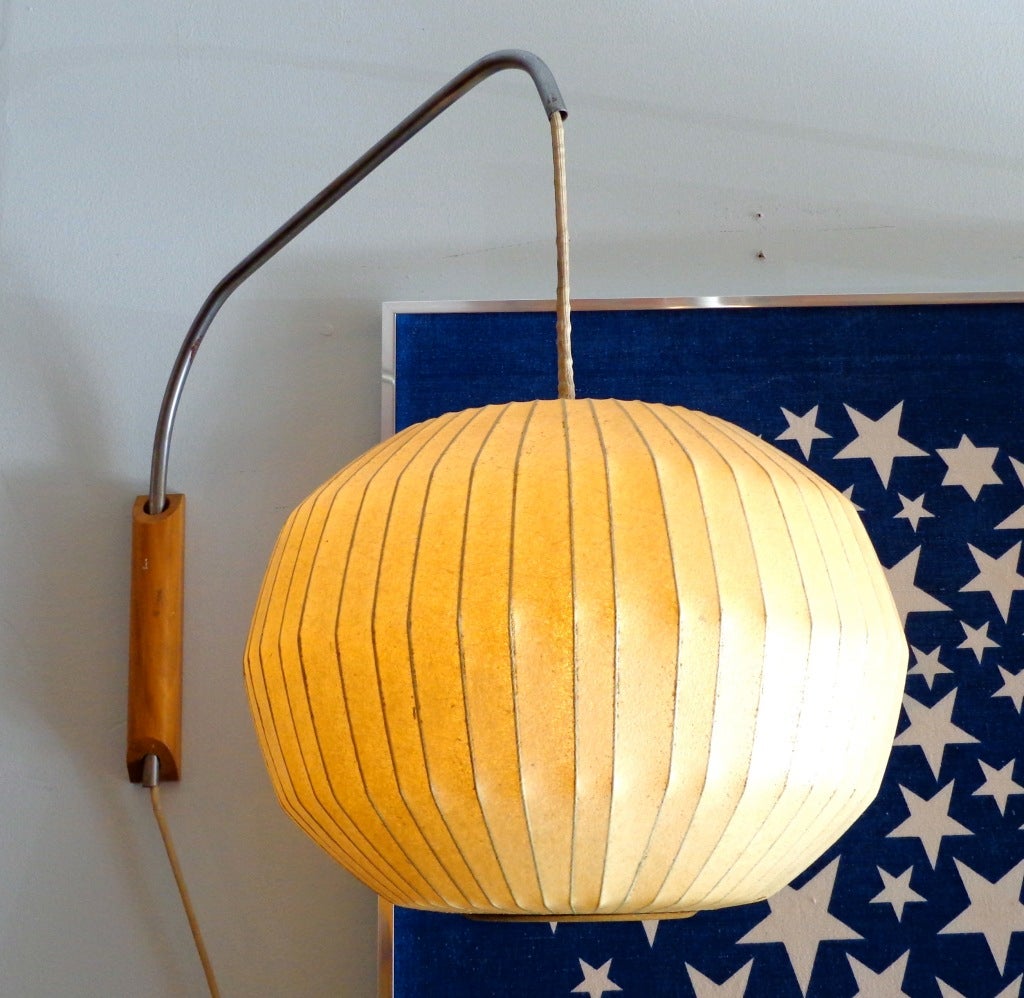 Source: www.1stdibs.com
Shop Unique Chandeliers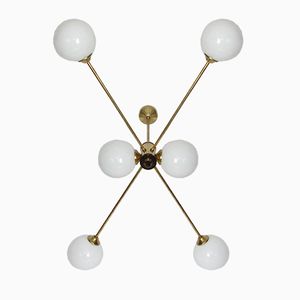 Source: www.pamono.co.uk
Large Hexagonal Stilnovo Textured Glass and Brass Flush …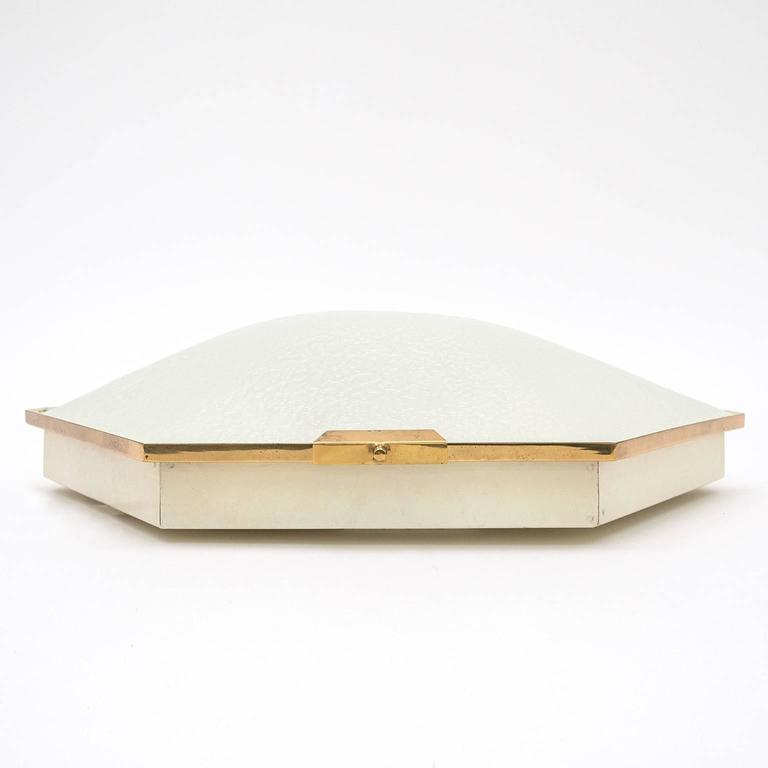 Source: www.1stdibs.com
Lampadari | www.robertaebasta.com | Flat 2
Source: ar.pinterest.com
Pair of Brass Glass Sconces by Emil Stejnar for Rupert …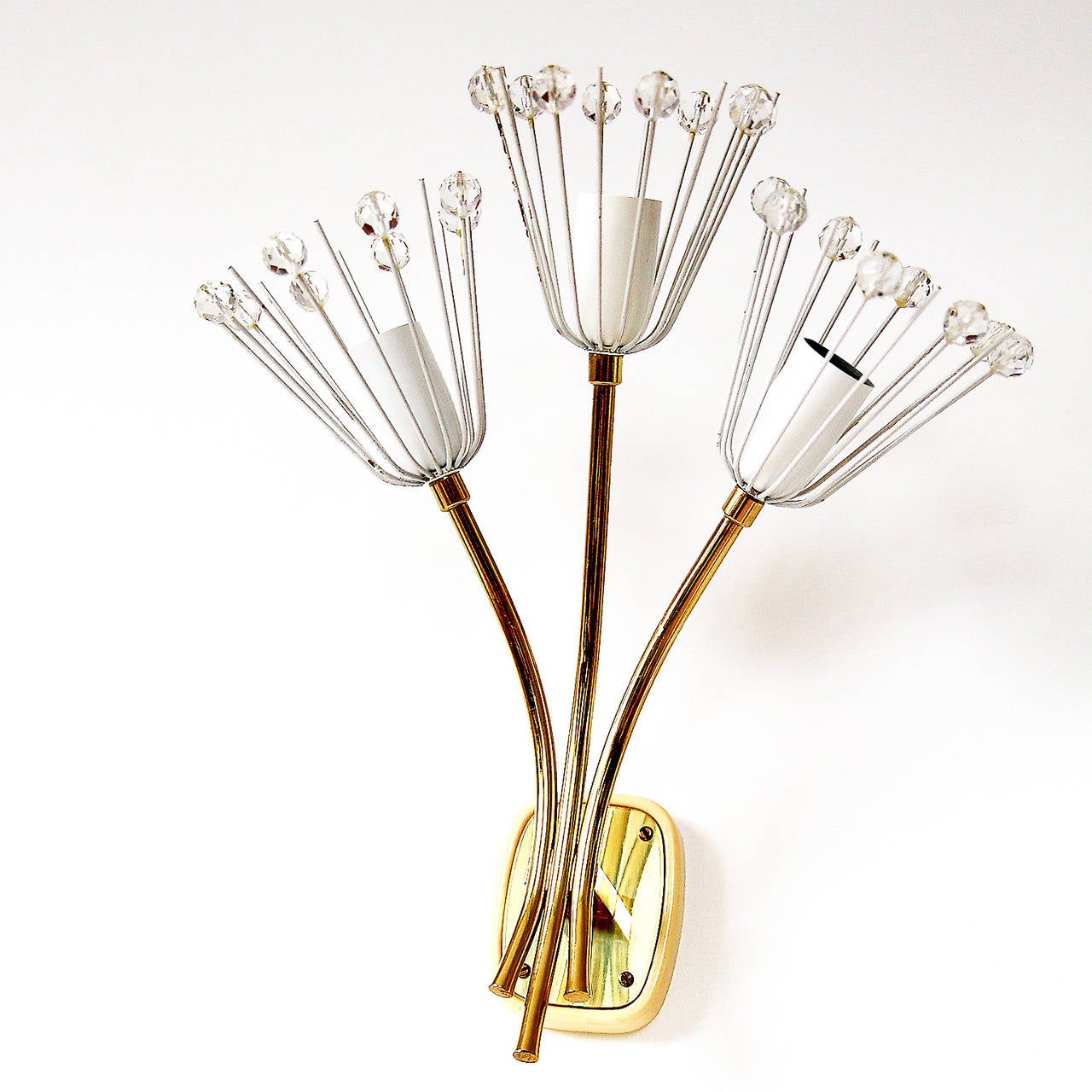 Source: www.1stdibs.com