Hello together,
I was nominated by Inga "pads not spill' favorite award. Thank you for that!
Aim of the awards is to promote smaller blogs. The bloggers get asked questions which they must answer and make then even on their nominees questions.
Here we go!
The rules are listed here:
Link to the person who has nominated you.
Answer 11 questions.
Nominate more 11 blogger.
11. ask to your nominees.
Inform the nominees about your post.
These are my questions I like to answer:
(1) what is your favorite subject in blogging?
My favorite topics are all falling within the scope of retro and vintage. At its best, it is natural to write about Retro fashion, to dress accordingly and to give great tips for others. Beautiful events such as flea markets, reports are always exciting. I would be happy but also, even more interesting people to meet and to be able to write about it.
2.) about what never will you blogging? Why?
On all critical issues such as political or religious things. I'm just creative and would like to share beautiful ideas. Everyone can have his own opinion about everything.
3.) what book you read recently?
At the moment I'm reading once again Agatha Christie, 'The shadow hand'. From her I can't get away easily! If you once started, you naturally want to know what happens next. Before that, it was 'The Alchemist' Coelho. A great book about the search for the happiness and the own fulfillment in life.
4.) what song to last heard?
This is difficult. Yesterday, we were at a wedding and there ran a lot. I think 'Sounds sound' from germ time we went then. :))
5.) where did you last holiday?
On Rügen. Home leave is wonderful, especially if you can visit the family still there. Even if you think it's okay to know an area, you get to know new, beautiful spot!
6) where would you travel yet?
Oh… this a page not enough! My list is infinitely long. Only once still, because I am interested in culture and history, I want to meet the large European cities of culture. And I can not often fly enough to Rome.
7) backpacking or package tour?
Package! We have just booked for Istanbul. There you will find the cheapest deals.
Cook 8) food or restaurant?
Is both great. Restaurant if there's sushi! Otherwise cooking. For two, it is all the more important.
9.) what can you do not suffer from any people?
Unreliability. I appreciate if you can rely on someone.
10.) what do you like most on your best or your best friend?
That she thinks of me even though we are far apart.
11.) and of course: on a deserted island, I take the following three come with…?
Definitely a great book. My camera and what to write.
For the dearest award nominate I first Lina from notes to herself, Hannah Omnia est vanitas and Sophia by fractions of a second. I'll add more if necessary. Someone who it would like to, can register too.
Here are my questions:
Why do you blog?
your blog has something to do with your profession?
where do you get your ideas for the article?
How can you relax the best?
what means ' happiness '?
what brings your heart rate to the lawn?
7 where did you ever travel?
What is your favourite piece of clothing and why?
your dearest life wisdom.
10 photography: Digital or analog?
what music friends speaks from the soul?
Much fun!
Gallery
1000+ images about Mommy Dearest (Joan Crawford) on …
Source: www.pinterest.com
Emma Thompson dedicates Evening Standard Award to Alan …
Source: metro.co.uk
"Good night and joy be with you all."
Source: acpladult.wordpress.com
Golden Raspberry Awards: Worst on film earn Razzie nods
Source: www.news.com.au
Mommie Dearest from Worst Movie Moms Ever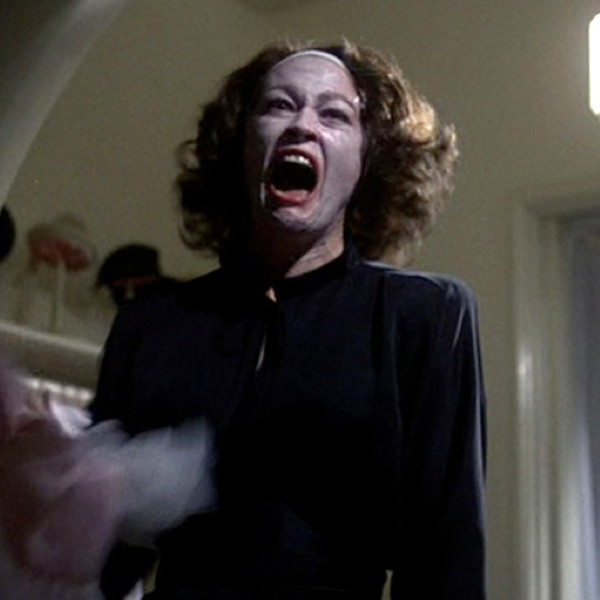 Source: www.eonline.com
Emma Thompson dedicates award to 'dearest' Alan Rickman …
Source: www.hellomagazine.com
The Oscar Buzz: Failed Oscar Campaigns: "Mommie Dearest …
Source: theoscarbuzz.blogspot.com
Excuse My French
Source: kojibberish.tumblr.com
Diana Scarwid Stock Photos and Pictures
Source: www.gettyimages.com
Abbey Roads: Mother Dolores Hart At the Oscars.
Source: abbey-roads.blogspot.com
Emma Thompson dedicates award to 'dearest' Alan Rickman …
Source: www.hellomagazine.com
wire hangers
Source: www.tumblr.com
12 Over-the-Top Facts About Mommie Dearest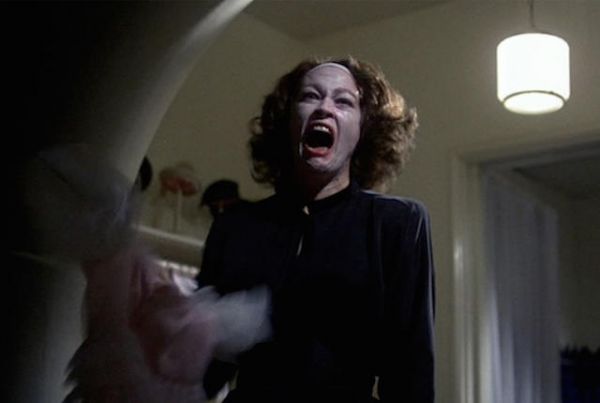 Source: www.neatorama.com
Mommie Dearest (1981)
Source: www.imdb.com
Hanna Leker: Dearest blog
Source: hannaleker.blogspot.com
Mommie Dearest Movie Poster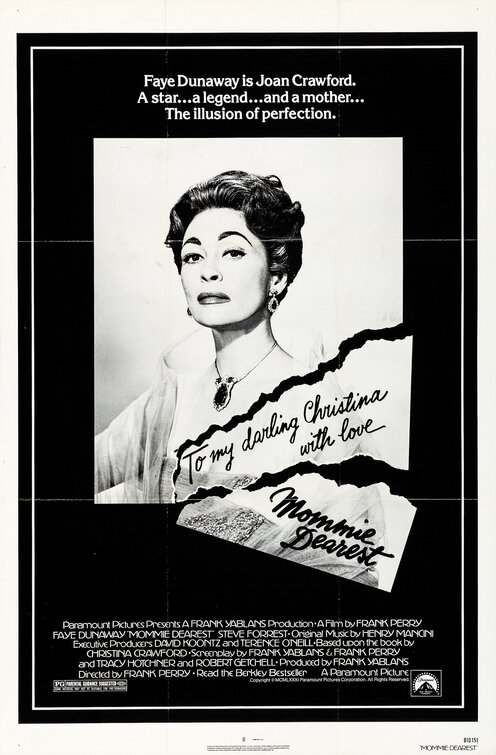 Source: www.impawards.com
Worst Picture/Best Picture Series: Mommie Dearest and …
Source: awardswatch.com
MOMMIE | Mommie Dearest
Source: www.pinterest.com
Hollywood Suite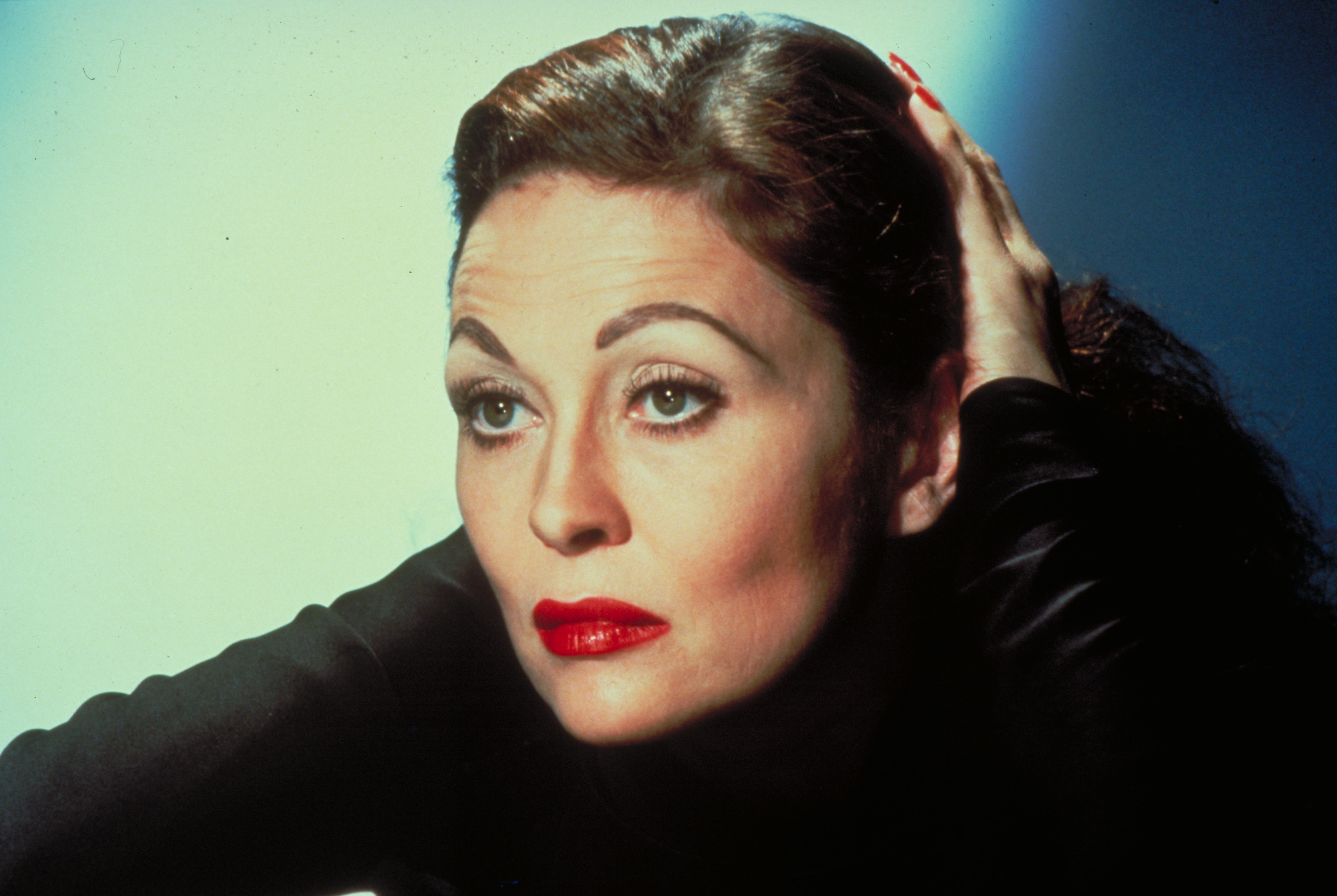 Source: hollywoodsuite.ca
Photos from Dearest (2014) – Movie Poster – 7
Source: chinesemov.com