Sure you love the decor vintage , or am I wrong? Of course not, otherwise you would not be here to learn about this new special paint. Have you ever wondered how the painting technique to grow old furniture? Because you no longer need because the new chalk painting was created to function as lime and even to paint furniture and give that vintage touch that is so nice. Will you stay to know how to paint with Chalk Paint? Check what you can do with it and its advantages!
Advantage
When you are about to paint, what do you least like to do? My bores me much sanding and prepare the surface for painting will either furniture or the wall, so I love the Chalk Paint because it is the only painting that can go on other layers of paint. At last, thanks!
Furthermore, using this painting will save a lot of money because you no longer have to get someone to give your furniture a touch vintage you want; this painting is that anyone, even the least idea gives, paintable surface you want without risking ruin because it is created specifically for this. And believe me I am very bad to paint this painting and I made ​​it !
Besides giving you that look retro that you will not get with other material, the Chalk Paint lets you add wax will complement the look old and just needs to give him a coat of sealer that can be polyurethane or wax. And as if that were not enough, this painting also provides various techniques for even better results, for example, wear layers of colors, add water and apply to wood look, to use as a filling. Congratulations to the creative!
Uses
This painting is great, serves to paint almost everything, yes everything; you can paint wood, cloth, metal, plastic, glass and more. If you do not look …
Indoor furniture
Pinta any furniture that you want to give a retro style and without waiting hours between coats, you see the result? Spectacular! A little tip: If you want the look aged look even better, a little sandpaper shafts your furniture to make it as naturally worn; you will see that you love as is.
Outdoor Furniture
You can paint metal furniture , plastic or wicker with this paint and let it dry inside in case it rains. You will not need varnish or wax. Great!
Wood floor
Floors that do not match the decor vintage of your home? Quiet, this painting has come to alvarte. Use a roller to apply the paint and varnish; you can use it directly from the can or a little thinner to make it more transparent and achieve that fabulous wear; if you use it diluted, better you use a scrubber to paint, if a scrubber. Try it and see.
Cement floors
You can also paint the entrance of your home! I want to marry this painting! There are several techniques for painting cement floors with Chalk Paint, but one of the tips of the creator of this product is painted with two neutral colors, a layer of gray with a layer of beige, for example, and then use another pastel color and apply with sponge for blending. Beautiful!
Did you like this new trend in chalk paintings ? I think this will revolutionize the way vintage decor, do you? To keep you taking thoughts I leave these items on recycling bags to vintage furniture and modern retro decor . Your house will look spectacular!
Gallery
Pint of A Touch of Vintage Chalk Paint/ by TheVintageAtticOK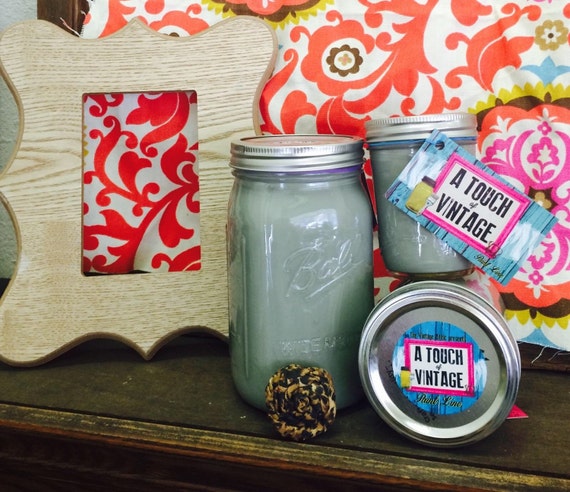 Source: www.etsy.com
Quart of A Touch of Vintage Chalk Paint/ by TheVintageAtticOK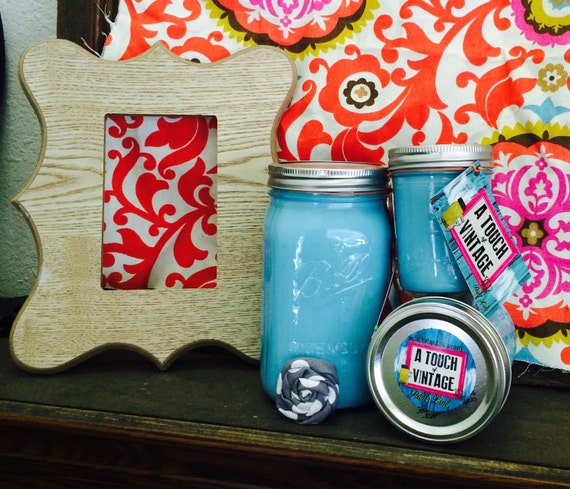 Source: www.etsy.com
A Touch of Vintage Paint/ Chalk Paint/ by TheVintageAtticOK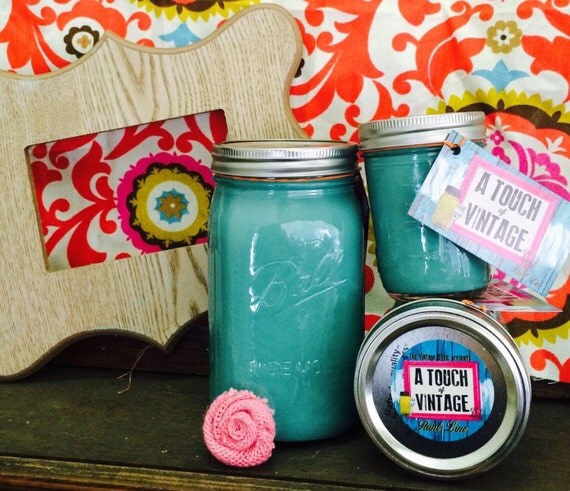 Source: www.etsy.com
1296 best Furniture updates images on Pinterest …
Source: www.pinterest.ca
A Touch of Vintage Paint is a Chalk Paint, Furniture Paint …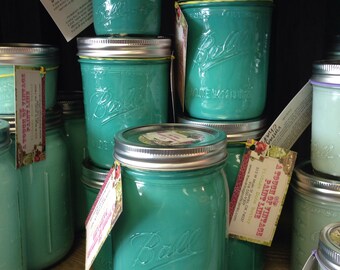 Source: www.etsy.com
71 best images about AUBUSSON BLUE
Source: www.pinterest.com
A French Touch: SOLD
Source: afrenchtouch.blogspot.com
Ornate Side Table
Source: afrenchtouchfurniture.com
A French Touch
Source: afrenchtouchfurniture.com
SOLD – Vintage 3 drawer dresser refreshed and restored …
Source: afrenchtouchfurniture.com
Difference Between Annie Sloan's "White" Chalk Paint …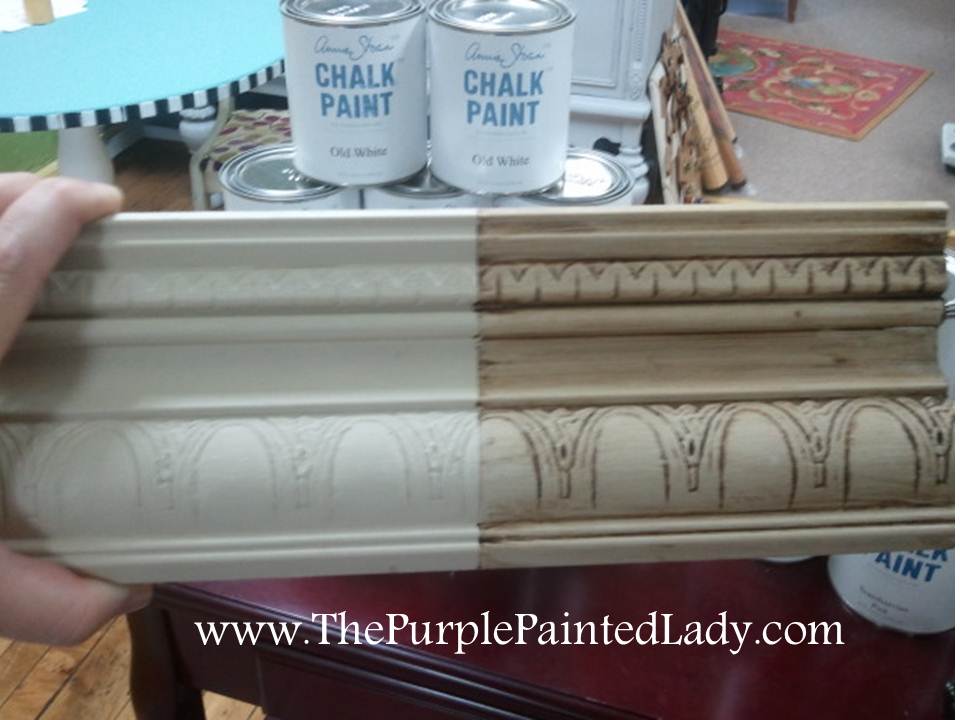 Source: www.thepurplepaintedlady.com
"Chalk Paint Furniture Creations"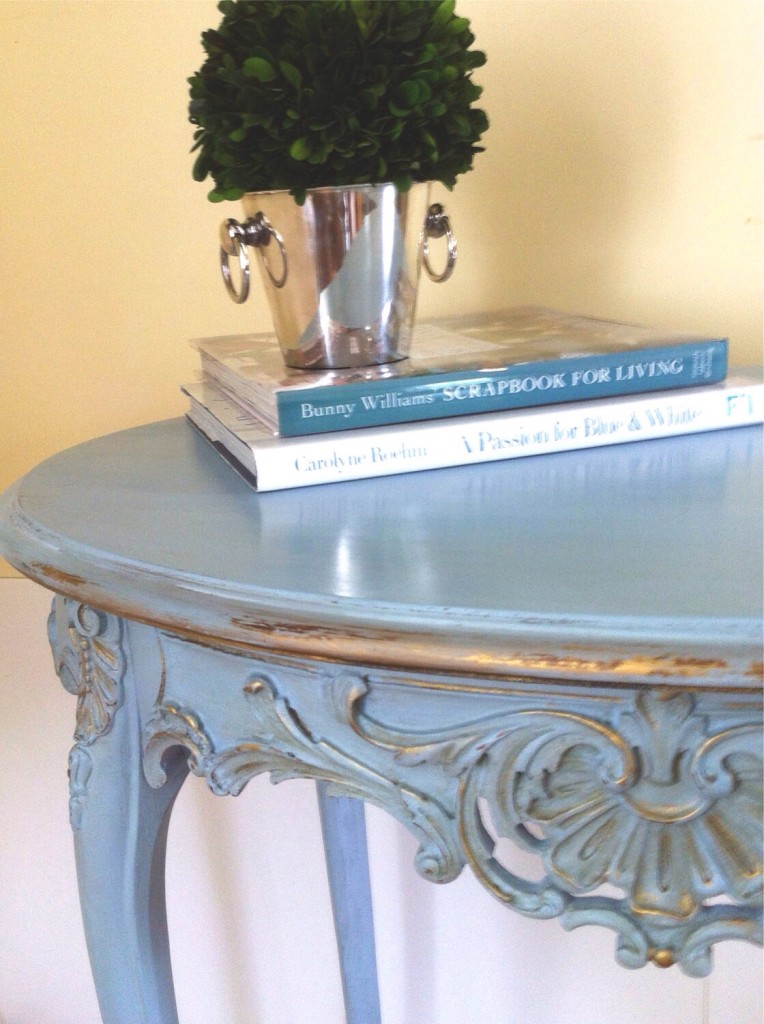 Source: www.whim-inspired.com
Rust-Oleum Milk Paint vs Chalk Paint
Source: littlevintagenest.com
Green with a Touch of Blue
Source: lesliestocker.com
Annie sloan chalk painted vintage hutch in arles, inserts …
Source: www.pinterest.com.au
Les 944 meilleures images du tableau les patines 2 sur …
Source: www.pinterest.fr
「ドア服かけ」のおすすめアイデア 25 件以上 | Pinterest
Source: www.pinterest.jp
Meer dan 1000 ideeën over Coco Chalk Paint op Pinterest …
Source: nl.pinterest.com
Versailles, Buffet and Napoleonic blue on Pinterest
Source: www.pinterest.com
Antique White Furniture Brush Paint 125ml Rust-Oleum …
Source: www.sprayster.com