Wilma Vintage is Laura's heart project. With great devotion for beautiful retro furniture and she has a store called old treasures *, in the nostalgic and lovers of special pieces completely at their own expense.
Whether rare antiques from the last centuries, old toys, vintage jewelry or used furniture – Laura gathers the most beautiful objects to them in her shop on DaWanda* to bring in the people. She want that special is recognized on old things and appreciated. With much love, their discoveries in the years be refurbished to make them shine in new splendour.
I would you like to give the opportunity to their loving work to present. I think it's always exciting to find, what reasons people to their activities, what particularly inspires you this.
You when you might find the occasional heart piece, the friends for your at home the last straw has.
Retro furniture interview by Wilma vintage –
Dear Laura, how did the idea for a sale of old retro pieces?
A passion for vintage is very clearly products in the foreground.
I find such a shame what everything is thrown away. I would like ourshop * some products give a chance, again in a great home, a shop, to be integrated showroom or café / restaurant.
On the other hand, I want to show that products that were perhaps earlier landed on the waste with some affection can fit very well into our "modern" life and especially visually a lot can.
What can you get everything with you?
Many various vintage products from small to large in following areas:
Jewelry, furniture, technology, toys, home accessories, and some rare antiques (for example from the 18./19.Jh.) from all over the world.
We try to present the different eras and styles, and both the Shabby Chic customers as also the friend of the art deco style to appeal to. Our 'recent' articles include the industrial style – loft design.
What is especially nice for objects? Is it difficult because sometimes, even to sell them?
I'm a friend of home accessories and furniture, but I can't set me. Sometimes it's the a Chairthat is grown on me especially to the heart or just the small Tin can in the time freshly ground coffee smells.
Yes. In general all parts are polished on something, to highlight her beautiful pages. But to the extent we change also colour or structure of articles.
According to which criteria looking out for your products? Would you ask because also own all them in the apartment, or looking after specific customer requirements?
As we choose? This is difficult to answer. I think it plays something personal taste, enthusiasm for some articles but also a business thinking role. I try to offer a good mix of different styles , and also show how you can misuse former commodities. Some of our articles would be also good in my home, but first and foremost I would like to inspire others!
Very much like we look for specific customer requirements and accept 'Search jobs'. I can't guarantee it, but like I'm trying, as far as enough time to find something suitable.
How do I get me your private home vorstellen…ist a small treasure trove of vintage treasures, or the exact opposite – everything clear and modern – because you have so many old pieces around you all day?
Definitely vintage! But, it is not in all rooms to 100% vintage. As the home of the architecture is rather something more modern, we have found a good mix of old and new (as I think). You can combine the styles well and feel very comfortable even without old creaky wood floors.
What is the peculiarity of old furniture for you? Are there the old patina, the history and past, the design…
I would say there are many aspects that make my heart for retro furniture. For one, it's the optics, The not-everyday, but also the processing and use of materials.
On the other hand, it is also the history that is behind this… This expression of much history and experience have some furniture. That excites me very and is of course the fantasy bubble.
Thoughts about you doing you because sometimes, who could have used the objects of used, what they have been for a life behind? I get goose bumps when such thoughts sometimes.
There I give you perfectly right. I also often wonder at articles 'if they could just talk'… :))
Other antiques, which even known origin and history, it is sometimes a bit scary or even touching and touching.
What does 'Nostalgia' mean to you?
I think the very fact that we have a passion for old items, jewelry and retro furniture, also we are slightly nostalgic. However, I would see it not as strict and not totally behind mourn 'the good old days'! I live in the here and now and take just a few vintage treasures and its history and connect them with contemporary (life). The best example: I travel by car with good latest technology for security and have my beautiful old leather suitcase it.
You deserve your money with old furnishings and accessories. You actually linked to modern furniture stores and chains (such as IKEA 🙂 at loggerheads? Or are you there like to times on the road?
Sure we would spend more time on markets or in antique shops, but still you can see us even in more modern furniture stores. The theme furniture makes me generally a lot of fun, and I also like to follow developments or trends. Whether or how I then implement them for me, that's Yes, one other thing.
Because we sell so exclusively over the Internet, we can sometimes do not say who has bought our items now. But the very nice customers, we were able to get to know, for example students or young people. We have older customers who feel connected with the old things even closer. A friend of mine was very nice a simple white vase and you was the age doesn't matter. Sometimes it's just the look.
But the most beautiful for me history occurred last autumn: an old lady, that smiling to came with big open eyes on me and my booth at a Festival, called: 'Oh there is yes my kitchen scale!' I had presented an old kitchen scale (from the 40's) for decorative purposes and did not know whether they could yet weigh. That not irritated the Lady but at all!
She immediately grabbed several items from my booth and showed me how they weighed them and how you could finely calibrated the scale! On the question of why the lady wants to buy not a modern new scale for daily use, just said: 'This is still beautiful and weighs just so good!'
You was right! She thanked hundreds of times with me and you could see it shine all day on this festival with joy.
And concluded: we are happy that… We have the opportunity to be able to show the society, how beautiful, innovative and especially vintage can be!
I can only join this final word! A great concept by Wilma Vintage again to bring the beauty and peculiarity of old pieces and the past people.
Laura's statements have totally inspired me. We need to consider soon and at our new apartment, I follow exactly the same goal: to combine modern with old. A wonderful blend to retro to give objects a new life. If you now want to browse for old treasures look at Wilma Vintage in her shop on DaWanda* past.
Thank you Laura for your great answers. I wish you continued success for your heart project!
Gallery
53 best Country Charm with Greystone Fine Furniture images …
Source: www.pinterest.com
131 best Real Housewives images on Pinterest
Source: www.pinterest.com
Amateur Granny in black Lingerie and Stockings
Source: www.pinterest.com
Smalle Kledingkast. Great Kast Smal Industrieel With …
Source: napolihouse.net
Beautiful Retro Modern Chairs Made with Old Suitcases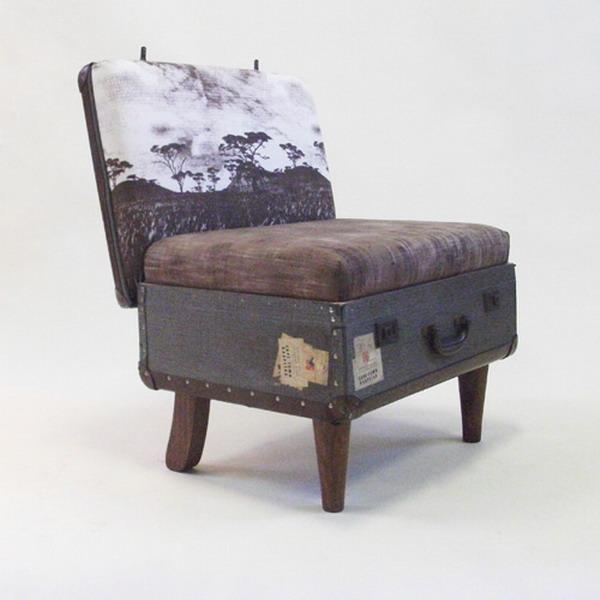 Source: www.lushome.com
my scandinavian home: Beautiful spaces with retro …
Source: myscandinavianhome.blogspot.be
Dining Room Beautiful Chairs Tuscan Furniture Most …
Source: www.knowhunger.org
Beautiful Retro Modern Chairs Made with Old Suitcases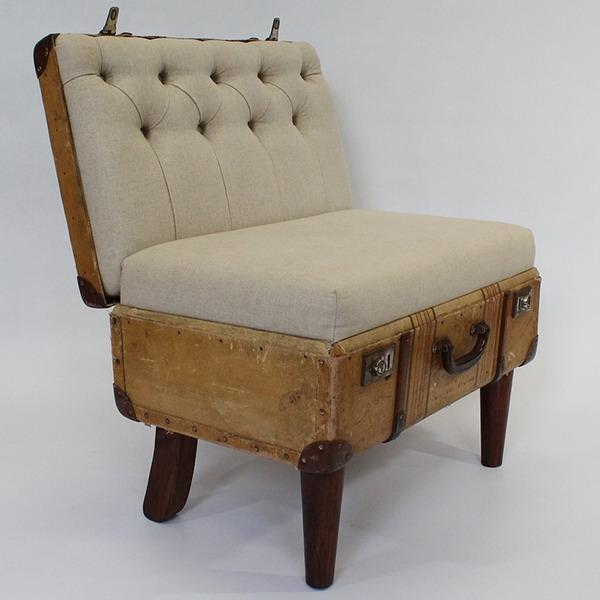 Source: www.lushome.com
Beautiful Retro Style Chairs for a Vintage Living-Room
Source: www.gabrielashome.com
Beautiful Dutch leather arm chair — Pigeon Vintage Furniture
Source: www.pigeonvintage.co.uk
Beautiful Retro Style Chairs for a Vintage Living-Room!
Source: www.gabrielashome.com
Beautiful Retro Style Chairs for a Vintage Living-Room
Source: www.gabrielashome.com
Vintage Beauty Salon Chair Pink X2
Source: www.liveauctionworld.com
French Provincial Dining Room Furniture Beautiful …
Source: interiordesignconvention.com
Vintage Outdoor Furniture Vintage Patio Chairs Vintage …
Source: anzeducation.org
Beautiful Vintage Chest of Drawers/ Duck Egg & White. $350 …
Source: www.pinterest.ca
Beautiful Kitchen Table Sets Pittsburgh Pa
Source: dewahoki.us
1950's retro kitchen table and chairs
Source: www.ohiotrm.org
SOLD Rustic Antique French console table/ desk beautiful …
Source: roughluxurynoosa.com
Beautiful Vintage Chair
Source: idealphotography.biz