Your favourite, glamorous vintage styles to e njoy the beauty of magic worlds.
You can find the German version of the article here: A night at the Opera of Leipzig – festive retro fashion for your glamorous appearance.
Christmas time is always a of magic. A time of fairytales, surprises and old stories. Those stories take you into different worlds, let you dream, fall in love and enjoy every moment with your loved ones.
To me the advent is closely connected to theatre, the ballet or the opera. Plays like Tchaikovsky's Nutcracker and Swan Lake, Dicken's Christmas Carol or La Bohème by Puccini take us into mystical and dreamy winter worlds. It is such a joy to dress up and have a magical night out with people you love.
I had the amazing opportunity to do a photo shoot in the beautiful opera house of my city Leipzig. I would like to inspire you with some beautiful and glamorous vintage styles for your own sparkling appearance and take you into the glitzy world of the opera and La Bohème.
Glamourous Vintage Styles for the Opera
The opera of our city Leipzig, which is situated in the eastern part of Germany, is under monumental protection because of its beautiful architecture. All of the interior you see in our photos was created in the 1950s.
I adore the monumental staircase – the floor is covered in ruby carpet and the walls and banisters were purified with beaten gold, which was typical for the interior decoration at that time. The great lamps in the foyer are inspired by blowballs.
Old Hollywood glamour with Topvintage Looks
Four amazing outfits in different styles show you how many possibilities you have to dress up in a vintage inspired way for a night out.
Concerning the emerald green Velvet Rose Swing Dress* (which is, by the way, a great choice for your visit of the Wizard of Oz) I need to say, that in my own hands it looked even more beautiful than on the pictures. This stunning black mesh overlay with black flock print makes this piece look so precious and luxurious. It is giving you some true 1950s Hollywood glamour!
A stain slip dress under the overlay makes it comfortable and adds a lovely swing shape. Transparent silicon straps stop the dress from slipping over the shoulders. I wear this 50s inspired dress with Splendette accessories*, those have a Bakelite inspired look and carved details.
Another outfit that I absolutely fell in love with is this amazing Gigi Jumpsuit*. I adore jumpsuits very much. They are so easy to wear and give you a complete outfit in one single piece! Also those waist belts emphasize and form the body in a beautiful way. The jumpsuit makes a typical fourties outfit with the v-neckline and the pleated bust part.
You can combine this piece with so many different styles. The wool turban* makes the style look a little extravagant and truly unique.
Make yourself some lovely curls – and even if the hair doesn't look perfect – put on a turban and you look sassy and classy for your night at the winter wonderland. And the good thing about the turban: You can wear a headpiece without disturbing the Ladies and Gentlemen sitting behind you! The beautiful handbag is decorated with peacock feathers.
These were just two out of many glamourous vintage styles from Topvintage, which is after three years of wearing vintage inspired styles still one of my favourite shops.
Handmade red velvet dress by Grünten Mode
This adorable red velvet dress was inspired by the 1960s series Mad Men and the incredibly stylish character Joan Harris. Designer Sara is an absolute 60s girl and dedicates herself and her fashion to this swinging decade. I transferred this early 60s dress into a 1940s inspired look.
This dress is made of a high quality fabric and the velvet cotton is extremely soft. The beautiful red colour and the midi cut give it a very classy and elegant look. The cut of the dress is so lovely to wear. So this piece is not only made for your night at the opera but also for a very stylish (and long) Christmas party.
I combined this dress for a glamourous vintage style with a unique necklace, handmade in the 19th century by well known goldsmith Theodor Fahrner.
Such jewellery pieces are very special and hard to find. The Bohèmian Blue Boutique* on Etsy, who sent me some pieces for this shoot, is specialized in finding such treasures.
Art Deco beauty from Revival Retro Boutique
This golden beauty caught my eyes at the Revival Retro London event I was happy to visit in September. Revival Retro is an adorable boutique in Fitzrovia, lead by women with great passion for vintage styles and happy ladies. We had the chance to try some beautiful dresses and this one went home to Germany with me.
This Eliza Dress in gold and black is truly my first golden piece in the closet. And now I wonder: Why did I never try gold before? It does not look kitschy or overloaded at all. The lovely art déco pattern and soft fabric made it an absolute favourite of mine.
I love the waist belt and the two flowers – use them as accessoires at your belt or in your hair. A truly feminine and extraordinary dress, which you can also find online. You don't need a lot of big accessoires with this one. A classy piece like an art déco necklace – the one I wear is from Bohèmian Blue* – makes the look for your night out perfect.
So now, with all those glamourous vintage styles for you to choose, you can enjoy a magical night out at the Opera.
La Bohème – The Story of a tragic Romance
One of the most frequently performed operas of all times is La Bohème by Italian composer Giacomo Puccini. The story of a sweet and tragic relationship takes place in the city of love – Paris, in the 1830s.
La Bohème mirrors the world of Paris' penniless bohemians. The four friends Rodolfo, Marcello, Colline and Shaunard are freezing in the cold winter nights above the city rooftops, where they live. As Rodolfo and his poor neighbour Mimi meet, they find themselves falling in love. But this connection is afflicted by misery and death.
Without ever visiting Paris, Puccini captured the city's atmosphere – from the flair of its small cafes to the bleak frost of a Parisian winter's day.
The brief musical motif is associated with the "Bohemian" life. It was taken from a piece Puccini wrote as a student. Puccini certainly was thinking of his own student days when he composed it. So while La Boheme is often seen as a romance and a story of love, another of the opera's subject is youth itself: the time that so many people over thirty look back on in amazement, wondering how they could be so happy with so little money to their name.
"In you, I see the dreams I have always longed for." Rodolfo.
That is why to the audiences this opera is a reminder of the time when their own lives were devoted to friendship, love, laughter, and the belief in endless possibilities.
All those themes, that Christmas time is about. I wish you a wonderful, dreamy and joyful time with your loved ones, whether at home or at the opera.
Is there a theatre, ballet or opera that you love to see at Christmas?
Gallery
BARBIE BASICS Doll Muse Model No 8 08 008 8.0 Collection 2 …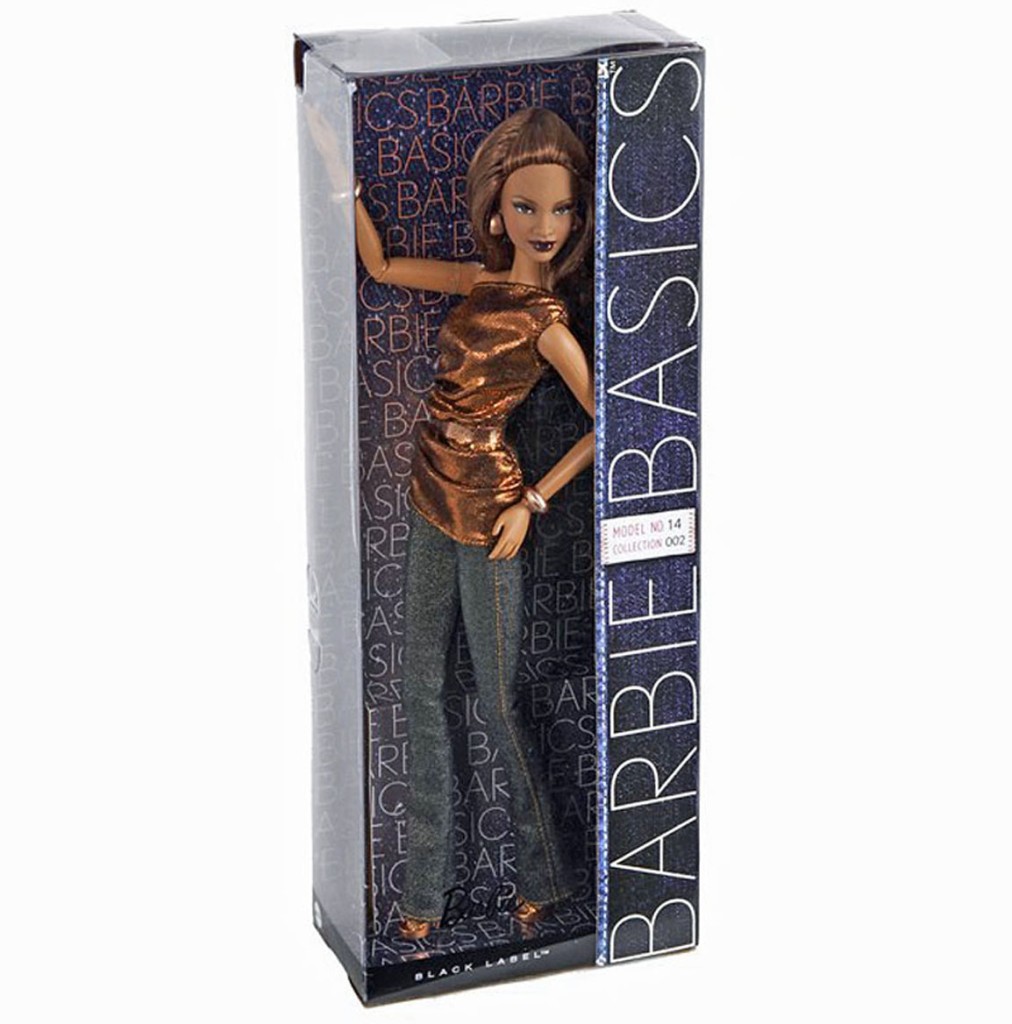 Source: www.ebay.com
BARBIE BASICS Doll Muse Model No 8 08 008 8.0 Collection 2 …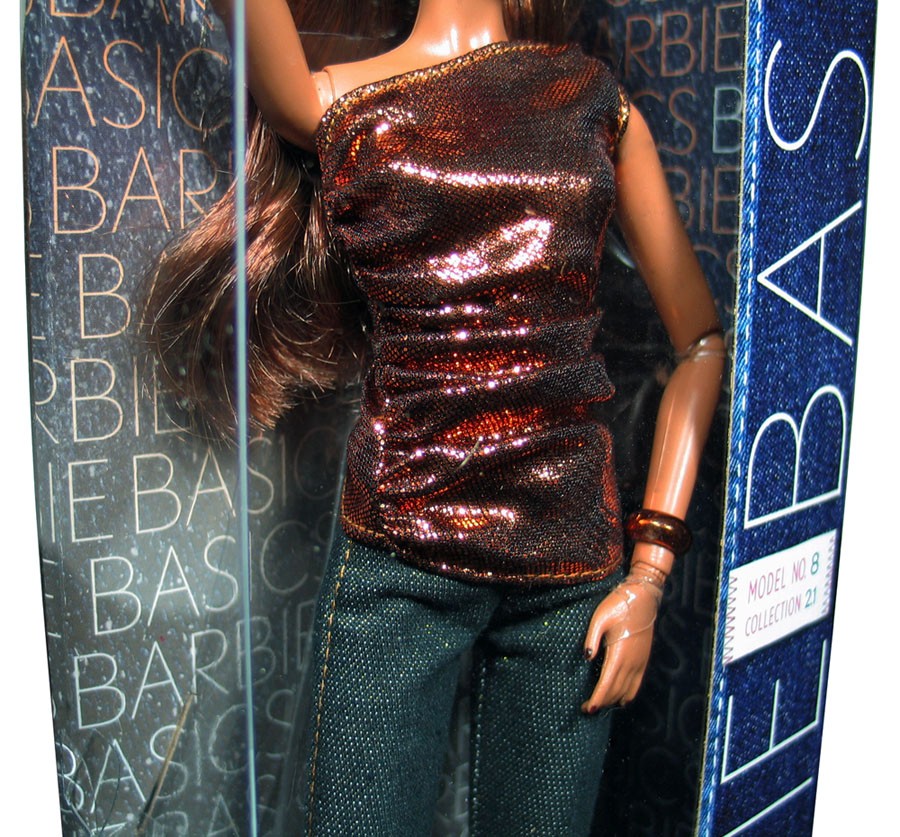 Source: www.ebay.com
boob gifs for everyone!
Source: imgur.com
Blur Background Merry Christmas Party Celebration Stock …
Source: www.shutterstock.com
Olivia Headpieces 2014 Bridal Accessories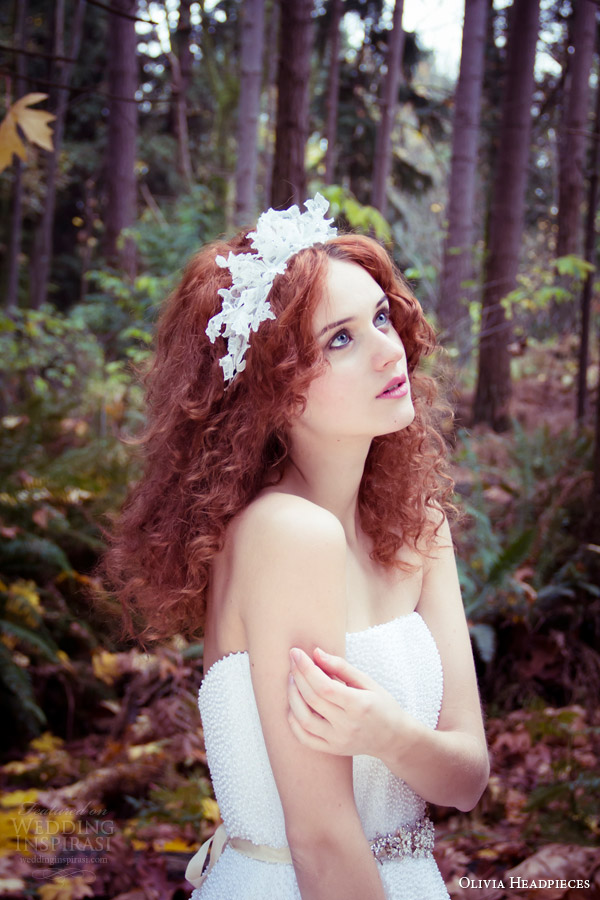 Source: sites.google.com
CBS to Rebroadcast Classic Holiday Special FROSTY RETURNS …
Source: www.broadwayworld.com
Woodland Background Stock Images, Royalty-Free Images …
Source: www.shutterstock.com
Fairytale Background Stock Images, Royalty-Free Images …
Source: www.shutterstock.com
Background Fairy Fantastic Stock Photos & Background Fairy …
Source: www.alamy.com
DIY Beautiful Lace Bridal Sash – Weddingomania
Source: sites.google.com
Stock Images, Royalty-Free Images & Vectors
Source: www.shutterstock.com
Magical Lamp Stock Photos & Magical Lamp Stock Images
Source: www.alamy.com
Magic Kingdom Stock Images, Royalty-Free Images & Vectors …
Source: www.shutterstock.com
Olivia Wilde In Long Coat Out In Nyc
Source: hotgirlhdwallpaper.com
Obla4ko's Portfolio on Shutterstock
Source: www.shutterstock.com
The Castle The Witch Stock Photos & The Castle The Witch …
Source: www.alamy.com
Background Fairy Fantastic Stock Photos & Background Fairy …
Source: www.alamy.com
The World's Best Photos of cars and feelings
Source: hiveminer.com
Background Fairy Fantastic Stock Photos & Background Fairy …
Source: www.alamy.com
European Decorative Label, Clip Art
Source: clipart.me