It is, you may like it or not, the House of mirrors of your own.
This short sentence says much. Just as many different, exciting, colourful people there are so many different facilities and houses can be found. Entering the beloved home of people, you can find out just by walking around and discover much about this person.
He is in love with detail, playful, like clarity, order or chaos, bright or muted colors, contrasts, modern or ancient things, historical, futuristic. A short course can say all this and much more through the 'hallowed halls' one person about it. Personal objects or images become everyone's home to the place where you feel comfortable.
This is also aware and that's why I'm going with lots of love and care to the creation of our apartment. For me, it is never really finished. Did I do the a corner just pretty, come new ideas which I am trying to implement for other things.
Our new retro kitchen
A range of our apartment has long dealt: the kitchen. A central place in every home. My friend had a fully equipped kitchen available times from his room. I was really very happy about it. Only it wasn't just his kitchen, the WG kitchen. I've always tried so lovingly as possible to set it, but something was always missing me to make me feel even contented.
I have often admired the wonderful pictures in newspapers and magazines, and this great country house and 50s – raved kitchens in delicate pastel shades. With such retro kitchen, everything is carefully matched, so bright, homely and inviting.
This week's came over me just then. ' Why do you dream only? Then you just do it!' And hey presto we found ourselves at the hardware store. To bring something into existence with little money, it is really not easy.
But there is one thing that has an insanely large effect in a short time and with a small wallet: color! Color! Color!
After eternal up and down while strolling between the shelves, I have decided to be light blue and pink to white. I went to my nose and thought, I just do, and watch what comes out. And that is absolutely the right way. Always have the feeling to.
We have these colors* worried. These can be easily in the Internet ordered (you need to click only on the image). Vorstreichfarbe was recommended to us. It is also without, but we have tried it and found that it absorbs the paint very well and provides high opacity. There's the paint also in other colours such as blue, mint, pink and co.
What is released during our off-old do new action, you can see here. It took one and a half days, we had to pay less than €50 for the equipment. When the lust has grabbed you, even to make a difference or the ceiling upside is you and you need a change of scenery: who do you prevent? Even just a room, change a piece of furniture contributes to incredibly to the feel-good factor in your own home.
I would not deprive of course a few tips and ideasthat I have collected in my spontaneous renovation action, you:
The color of the kitchen
White as Primer* is always a wonderful option. It can be built up in all possible shades.
Clear, bright wooden furniture can be particularly well. Then we got our kitchen chairs for example IKEA. Raw and €20, and already you can conjure up little treasures from it. Not too thick to apply when painting, otherwise small droplets are formed.
Are painted, thoroughly before painting the furniture sanded down.
Details make up very much. We have painted white, for example, our Brown skirting boards and even the whole room was much brighter.
A few dark coloured spots take the 'kitsch factor' pastel shades. I like especially our dark blue candles on the table.
Decoration for the retro kitchen
Look around you to ancient de Karim problems . Especially to modern furnishings and bright colors, old vintage fit wonderfully candlesticks and co.. Certainly, the one or the other part in your apartment can be found. Otherwise there are flea markets for very little money. To reef I especially like silver.
Old fabric and paper remnants can be great to process. Simply plugged in a picture frame they attack the other colors again.
Magical mini worlds with the favourite decoration and memorabilia can be build with wash frame (from IKEA). Mine is reminiscent of the beloved Baltic Sea.
Floret in similar tones as the space around with pink flowers, give more life and love.
Cabinet and drawer handles are elements that can be great to work with. With the acrylic paint I painted on quite simply our. Otherwise they can be in most cases simply remove and replace. Wonderful door handles in the most beautiful models can be found here: our site. Here I discovered also great pieces in the shabby style: our site.
Easy in old boxes dig! Tapes, old flower pots or even cookbooks. All that color fit is top! And what does not fit… Acrylic paint paints not only on wood! :))
Beautiful retro decoration – or silverware, there not only in setting up shops. Also online sites such as ESPRIT, Zara and H & M have great collections of living and most beautiful in sale bargains on offer!
Oh, and if anyone asks Yes, – the retro kitchen like my friend! He has light blue painted even the refrigerator (and thereby allowed the one or the other nerves, but it's part of it. We had also much fun. :))
If you know you have these things themselves created, then treating them very fondly. I am pleased every time when I open the door to our retro kitchen and I can Potter in it. I could to drop just every day of baking and cooking, so I feel comfortable there. At least at the moment, it is still so that I don't just like leave dishes or food scraps, otherwise my fresh gemalerte kitchen Yes not more so pretty looks!
The way to the new kitchen (or optional living room, hallway…) is not as long and costly, as one may think. If you change only 1,2 basic things, the whole room seems different.
The work itself has done me incredibly well. Simply follow the fantasy, the head turn off and create something with your hands. It's a nice feeling to see a great result after work.
The House of mirrors of ourselves.
Gallery
Retro kitchen ideas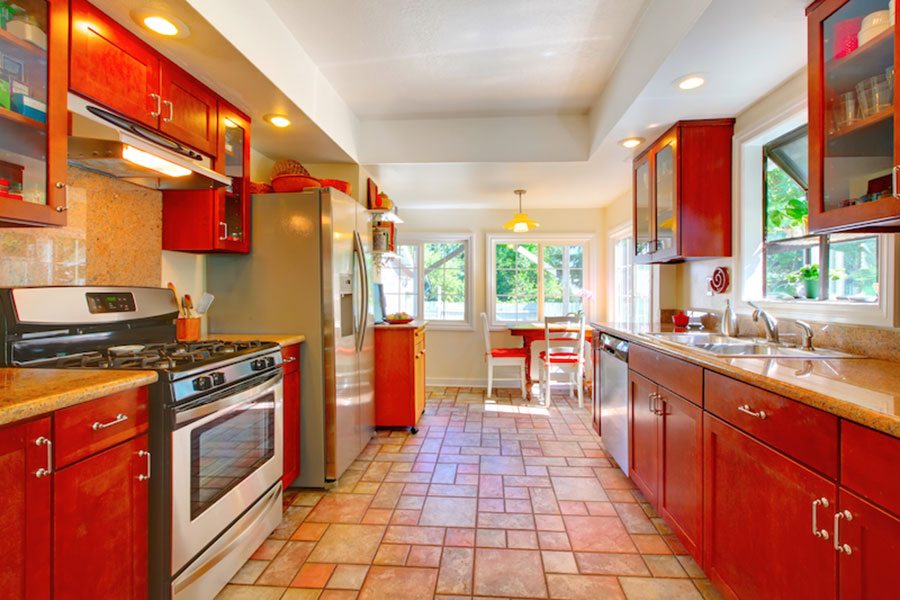 Source: www.propertypriceadvice.co.uk
Retro West Seattle Kitchen Remodel
Source: www.seattlemet.com
Photo Page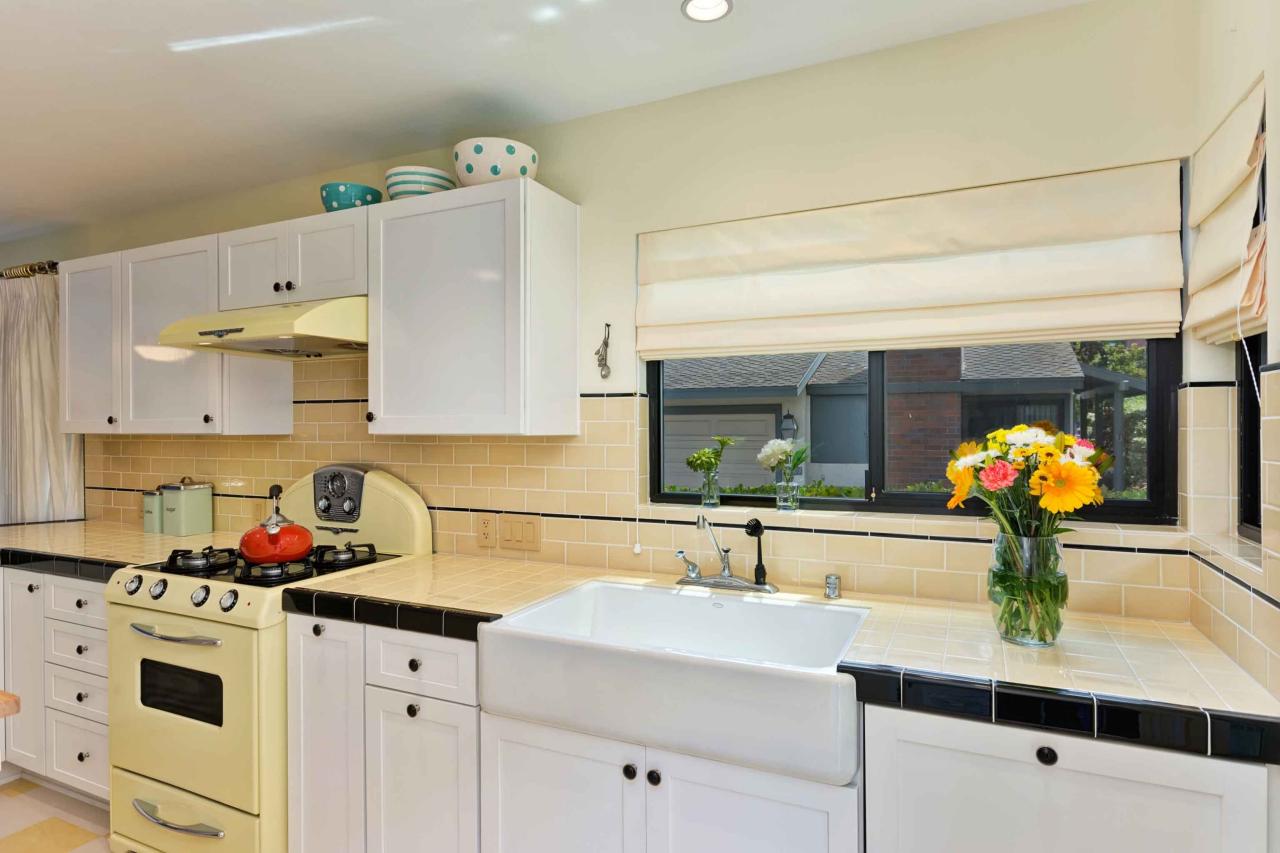 Source: photos.hgtv.com
15 Essential Design Elements For a Perfectly Retro Kitchen
Source: bigchill.com
Sam has a great experience with powder coating her vintage …
Source: retrorenovation.com
What's Old is New: Retro Kitchens With Big Chill
Source: thriftdiving.com
What's Old is New: Retro Kitchens With Big Chill
Source: thriftdiving.com
What's Old is New: Retro Kitchens With Big Chill
Source: thriftdiving.com
แบบห้องครัว 4 แบบห้องครัวขนาดเล็ก รูปแบบห้องครัวขนาดเล็ก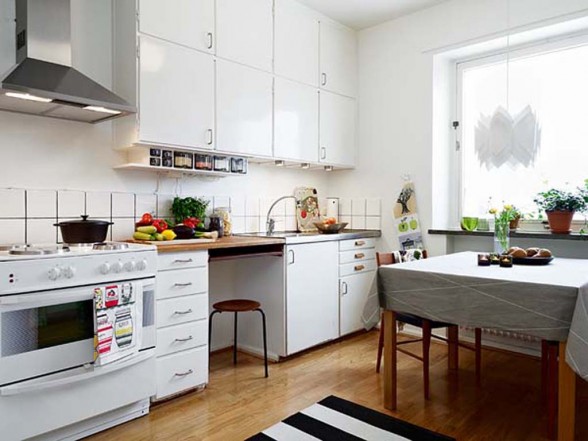 Source: www.novabizz.com
The Retro Kitchen Company
Source: www.theretrokitchencompany.co.uk
Retro Kitchen Decor
Source: www.housebeautiful.com
gold country girls: A Few Vintage Kitchens
Source: goldcountrygirls.blogspot.com
Retro kitchen decorating ideas
Source: www.youtube.com
American 50's style on Pinterest
Source: www.pinterest.com
新房装修效果图大全_装修入门_装修学堂_第一时间网
Source: www.diyishijian.com
Mid Century Yellow! Kitchen
Source: flickr.com
KidKraft 2 Piece Lavender Retro Kitchen and Refrigerator …
Source: www.youtube.com
Interior: Retro Kitchen Renovation – Country Kitchens …
Source: www.ultraswank.net
KidKraft Light Blue Vintage Play Kitchen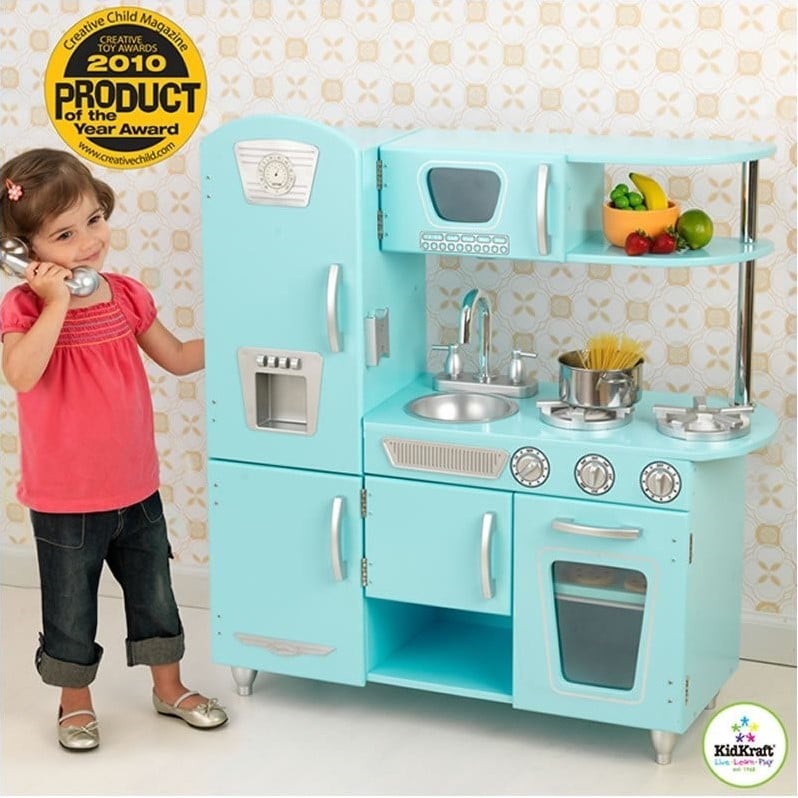 Source: www.cymax.com
retro kitchen
Source: elmirastoveworks.wordpress.com