If there is a trend of decoration is fashionable since our grandmothers decorated their homes until today, is the decoration with dishes. You like? Me too! And what I like is that you can place in thousands of ways, not just on the wall or alone in the kitchen. So I decided to make a compilation of 15 original ways to decorate with dishes that fascinated me and you too will love. We do not waste any more time and let's see them.
# 1 Around a door
Like this idea? I had never seen dishes on the wall around a door. I think super original and fun, plus it allows a nice mix of textures and colors.
# 2 Birds
Do you have those beautiful dishes you inherited from your grandmother but do not seem to go with the decor of your home because they have stamped flowers? Turn them in the house of a cute little birds!
# 3 dishes on shelves
I have seen many kitchens with dishes on the wall that look beautiful, but Inever thought that could be decorated with a kitchen dishes on shelves and on display. Good idea, do not you think?
# 4 Mixed textures
This idea not only liked me because I had never seen a decoration bedroom with dishes, but also admire the mixture of textures. You can place a simple white plate with another texture and give any wall touch you like. I love!
# 5 original wall decoration
Do you see how this plays with the relief decoration? This idea I loved because not only the dishes are placed on more than one wall making a return that is sensational, but also played with the relief by placing a plate on the other or a flat plate to the side of one deep. It never entered my mind!
# 6 plates behind bars
Another original style of decoration with dishes is what I like to call "behind bars". You can simply decorate every corner or column by placing some dishes and a fine wood to sustain them . Where would you make this decoration in your house?
# 7 course meal in the garden
I love the retro decor ! And you? I never thought I could decorate the garden with dishes but looks great. Also, as you can see, it is super simple; simply hang the plates on the near your garden and let the magic act.
# 8 African dishes
If there is something I admire about African cultures it is their creativity and use of colors. African dishes are super trendy for home decoration and are not only beautiful and colorful, but their shape and the fact that they are deep, adds relief to any corner. I love!
# 9 Silhouettes with dishes
More than a decoration, this seems like a work of art, do you? I love the way these dishes are silhouettes. What image would create you?
# 10 Dishes in the bedroom
You are looking to put something as decoration behind the bed but do not decide? Very easy! Board some dishes and put them there, mixing colors, reliefs and textures. Did you know that the texture is the secret ingredient for a perfect decoration? But look: The secret ingredient for a perfect decoration .
# 11 Plates with letters
Have you seen what original? In this case the dishes are lettered in a kitchen, but you can use this technique to decorate the nursery, boys, bathroom or whatever you can think of . You can also form sentences. You want to know what they are inspiring phrases? Then do not miss this TOP 10: Top sentences for wall uplifting .
# 12 dishes framed
Have you ever thought of making pictures with dishes? The truth is that I do not and I loved the idea. Nothing simpler, nothing more beautiful and nothing more original. Where the fit?
# 13 Spring Dishes
Have you seen this garage is decorated? It's great! Get to spring decorating your garden with flowers shaped dishes. Great!
# 14 dishes in the bathroom
Give your bathroom a touch of vintage decoration that you like only with some dishes, vases or cups. Is not it beautiful this bathroom?
# 15 Plates with photos
Instead of filling the picture frame house, why not full of dishes? How great! Put your dishes the photos that you like and use it on furniture or hung on the wall you. Very good idea!
I hope these ideas have you liked. Still known more original ideas for decorating your home with these 15 great beds you'll want to have in your home and these15 great ideas for store firewood indoors .
Gallery
5 Ways to Decorate with Plates • The Budget Decorator
Source: www.thebudgetdecorator.com
5 Ways to Decorate with Plates • The Budget Decorator
Source: www.thebudgetdecorator.com
8 Ways To Decorate The House With Plates |
Source: www.diyhomelife.com
Ideas para Decorar Paredes
Source: www.1001consejos.com
5 Ways to Keep Your Collection From Looking Like Clutter …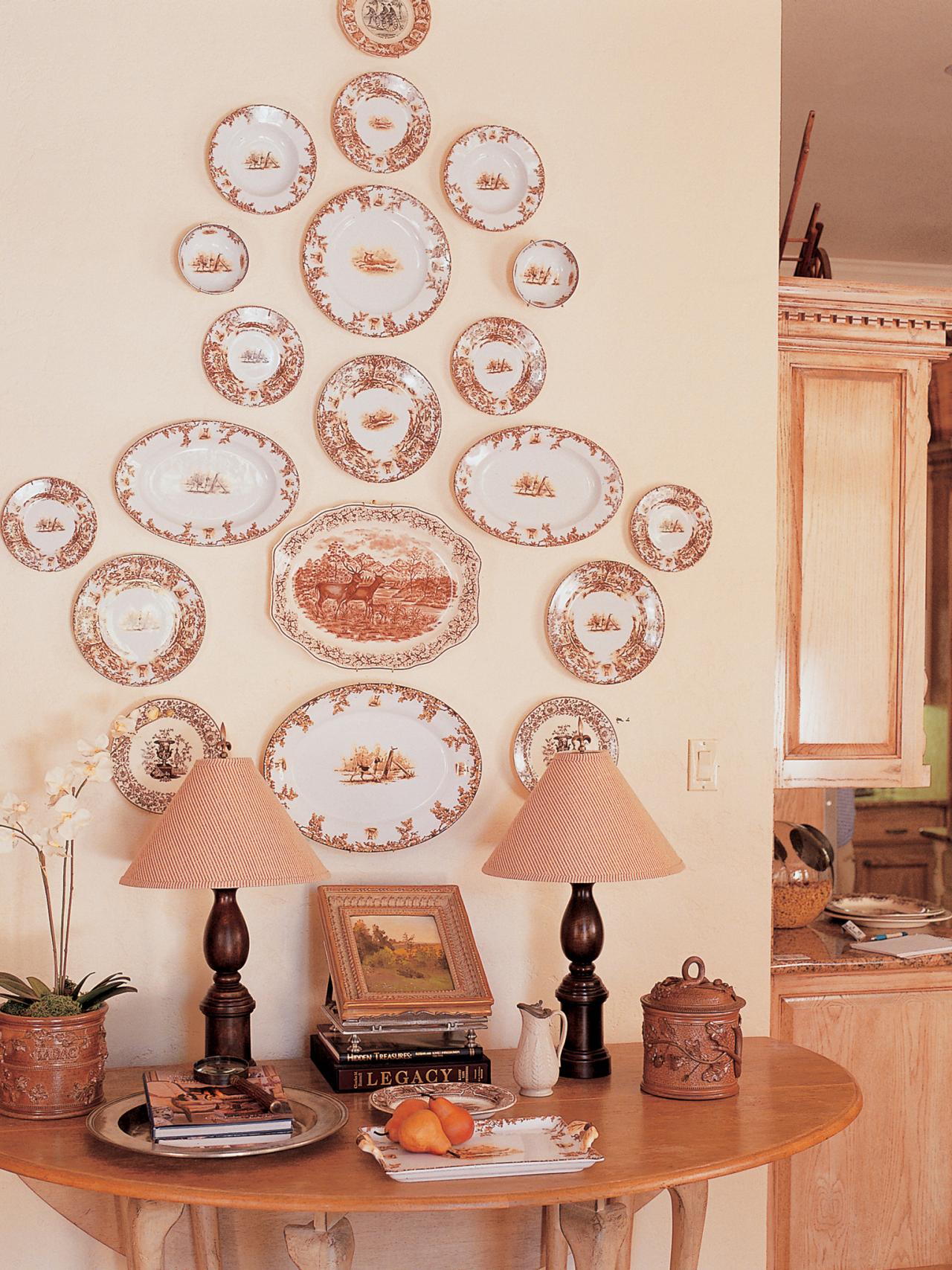 Source: www.hgtv.com
21 Unique Ways to Decorate Light Switches Plates In …
Source: homesthetics.net
15 Ways to Make a Plate Wall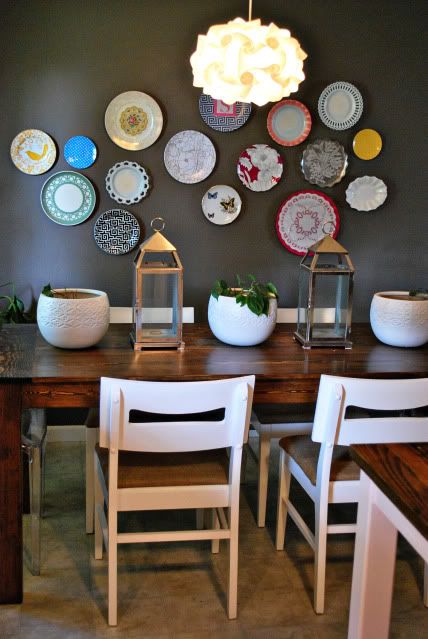 Source: www.prettydesigns.com
15 Ways to Dress Up Your Dining Room Walls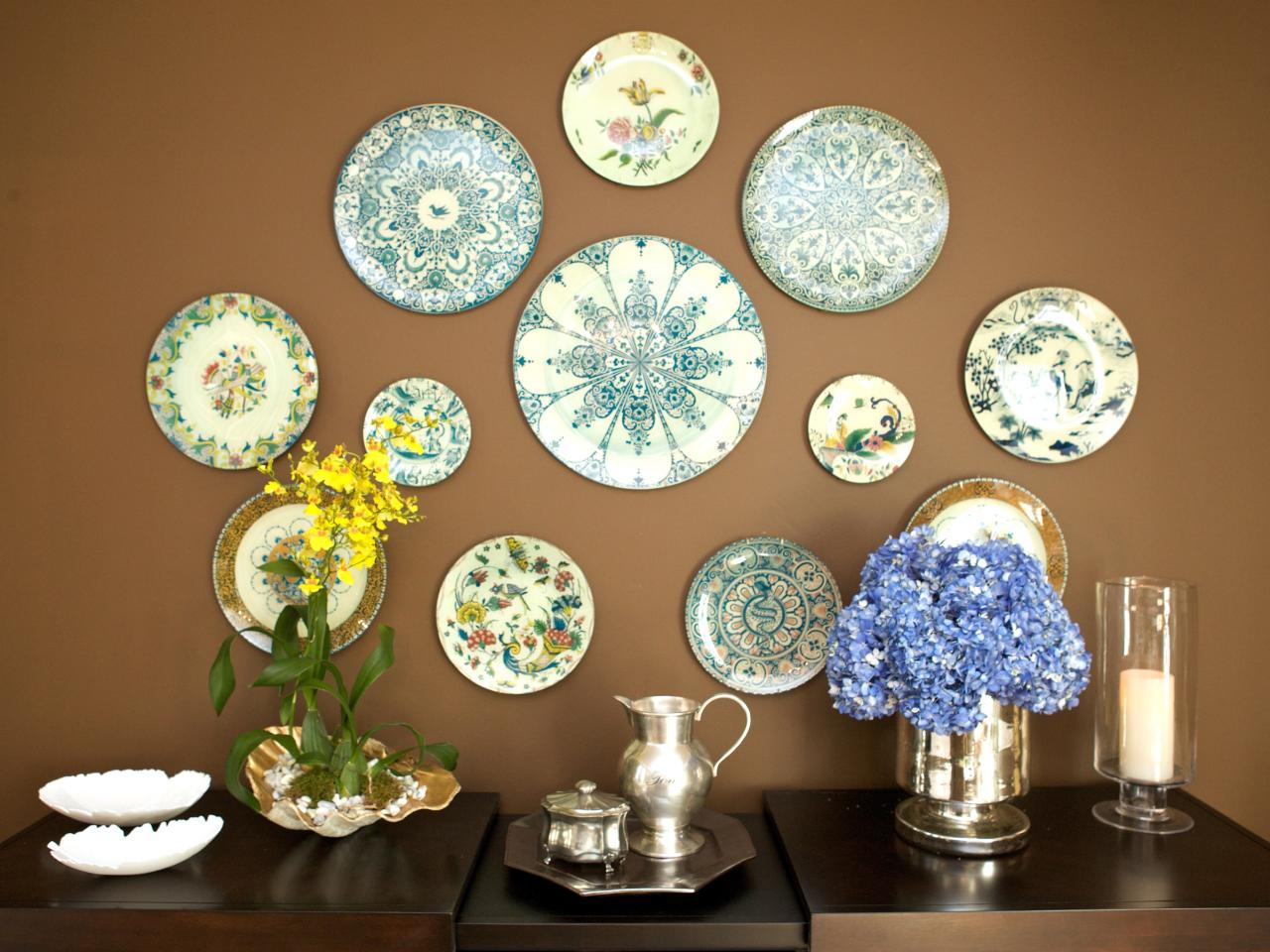 Source: www.hgtv.com
14 Creative DIY Ways To Decorate Your Plates
Source: www.stylemotivation.com
15 Thrifty Fall Decor Ideas {more Dollar Store Decor!}
Source: makinglemonadeblog.com
5 Ways To Decorate With Mismatched Dishes
Source: www.organicauthority.com
how to repurpose antique flatware
Source: tidbitsandtwine.com
Decorative Plates in Wall Décor: 15 Inspiring Ideas
Source: homeklondike.site
Take Six: Christmas Decorating with Dishes
Source: lisatakesix.blogspot.com
SUMMER CUPBOARD
Source: www.stonegableblog.com
How to Hang Decorative Plates and Create Spectacular Walls
Source: www.decor4all.com
40 Creative Ways To Decorate Your House With Flowers …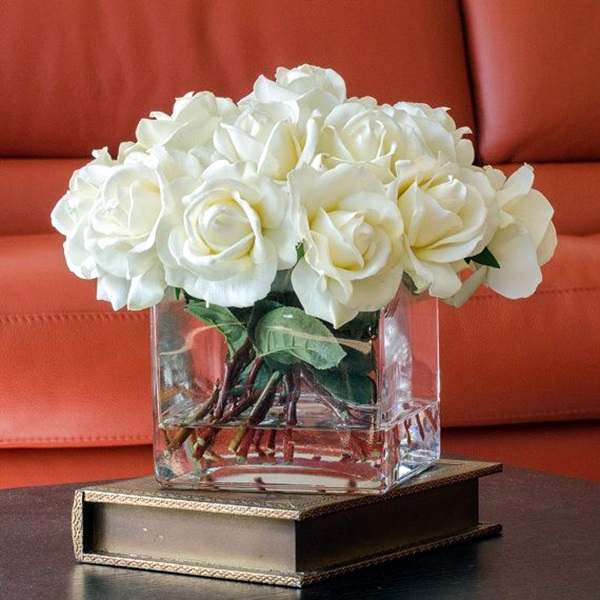 Source: www.boredart.com
21 Unique Ways to Decorate Light Switches Plates In …
Source: homesthetics.net
12 Creative Ways to Display Dishes
Source: sheholdsdearly.com
14 Creative DIY Ways To Decorate Your Plates
Source: www.stylemotivation.com