Nor I remember the years you will have this dressing Cabinet. It has been always in my parents House… since I have reason. The poor man was already cornered in the garage, ramshackle and full of chips…
Really that was indecent and it was time to provide a little bit of en Atenciónand give him a second chance. Had earned it, after all this time acompanandorus.

As usual, I remembered to take a photo when I had already begun to sand it. As I was at my parents House, nor had the camera by hand, so the photo of the before is made with the mobile phone, but I think that you will allow you to get an idea of how it was:
And precisely in this first step of sanding is when took me the great disappointment: under the layers of paint from the envelope did not find a grain hardwood, as I had the illusion of discover. Would have loved to leave this part with its natural wood, well polished and perhaps dyed… But no, I did not find that. Not even found wooden… a simple conglomerate!
I think that the photo can be seen. Wanted me to cry, if I had known it not had sanding it so thoroughly, but well, since he had appeared, had to finish sand all over the about to quit at least equaled, and already would decide what to do.
Here it is already sanded. Besides the above, I sanded completely the lower socket because it was especially evil, and I insisted also enough in the TRIMs to reduce chips that had ruined the further work. In the bottom edges of the drawers and the door ofrecha I gave a little bit of pastof madera because they were very irregular.
In addition, a piece was missing one of the highlights of the left door and from the bottom of the Cabinet. Then I tell how solved it.
As he was going to paint and sand at home, I well protected the floor with paper Nerpel of double taping, which has incredible strength. As long as I've been working with the dressing Cabinet, I had put the same role: paint, powder, water has fallen… until the vacuum cleaner I have spent a lot of times above it and so I cleaned with a baize humeda. It endures everything.
Every time I most realize how important that is to use the right material at the time of painting, since this can depend on the savings in time and paint. Both the sandpaper of different thicknesses and with a practical support, as the bucket of plastic disposable covers, paint remover that prevents such bubbles and also allows us to easily open the cans of paint, etc. are Nespoli rollerpen. Highly recommended articles, the truth.
My mother was clear that she wanted her cabinet in an old green, and on the other hand I wanted a slightly worn out finish. I could have used the color of the base that already had the furniture, but having sanded it so much for some areas, I preferred to paint it again to leave it all uniform. The tone I chose was the old white of Xylazel's chalk paint.
I've painted nearly efurniture l whole roll, except las moldings and reliefs. Dos hands has been perfectly covered.
En place of traditional masking tape, used tape washi for this type of work. It is more flexible, by what permitand make turns with more fintuitive, and the best thing is which is resistant but does not damage the paint at all upon removal.
Here I mur doors already painted in chalk paint verde laurel also xylazel and las mouldings in antique white.
The same procedure with drawers.
Inside, of course well clean and painted.
As for the handles, you can imagine how dirty were:
First I scrubbed them well with warm water and SOAP. Already you could see the difference between one and the other.
Later, steel wool. It is a miracle, they were shining!
The next step was to line the drawers with fabric. I really liked this style shabby which also combined perfectly with the tones of the furniture. A courtesy of upholstery Riquelme retalito lol.
Step by step perfectly explains it another mountain on his blog very dear friend Tackle in the Doblao , so I refer you to him through this link to see it in detail, and I only explain broadly.
First of all, should harden the cloth in water and alkyl/white tail.
Let dry fabric undrained and iron protecting with tracing paper.
And paste!
Already not could delay it more… had to find a solution to this:
And this:
I'm fatal, but with a little bit of pasta shape, I tried to reproduce the two pieces missing.
Once dry the parts, I placed them into place, inserting the well with a little tail, covering the union with the same paste. A little bit of paint and ready.
I know they are not perfect, but is noticeable from afar or jajjaja.
I'm teaching the result.
And now that you have seen the Super which is steel wool to Polish and leave as new old shooters, I go and "smudge" paint lol. Clean them was necessary, it was not going to paint with as much soil below, but I like them much more integrated in the furniture thus. A little bit of the same painting applied to dry brush.
The inner shelf have also lined it with fabric, should take good care of finishes… now it goes and tells my mother to give penalty save things in the Cabinet…
Finally, a stencil , very softly, carried out with a template on the occasion of another friend, Lucia, of Moments Vintage Arabesque.
A piece of furniture that has required some work, but that was worth because his owner he has loved, which was the aim. I hope you enjoy it.
One Friday, I agree with Frugal weekend of Marcela. We wait for you!
Gallery
Antique Edwardian Mahogany Hanging Cabinet c.1910 …
Source: www.loveantiques.com
25+ Thrifty Furniture Makeovers
Source: www.confessionsofaserialdiyer.com
Small Edwardian Arts & Crafts Oak Corner Cupboard …
Source: www.loveantiques.com
Unusual Small Bow Fronted Antique Mahogany Victorian Side …
Source: www.loveantiques.com
Estate Antiques Longaberger, Dolls, Musical, Tools …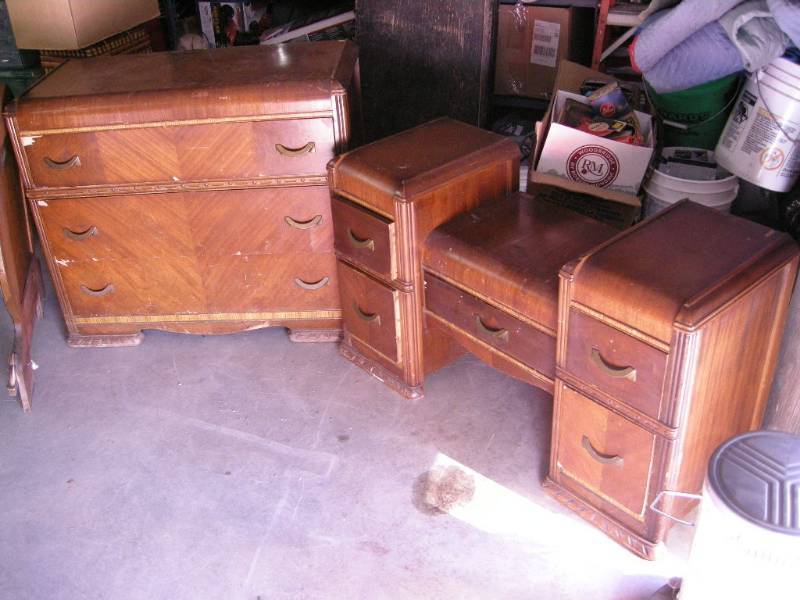 Source: www.globalauctionguide.com
Corner Tv Wall Unit Corner Wall Unit Corner Wall Units For …
Source: sbgraphics.info
10 Best images about Painted furniture on Pinterest
Source: www.pinterest.com
Small Art Deco Walnut Display Cabinet / Bookcase
Source: www.loveantiques.com
Wardrobes
Source: www.bespokestoragesolutions.co.uk
Small Edwardian Mahogany Cabinet / Bookcase c.1910 …
Source: www.loveantiques.com
Brush Silver Octagon Drawer Pull Kitchen by RecycledVision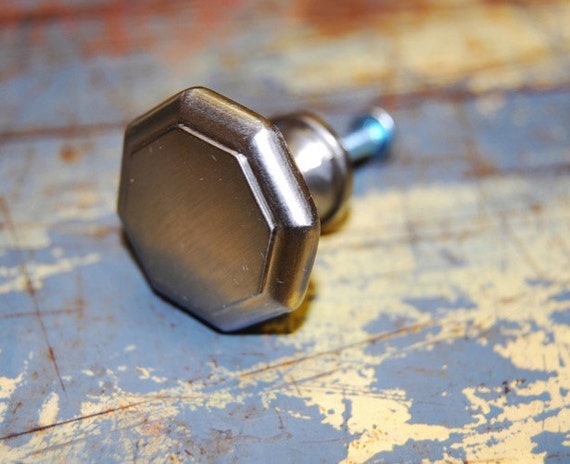 Source: www.etsy.com
Vintage Art Deco Oak China Cabinet / Bookcase
Source: www.loveantiques.com
Camden County Habitat for Humanity ReStore
Source: www.diggerslist.com
Antique Victorian 6ft Curtain Pole
Source: www.loveantiques.com
Cool Arcade Cabinets. Fun Desk Toys And Gadget Gifts For …
Source: addurl.me
The Old Reader
Source: theoldreader.com
Painted Dining Room Tables With Classy White Painting …
Source: www.loversiq.com
Antique Victorian Walnut Pier Cabinet / Bookcase
Source: www.loveantiques.com
6 Tier Shoe Storage Cabinet with 2 Doors in White
Source: www.mydeal.com.au
Antique Georgian Mahogany Corner Cabinet
Source: www.loveantiques.com