If you're not taking the plane or don't the long haul to spend a luxury holiday, This proposal is going to be very tempting. Because pull the vineyards of Bordeaux in the French countryside is a refreshing idea for these next couple of hot months that lie ahead.
Tasting of the best crus, loving care of the Golf and supporters of the vinotherapy SPA. Les Sources de Caudalie is located in the land of the Châteaux Smith Haut Lafitte and they have managed to offer five environments other than guests:
La Bastide des Grands Crus: for wine lovers.
Le Comptoir des Indes: Recalling days of yore and fusing French, English and Asian decoration.
La Grange au Bateau: suites and large suites for those in need of free space.
La Maison du Lièvre: I like how the old modernized!
L' île aux Oiseaux: my favorite environment, the best rustic floating parquet of aires picnics and romantic suite.
If there is a gift that I admire in French is the rustic decor. In Les Sources de Caudalie only be there, nature and the decoration you relax and inspire you. The rooms and suites are spacious, with much more than just charm. Houses and restored barns warmly scattered here and there in the ownership of the Castle. Missing only the goblins coming out from behind the tree celebrating the summer holidays.
Chef Salein reigns in the two restaurants at the same time they also decorated in different atmospheres, nobody will be disappointed. The Grand'Vigne, more sophisticated and gastronomic, the terrace overlooking the shore of the Lake. and La Table du Lavoir, Hostel restored stone by stone where formerly the washerwomen went with their wash, a casual and country environment.
Don't tell me you do not imagine the feeling of there spend a month… or two! The activities they are so interesting and varied that it would fill three more post. You can summarize outputs by bike or limousine for visit the vineyards, meetings and gastronomy and wine tasting with chef, hours and hours in the Vinotherapy SPA (similar to the treatments in Perelada, red grape is very detoxifying). Tennis Court, jacuzzi, swimming pool, Golf course, circuit in the forest, go to the famous pond of Arcachon …
There is a place of worship for smokers of cigars, the Tour des Cigarres. Oh, not forgetting visit the neighbouring castles: Serious, Saint-Emillion, Pomerol, Médoc. All of great tradition in the favoured region of Bordeaux. There it is essential to go from Select shopping the best vintages and crus of Bordeaux which will increase the bar of your Winery a couple of rungs. I already feel the freshness and the smell of wood and grape.
See complete gallery» Les Sources de Caudalie (10 photos)
Gallery
Les Sources de Caudalie, Luxury Hotel in Bordeaux, France …
Source: www.slh.com
Les Sources de Caudalie, Bordeaux : Five Star Alliance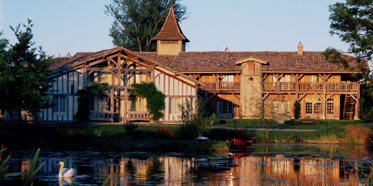 Source: www.fivestaralliance.com
Les Sources de Caudalie
Source: www.livethelife.tv
For Wine Lovers: The 10 Best Wine Hotels
Source: www.eccentrichotels.com
Les Sources de Caudalie – A Wine Hotel in France
Source: www.winerist.com
Les Sources de Caudalie, Bordeaux, France
Source: www.cntraveler.com
Les Sources de Caudalie
Source: www.smoothred.com
Spa Vinothérapie Caudalie Bordeaux : soins naturels à base …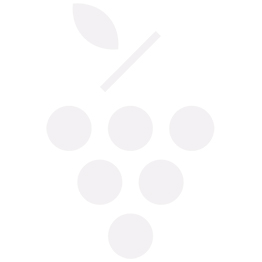 Source: us.caudalie.com
Les Sources de Caudalie, Martillac
Source: www.temptingplaces.com
Spa Vinothérapie Caudalie Bordeaux : soins naturels à base …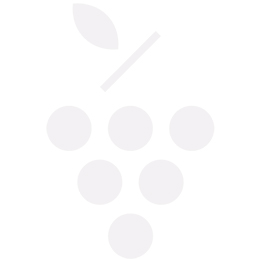 Source: us.caudalie.com
Wine Accommodation Bordeaux
Source: www.winehotelscollection.com
The top ten alternative honeymoon destinations to get you …
Source: www.dailymail.co.uk
Les Sources de Caudalie, Bordeaux Luxury Hotel and Spa …
Source: ecoluxurystyle.wordpress.com
Les sources de caudalie-Bordeaux-France-UPDATED 2018 …
Source: www.jpmoser.com
Tailormade spa holidays to the Sources de Caudalie in the …
Source: www.expressionsholidays.co.uk
Luxury hotel, Les Sources de Caudalie , Bordeaux, France …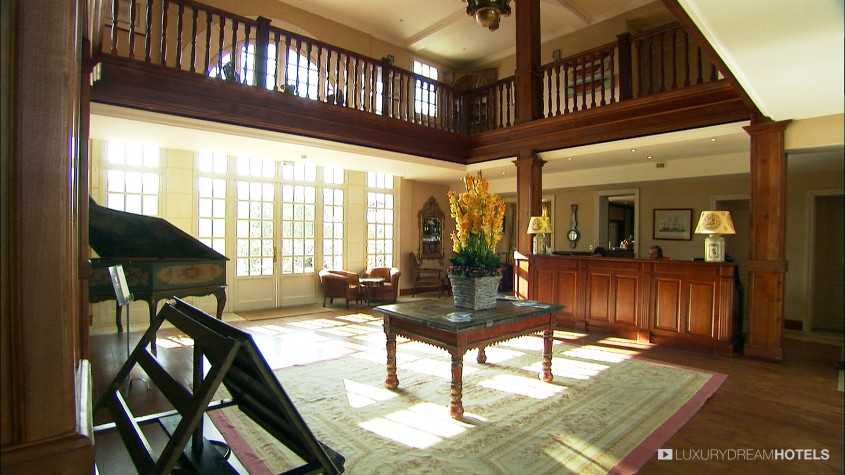 Source: www.luxurydreamhotels.com
Les Sources de Caudalie
Source: www.smoothred.com
Les Sources de Caudalie
Source: www.livethelife.tv
Les Sources de Caudalie
Source: www.andrewharper.com
Caudalie
Source: www.traveloffthebeatenpath.com