It's Halloween Time!
For all the heat sufferers, Christmas despisers and all real creepies, the most beautiful time of the year breaks – Halloween.For a number of years now, more and more people have been celebrating the creepy festivity in the German-speaking world.Originally dating back to the Irish All Saints' Day, the popularity of horrible beings, such as witches, zombies, and demons, is more like the Walpurgis Night.The monsters have experienced a change of meaning – everything that is creepy is totally Hip.This is especially true for children who have their greatest fun at a Halloween party.So that you can impress your friends – or your children – with Halloween decoration, here are some Halloween ideas:
Friendly spirits and naughty witches
Of course kids want to celebrate Halloween – there are sweets, they can disguise themselves and simply do everything they are banned: be cheeky, play pranks, break small taboos as described in kids' holiday. These are Halloween Ideas.Nevertheless, you should not exaggerate with the horror, children of the same age can have a completely different maturity and are afraid of the Halloween decoration.But there are also child-friendly Halloween decorations: pumpkins and bats are, for example, completely neutral.There are also wall tattoo sets with friendly spirits, which can be distributed throughout the room.Puzzles can also be walltattoo watches with little witches or winged pumpkins – so the kids do not miss the ghost hour.
Cool Halloween Decorations
Even adults can not get enough of Halloween parties, costumes are always fun!What other time of the year is better to try out brightly colored cocktails?In order to get the right mood, there is for every purpose party decoration: The poisonous green and blue cocktails come from the bar renamed in "Hexenküche", they are drunk in the Grusel Lounge.Through a skillfully placed Halleween Wandtattoo can also whole Halloween parties be announced, whether as such or among other names, such as "Gruselnächte".
And otherwise?
You're not a party fiend?This does not mean that cool Halloween decoration must be dispensed with!A few discreet decoration elements transform the atmosphere of your whole apartment into creepy-beautiful.For this purpose, for example, image-wise wall tattoos or stiff wall tattoo clocks with ravens or spiderwebs are suitable.These can also be used throughout the year, but in a bright color they have a special appeal for Halloween.As walltattoos can be removed without residue in all shapes and colors, it is no problem to simply change the color in decent decorations for Halloween.
Gallery
How to Tell When It's Halloween
Source: www.theodysseyonline.com
Keep Calm Its Halloween Time Poster | jade
Source: www.keepcalm-o-matic.co.uk
Its The Most Wonderful Time Of The Year Pictures, Photos …
Source: www.lovethispic.com
Its The Most Wonderful Time Of The Year Halloween T-Shirt …
Source: www.teepublic.com
Its (Halloween) Party Time!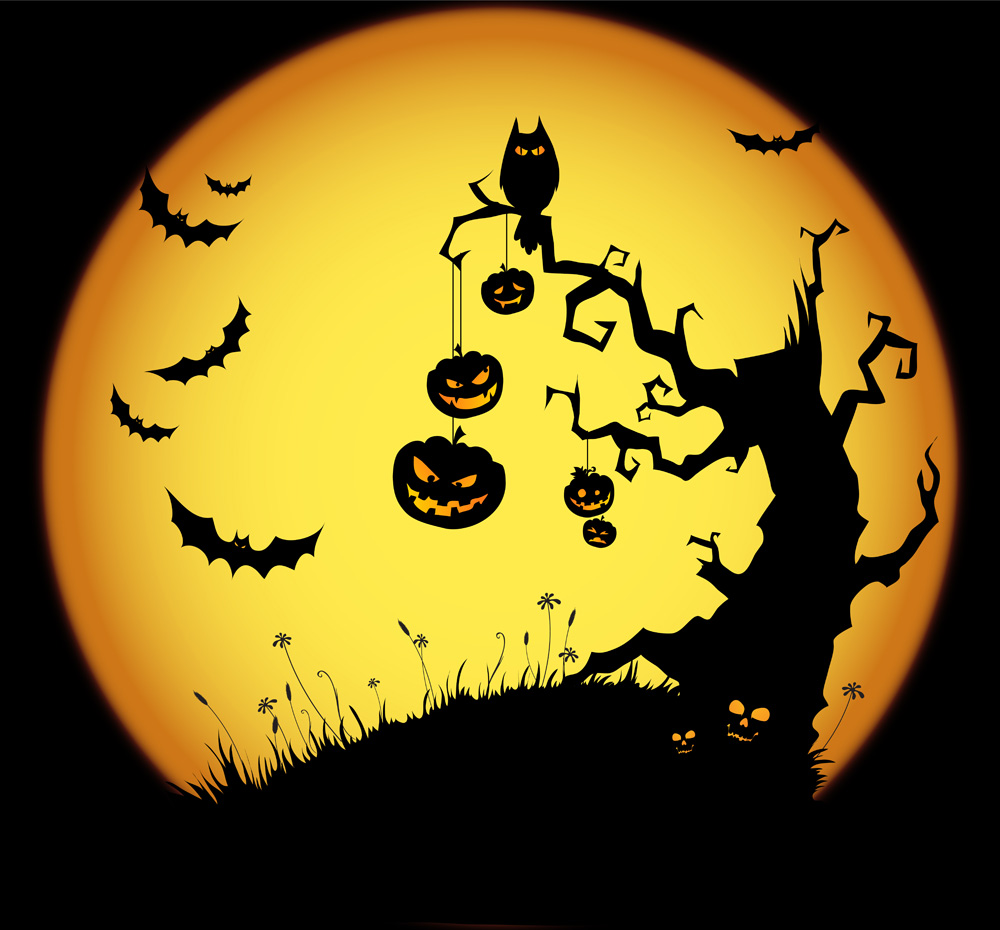 Source: www.apophenia.gr
It's Time!!
Source: homoclimbtastic.com
DON'T KEEP CALM IT'S PARTY TIME!!! Poster | rlc8214
Source: www.keepcalm-o-matic.co.uk
whatsAap uninstall iTs eXaM TiMe Poster | sharyansh
Source: www.keepcalm-o-matic.co.uk
Its Party Time | Jukebox
Source: www.youtube.com
It's Time to Celebrate!
Source: modernmuseconsulting.com
It's the Most Wonderful Time of the Year
Source: www.neatoshop.com
Funny spooky scary Halloween quotes, cartoons and pictures
Source: quotesideas.com
It's Time To Talk About Candidate Engagement
Source: larocqueinc.com
DON'T KEEP CALM BECAUSE IT'S PARTY TIME! Poster
Source: keepcalm-o-matic.co.uk
Its Showtime Pictures, Photos, and Images for Facebook …
Source: www.lovethispic.com
DNT KEEP CALM ITS TIME TO PARTTTTYYYYYYYYYY "HAPPY …
Source: www.keepcalm-o-matic.co.uk
Halloween Time at the Disneyland Resort
Source: disneyland.disney.go.com
Top funny friday images, wallpapers and quotes
Source: quotespics.net
It's Time
Source: www.fullcirclefeedback.com.au
Vaperstek banned me from VU subforum.
Source: vapingunderground.com