I'm at the Tattowiererin in the Berlin Studio and the needle begins to hum softly. I am so incredibly happy finally to be able to take this step. It is not just an image that is perpetuated for getting under my skin. It is a Declaration of love for life. In the last year, which was both terrible and beautiful. An end and a new beginning.
A scar runs across my belly under my shirt. We have affectionately called it 'Norbert'. Norbert reminds me always remember what I've experienced the past few months, and what will shape me forever. I find incredibly beautiful Norbert and am happy that he is there. Because he has shown me what in life really counts.
The goal: Work perfectly
Behind me a year of ups and downs. You can see what all happens to people and thinks "Oh, something will happen to me". I was a successful student with straight high school. I have presented best benefits in the study, was always conscientious and diligent at work. The highest was for me, to be able to have a perfect CV , and it was everything I wanted to work there. My goal in life. Before my semester abroad in England, I have completed even equal to two jobs in addition to the studies. Order to savor everything, what with the British about the way I ran. And of course there again to be the best. I wanted after all make my family proud. A family full of incredibly educated people with Storybook careers. I had always a goal: I wanted to just be like her.
I share this experience with you, because I know that I'm not the only one with this idea. Someone who lives only for his achievements and his work. Someone who has forgotten what really matters in life. He ignored all signs of weakness of the own body, to obtain maximum performance. Until it is too late at some point.
The big change with a bang came with me. At least it felt at the time. A big collapse, to which I now only dimly remember can. Weeks, even months I lay almost motionless in bed. The courage had left me. I was not able to make my own food, let alone to move a few steps from the apartment. Just absolutely not viable. This months now strike me as veiled. As I had not existed. Everything ran as in the film to me. I was inwardly cold. Unable to feel emotions. Me everything was no matter. Why should I live, when life is so gray and dreary. I didn't want to go out the door. People, all people. You don't like me. You judge me. You look at me.
Do what's good for you!
It took a while until I realized that I was seized by a severe depression. One thing that you happen not would admit are performance-oriented person. I must work, I must make my bachelor's degree, something not going!
The months went by. I got medication, started a therapy. My wonderful therapist said in one of the first meetings to me: "You must do what you're good."
Dilemma. What does me well? I don't know what happened! During this time I started to get to know me self. Far away from Uni and co. I went looking after myself. What good for me? What gives some sense of my existence?
Walks in the Park, I discovered my love for the water . As soon as I was on lakes, rivers or the sea, arrived I felt. As I had heard already always there. A part of my family comes from the Baltic Sea. But I was never aware of how much I needed this Baltic Sea. There, I feel, at home, recovered. So I went, as many times as I could in the Park. Put me on the single bank at the lakeside and began to read my old favorite books . So it allowed the concentration. By the way. Books, reading. You also always like to did it. My goodness, how long must be because here…
It's scary, if you start with 23 to learn his own ego to explore and things about themselves, the one to date unknown. This happens when you never hear in his soul into it. You get numb. It makes you a machine that will only work and forget what is the beauty of the own existence.
And sometime in the summer was the wonderful Norbert in my life. In a roundabout way, of course. Full-time I went to the doctor this year. Each week several dates. My partner said to me "Your job is to be healthy." I was taking time to internalize this sentence.
Random vs. fate
Something with my blood count was at one of the numerous investigations. Too many deficienciesto low levels, there was something wrong. A fact that is also incredibly weakened me, sleepy and tired made. First, a chronic autoimmune disease was diagnosed, which eroded my organs. Terrifying. But somehow also liberating. Finally, I knew why always so bad I was after dinner. Why my stomach always swelled and I couldn't sleep in pain. The first time I could support me by mashed potatoes and rice.
A major challenge is to live alone with such a diagnosis in such a stage of life. Why just me? Why can I no longer eat so many things? Never correct chocolate, a fresh cake from the bakery, a Thuringian bratwurst, crunchy salad and a delicious Stracciatella ice cream. And each trip I must consider how I can feed myself. For years tablets and hope that my organs sometime back love to win and destroy not each other. It have to be?
But, in retrospect, was that diagnosis of my greatest luck! I am so grateful that I can eat no chocolate. I'm so happy that I can't take a fresh, crisp salad. Because it led me to my good friend Norbert.
One day I found myself in the MRT. This wonderful tube on which I so have I was pleased with my fear of tight, enclosed spaces. Actually it was my intestines. When I was shut out from the tube, but there was only one topic. "What's wrong with your kidney? Come with me right, we make further investigations. Ultrasound, where the head doctor? Here she is at last! Look at it himself!" The room was full of doctors and I didn't know what happened to me. I wanted only to go home, who was hardships satisfied on this day.
"Do you have pain in the kidney? Were you there have never studied? Why don't you answer?" Surreal. Simply surreal.
The ' enemy ' in your body
And there he was. Small and round, he sat on my pretty kidney and motioned me to happy from the ultrasound image. A tumor. Why was actually a name I gave him? Well, we call it Tobi. I've found if you give things a name, they are not more so threatening. Tobi was probably in my body, it could be life is quite good. The doctors and I did not find this however.
And so I found myself shortly afterwards later in the hospital. Even if Tobi has a cute name, it was but a hearty slap in my face. Not again. Takes it all because no end? What's next? Do I need a transplant soon? Must I die?
And finally, there he was. This time when I started, to rethink my life. My values, my ideals. My dreams. The balance sheet was sad and sober. If I died now, I would have achieved nothing, except… No, that doesn't count. Good grades, what in life already making out. You don't make me a better person.
You don't make me a good daughter, a great friend and a loving partner. They give me no life experience, they show me not the world. They are ink on a sheet of paper. And it fades out someday. Then they're a blank paper.
So that was all that I could show my previous life. A sheet of paper.
I had incredible panic before the operation. This will be delivered. To be able to determine on his own body. And not to know what happens after that. Or whether.
Pull out the power strokes of fate
And the worst days, I came to the most wonderful days. I felt miserable, tied immobile at the patient's bedside as a bunch, with tubes in the body and a large wound on my stomach. A wound to the abdomen? There he was! Norbert… My friend Norbert. Yet we didn't get us to face. But I had already at that time in the sense that he would make me into a new life.
Actually a few days in the hospital came before me like an eternity. But one thing has given me power lots of insane. The loved ones. Nurses who approach despite the daily routine with love on their work and take care of the personal fate . And people who were always there for me. People who love me. Take the hours of drive to visit me in the hospital. The wake are at night because they are wondering whether I can even just sleep. That show me that I am some value. Even if I don't can return this love them at the moment. In such a time you realise it is important, and you can always count on who really.
And so slowly the realization comes. That's what makes life out. Family and friends who love you. A MOM who thinks you're beautiful even if you disheveled and bloodied from the OP will be driven and can respond only babbling to her loving words. A friend who empty to buy the half health food to bring you some vegan chocolate , because you can't handle the candy in the hospital. A partner who is every day at your bed and cancels all important business dates, because you're simply more important. A friend who with beaming face expresses their will healthy gifts in hand friends and is indefinitely glad because you can go three steps out the door. An aunt who has picked the most beautiful floral friends, to bring a piece of nature in your hospital room.
With all these people together to laugh, to embrace them. Simply because they are great. And because they are there. Life is that, and only that.
The great salvation came unexpectedly and with quiet steps. Read the daily visit the attending fall by the way that the tumor was benign. No cancer, no chemo, no further fears. Tobi has meant well. He has put me to the test, I've mastered it, and so he has keep it that way. The 20.06.2014 I describe as my second birthday. As my most beautiful birthday.
This sense of relief is indescribable. When I busted out ever with happiness in tears? It is the most beautiful feeling you can imagine. Leave it to, if you're happy. This is the life.
See life through different eyes
And from there I started to recognize the seemingly "simplest" things in my life as the most beautiful. And to enjoy. Finally to enjoy. And to take me time. How wonderful tastes but a fresh bun with jam, if you have sipped soup all week only. How well smell but the fresh air for days staring out of the window and has wondered how nice it is probably out there. One of the first things I did when I went my first steps at the door of the hospital: I hugged the richest and greenest tree. And it did so well. Why I've never hugged a tree? They are so powerful. So beautiful. They give you hold. This is the life.
On the last evening of my hospital stay, I strolled through the quiet halls. I stayed in my room for me, was my bed neighbor already from thence, and I started to think about everything. I sat on a window sill and looked in the ever darkening sky.
How lucky you are. You have people who love you all. They want, that's fine. Who do everything to succeed also. You were so lucky, that this tumor has been discovered by accident. That the surgery went well. That morning go out of the hospital, without having to look back.
And the next day it started my new life. OK, I was in bed for weeks. My forces were at the end. But I did it.
Shortly after, I learned that my beloved OPI at the same time open heart surgery. To save him was also told him only during his recovery, that I was with tumor in hospital. He called me and we started to laugh together. Each other, we asked ourselves: "What are you doing only for crazy stuff?". And again, notes that you are not alone in the world.
The belief in yourself can move mountains
Whenever I start to doubt in my life then I look at Norbert. He will accompany me all my life and be a sign, I did it. From crawling the hole and to the Sun. To recognize that there are other things that count in life. That it comes down to to savour the moment.
The small lake in the Park, on which the ducks ladies their Fluffy Chicks walk lead. The partner who loves you, even if you once again doubting friends and doof find everything. The family, you're always the greatest. Just because you're there. And not because you're a good student. That does not count for them? You are her greatest asset. So, as you are. This is the life. And for that I am grateful.
Before the surgery, the doctors said they would want to make as good as possible the scar. You can hardly see it. But I said from the outset that it is I don't care how she looks. Norbert is no blemish. He is a wonderful part of my body that has shown me what constitutes life. I am proud to carry it with me. And I am proud to share it with you.
While I slowly wake up my mind, I see that my fresh tattoowierter arm is always full. It is so far. The final sign that begins a new life. That I know how to cope with turbulent times and is always a saving Bank in sight. I think a strong anchor in my environment, my family and friends, holding me when I need support. The image is not yet finished, at the second meeting, it will be stained. Colorful as life.
Before you're's goals for the new year, remember what really matters. These are not the three kilos, you want to take off in the gym. This is not the great new job, or the great internship, which makes you a lucky people. We need to do what's good for you.
Depression is blown away not from today to tomorrow. They accompany you long and always put you to the test. You pull you down regularly in the blackest holes and wait if you can manage on its own , to climb back to the top. It is not easy to live. But it is doable. If you open it. When you stand at, what is it. If you so love as it is. And when one learns from the mistakes of the past. And, if you listen to his heart.
My psychologist told me the other day:
"The bad is putting your whole life plan on its head. The good this is putting your whole life plan on its head."
I have found my personal self-realization in the vintage and retro world and my blog. The study is set to "Pause" and may again in my life, when I want it. Because I now know after more than 20 years, what good for me. Great to meet people. Nice pictures to make. Interesting texts to write and share them with others. Dresses to wear, which makes me feel beautiful and confident. Creativity to live out and with my hands something new to creating a pleasure to others.
I wish every human being that he also takes what meets him! Because that's life. And I love it.
Gallery
My Boyfriend Quotes & Sayings
Source: www.picturequotes.com
Nicki Minaj posts very racy photos on Instagram
Source: www.dailymail.co.uk
I Love My Wife Meme, Funny Wife Memes
Source: sweetytextmessages.com
Everyone has the right to a standard of living adequate …
Source: boardofwisdom.com
How to Write a Personal Manifesto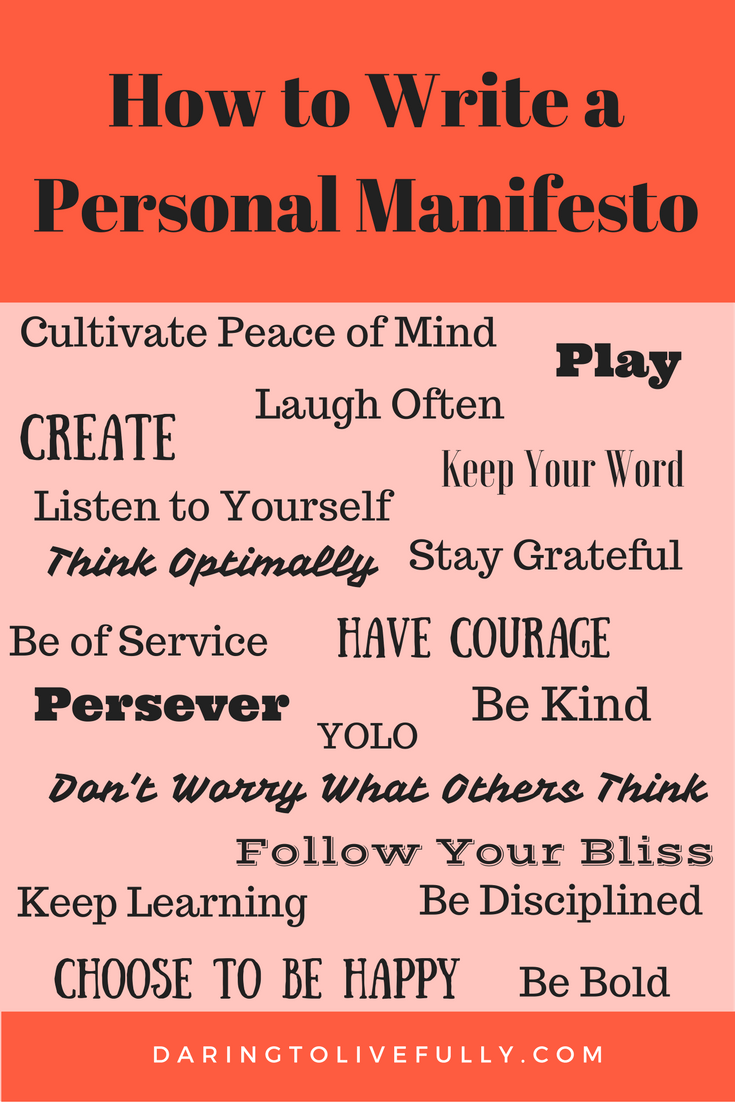 Source: daringtolivefully.com
Jadore In Joy By Christian Dior EDT 100ml For Women …
Source: www.scentsational.com.ng
Life and Inspirational Quotes Facebook Covers wallpaper …
Source: hdwallpaper20.com
My Anime Review: No Game No Life Quotes
Source: anime-unltd.blogspot.com
My Anime Review: No Game No Life Quotes
Source: anime-unltd.blogspot.com
Skinny Dipping: A Guide to Getting Empowered • FLURT
Source: www.flurtmag.com
45 Pretty Flowers in the World with the Names and Pictures …
Source: inspirationseek.com
A Message by George Carlin
Source: terkinn.wordpress.com
Treat Williams Quotes. QuotesGram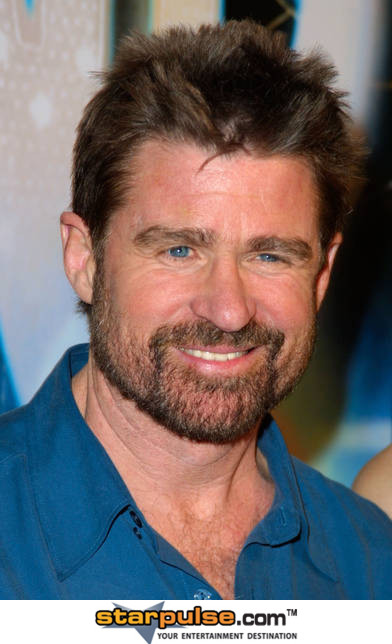 Source: quotesgram.com
This Week's Harvest: Apples
Source: www.thesleuthjournal.com
23 People Who Really Know How to Flirt – Watch & Learn …
Source: www.somuchviral.com
About Wool
Source: www.campaignforwool.org
Special Update on Jerry Savelle from Terri and Jerriann …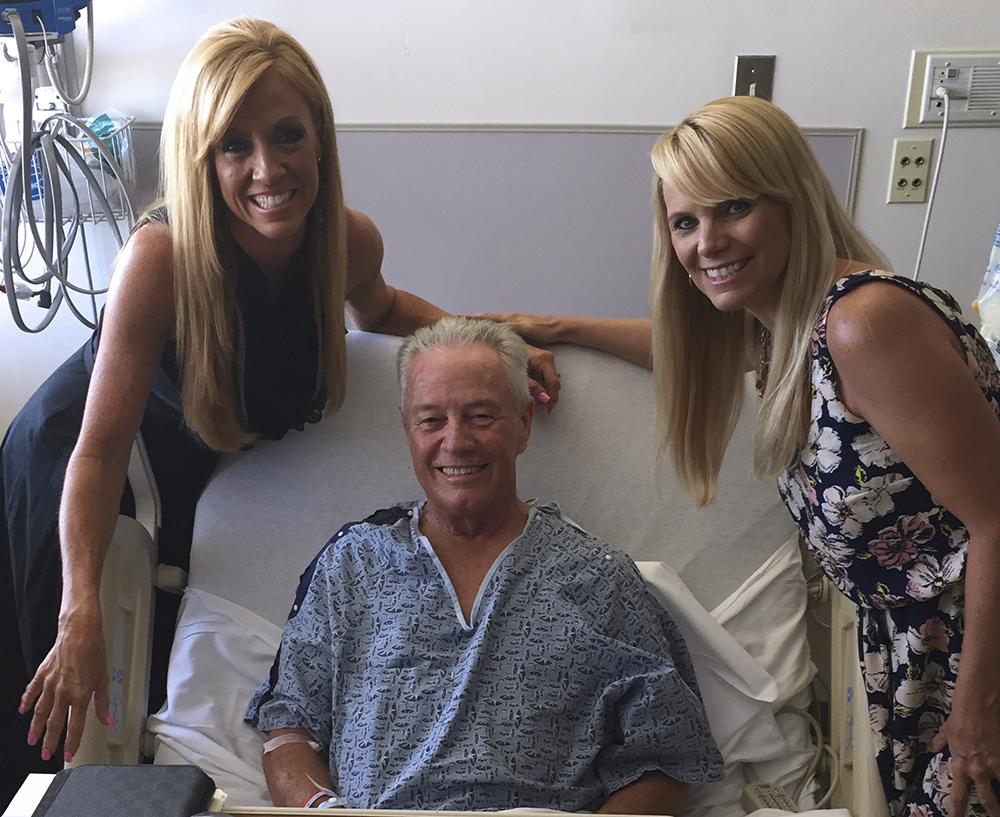 Source: www.jsmiaustralia.org
Profession of Faith – Ivanrest Church
Source: ivanrest.org
New Currency?
Source: askreebs.wordpress.com
Quickfire with actor Kenny Doughty
Source: www.mailonsunday.co.uk